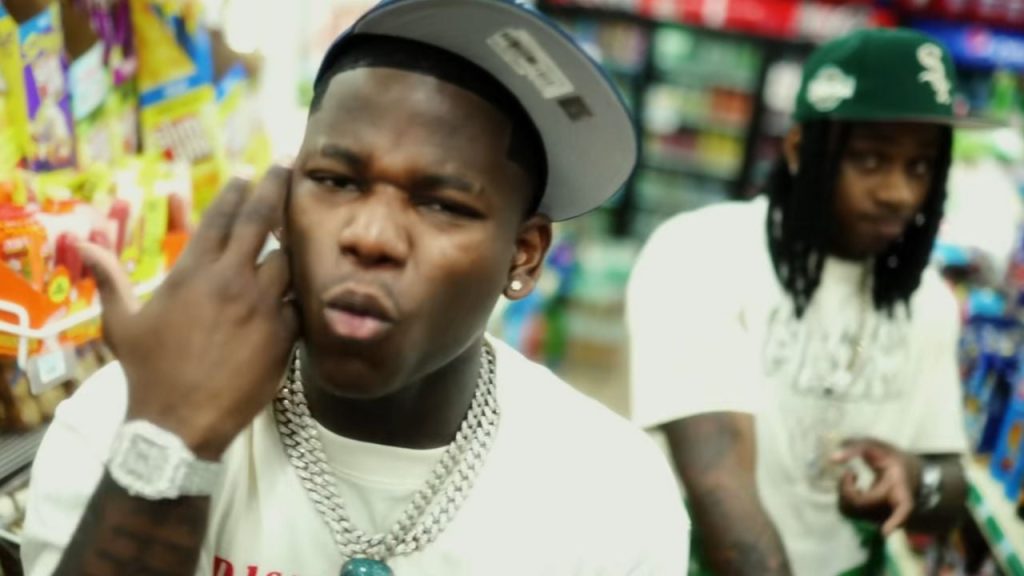 Polo G's brother, Trench Baby, is facing charges of murder. Trench Baby is currently in custody, facing felony murder charges, and law enforcement authorities suspect this may not be his first offense, as he has also been charged with first-degree residential robbery for an August 2023 incident.
Unfortunate Fate
Taurean Bartlett, Polo G's brother, has been charged with the murder of 20-year-old Dashaun Berry. The incident occurred in the early morning hours of June 10, 2023, in a North Hollywood parking lot. 
Berry was found at the scene with fatal gunshot wounds. Bartlett, also known as Trench Baby, is now sitting in a jail cell, facing felony murder charges.
Law enforcement authorities have reason to believe this might not be Bartlett's first offense. In addition to the murder charge, he has also been charged with first-degree residential robbery for an incident that occurred on Aug. 15. 
What Are The Other Charges?
Furthermore, Bartlett faces an additional charge of dissuading a witness by force or threat, stemming from a Sept. 10 incident. These charges paint a troubling picture of Bartlett's involvement in criminal activities.
Currently, Bartlett remains in custody without bail. Despite the serious allegations against him, there has been no response from Bartlett's representatives or his brother, Polo G. 
Polo G's Home Raided
In recent events, law enforcement raided rapper Polo G's Los Angeles mansion, resulting in his arrest. 
The search warrant was also related to his brother, Trench Baby. This incident further adds to the ongoing legal troubles surrounding Polo G's family.
Blac Youngsta's Tragic Loss
On a somber note, fellow rapper Blac Youngsta is mourning the loss of his younger brother, who was shot and killed in South Memphis. The incident occurred near the BP Gas Station on South Parkway East, leaving the hip-hop community shaken once again.