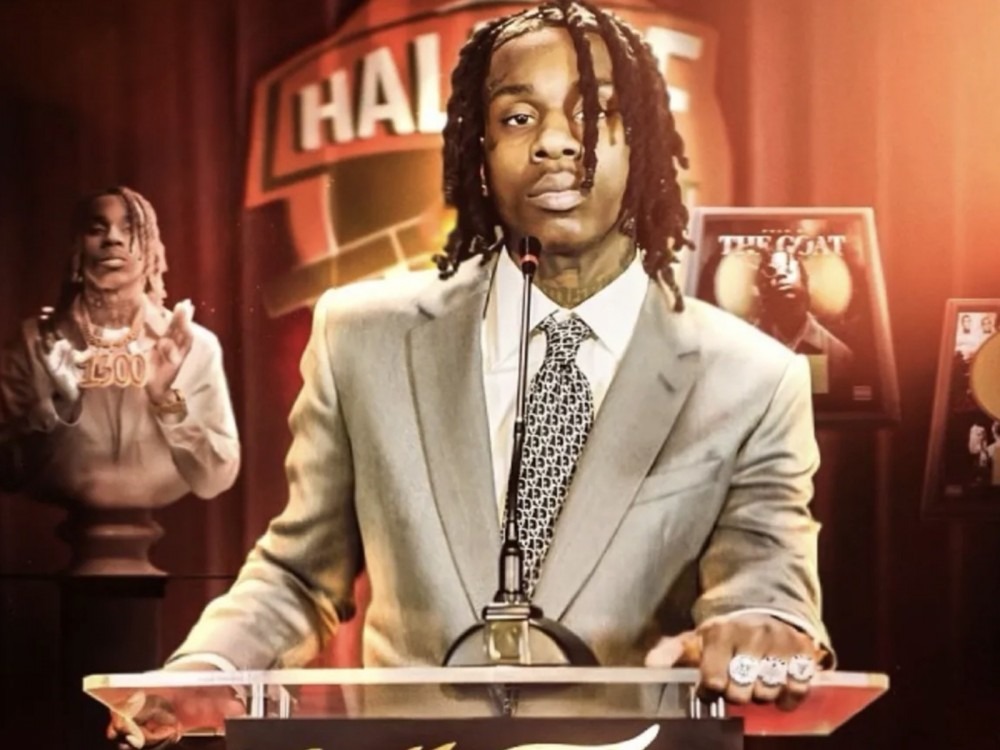 Chicago rapper Polo G and Migos are guaranteed to have a massive opening week on the sales charts. The hip-hop powerhouses' latest studio projects are slated to dominate the Top 5 of music releases based on early estimates.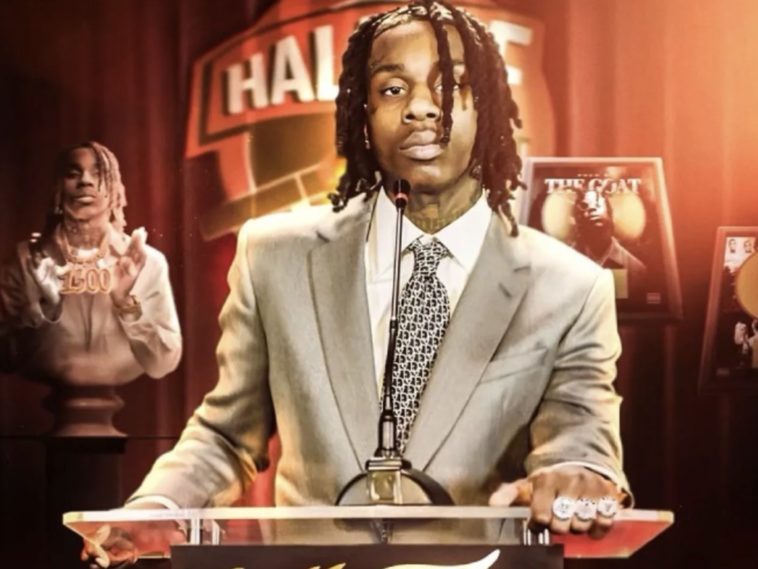 99 Views
Comments Off on Polo G + Migos Massive First-Week Projections Revealed
Polo G + Migos Massive Projections
Based on early predictions, Polo G will have zip-zero problems debuting atop the chart. His Hall of Fame album is set to sell well over 150,000 copies in week 1. Migos will follow closely behind with easily more than 120,000 sold units.
Polo G will land his first #1 next week as Hall of Fame (Columbia) pulls ahead after its first full day of sales and streams. Migos will score the second-biggest debut of the week with Culture III (Quality Control/Motown). Polo G (Columbia): 165-175k total activity; 4-7k albums Migos (Quality Control/Motown): 125-135k; 5-8k Maroon 5 (222/Interscope): 29-33k; 11-14k Twice (JYP/Imperial): 30-35k; 27-32k Bo Burnham (Imperial): 24-27k; 2-3k (HITS Daily Double)
Polo G Arrested In Miami During Traffic Stop
The huge projections follow a nasty run-in with law enforcement for Polo G. The Chicago rap star – born name Taurus Bartlett – had performed his hit single "Rapstar" on "The Tonight Show With Jimmy Fallon" Friday night, then attended his album release party in Miami. After leaving the party, he was pulled over around 12:30 a.m. for an unspecified "traffic infraction," according to the police report. During the stop, a struggle ensued between Polo G and officer Brandon Carrero. According to another officer on the scene, the rapper was throwing elbows and struck Carrero multiple times.
According to the report, after Bartlett was in custody he shouted to the officer, "I will kill you, I swear I will use these fists to beat the sh*t out of you and knock your a** out." (Miami Herald)
Stacia Mac Responds To Polo G's Arrest
Polo G's mother/manager Stacia Mac commented on the incident — in which G's younger brother was also arrested — on social media. In an Instagram video she said the traffic stop was racially motivated ("They stopped them because they were driving while Black."). She also posted on Twitter about the arrest.
"None of these charges would be possible if the POLICE did not make contact with my son Polo G!!! He was NOT the driver. He was a PASSENGER in a professionally licensed vehicle with security. He was moving smart and correctly. What more could he have done."
Polo G Posts Up W/ Another Chicago Legend
On the eve of his big album drop, Polo G was rubbing elbows with a certified Hall of Famer out of Chicago. The rapper was hanging out with retired Chicago Bulls icon Scottie Pippen.
"In order to become one of the greats u gotta Aline yourself w Em🖤🤞🏾🐐 @scottiepippen & Congrats on yo New Book💯"