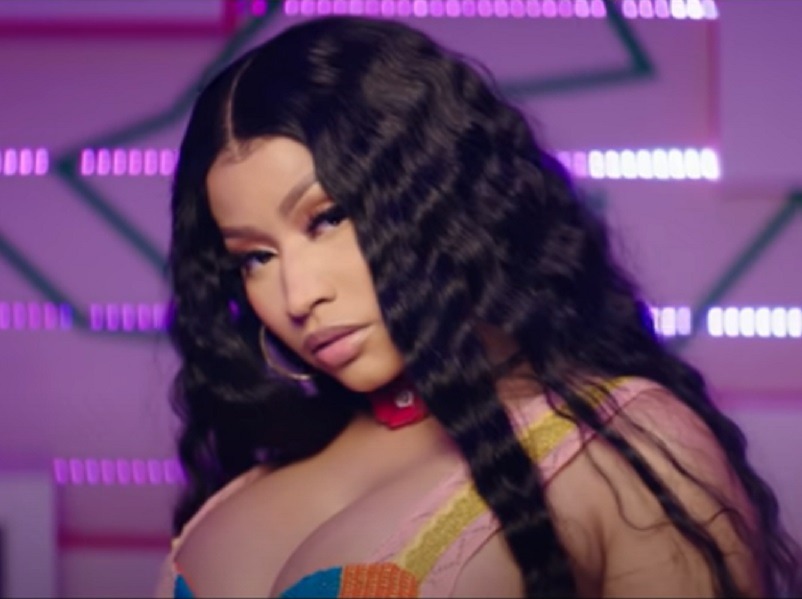 Hip-hop superstar Nicki Minaj picked up right where she left off when she returned to the rap game recently — dominating the charts and capturing the public's attention with every move. Before her comeback, the Queen had taken a break to focus on being a mom.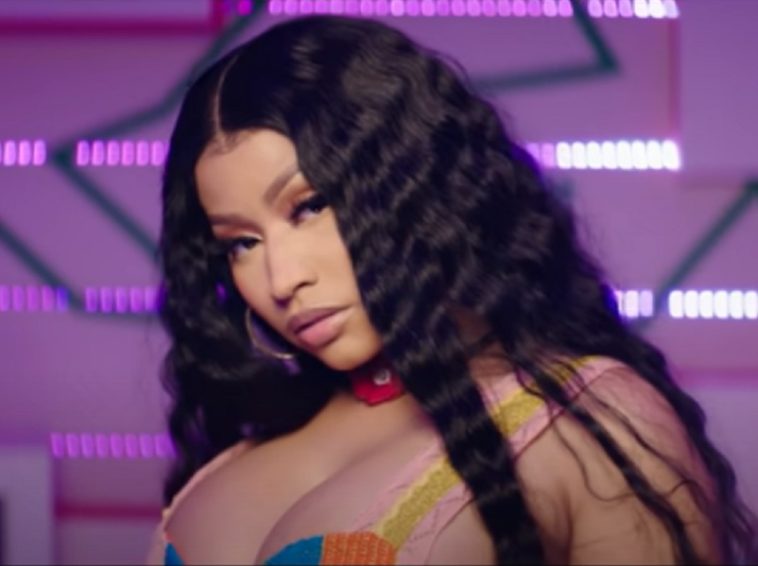 159 Views
Comments Off on Nicki Minaj Flexes Working Mom Goals W/ Papa Bear
Nicki Minaj Brings Her Baby Boy On Set
Nicki Minaj posted some Instagram photos Saturday from the set of a work project. The "Starships" hitmaker didn't divulge details, but from the looks of the pics and her being dipped in Fendi, it may have been a modeling gig. Tagging along with mama to work was Nicki's eight-month-old son, known to the public as "Papa Bear."
"🤍🎀🦄" (Nicki Minaj)
Nicki Aims To Shut Down Video Leaks Of Her Baby
Onika recently went into mama bear mode for her baby boy. The celebrity performer responded to fans and anyone else on social media posting a leaked clip of herself and her baby that's currently circulating the net.
"Pls take my son down babe."
Nicki Minaj's Adorable Son Pics Revealed
In January 2021, Nicki hit up Instagram with the must-see shots she wanted to share. The last swipe on her slideshows features super gushy footage of Minaj's baby boy.
"PapaBear thank you so very much for choosing me to be your mama 🎀🦄🙏 Wishing you guys a happy & prosperous New Year. Thank you for your love & support throughout this journey. It's meant so much to me. Becoming a mom is by far the most fulfilling job I've ever taken on. Sending love to all the superhero mothers out there. Big hugs to all the women who have been pregnant during this challenging time."
Minaj Grew Up Wanting To Get Away From Her Father
In interviews that took place years before her dad's death, Nicki Minaj revealed that she prayed to be rich as a kid so she could get her mother away from her abusive father. Nicki has also told the story about her father setting the family's house on fire.
"All of my young and teenage early years we lived in fear that my mother would be killed by my father. It was ridiculous. It was very tough emotionally for me to have a parent who was an alcoholic and a drug addict. … My father was violent — physically and verbally." (Huffington Post)