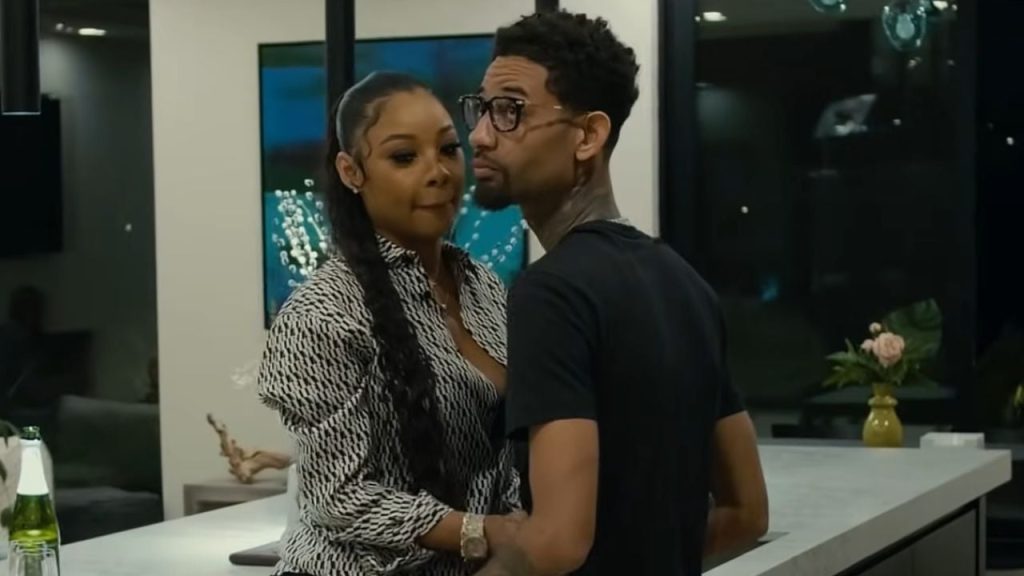 Late artist PnB Rock's girlfriend, Stephanie, took to Instagram to open up about her emotions on the anniversary of his death. In a heartfelt tribute, she expressed the deep depression she has been experiencing and her decision to honor the late rapper's memory publicly. 
In Honor Of PnB Rock
On September 12, Stephanie Sibounheuang, girlfriend of late rapper PnB Rock, recounted the traumatic events of that fateful day, and how the Germantown native's presence reassured her. Despite the pain, she vowed to celebrate his legacy and live her life fully in his honor.
In a touching Instagram post, Stephanie shared her emotional journey after the rapper's tragic death. She opened up about coping with depression as the first anniversary of his death neared. She also stated: 
"This same day last year, you could look into my eyes and and tell my soul was not in my body. All I could hear were the gunshots over and over and they were so LOUD I couldn't hear myself think. I was so terrified and heartbroken. You came to me and Lani wearing all white and said those were not gunshots, they were fireworks. You did it! You changed for the better and you made it to paradise! Celebrate you! So today, I will push thru and be joyful and celebrate you, just like you asked me to do. For I know this Earth is temporary and we will spend eternity together. You're a legend and not only that…but a hero. I'm forever yours and forever loyal to you. I will live my life to the fullest because you gave your life for me. Thank you Lord for carrying us through a whole year and every day after this. 12/09-09/12 @pnbrock ♾️"
The Last Melody: Luv Me Again
In January 2023, in honor of the late PnB Rock, his girlfriend recently took to social media with a request. She asked fans to support the Philadelphia artist's only independently released song, titled, "Luv Me Again."
On September 12, 2022, the hip-hop community mourned the death of Philadelphia rapper PnB Rock. Several influential figures in the industry shared their thoughts on social media, where a few comments raised some eyebrows. 
Quavo Remembers Takeoff
Similarly, in July 2023, in a candid and emotional interview with former football player and journalist Shannon Sharp, former Migos group member Quavo revealed how he had been coping with the sudden passing of his group mate, Takeoff. The tragedy struck in November 2022 at a Houston bowling alley, leaving Quavo and the music world in shock.