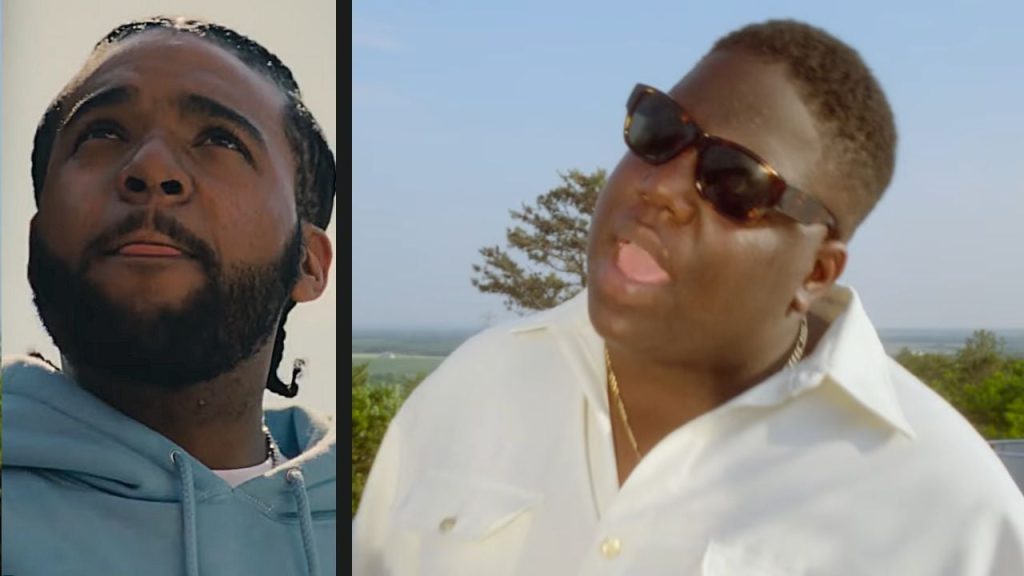 C.J. Wallace, the son of rap legend Notorious B.I.G., is sharing his father's legacy in the upcoming documentary Understanding Christopher Wallace. Produced by Time Studios, the film explores the late rapper's life and his impact on music and culture.
Understanding Christopher Wallace, a documentary by Time Studios, will offer viewers a closer look at the life of the late iconic rapper Notorious B.I.G, with a specific focus on his journey as seen through the eyes of his son, C.J. Wallace. The film explores the themes of identity, legacy, and fatherhood, providing an intimate perspective on the legendary artist's life and his impact on those closest to him.
Understanding Christopher Wallace
The documentary will likely feature significant locations in Christopher Wallace's life, including his hometown of New York City, where he was born and raised. Through interviews, conversations, and archival footage, the film will offer insights into the personal experiences and reflections of C.J. Wallace, who, despite being only five months old when his father passed away, has a unique perspective on the enduring legacy of Notorious B.I.G.
In addition to C.J. Wallace's involvement, the documentary will include interviews and contributions from various notable figures associated with the life and career of Notorious B.I.G. Artists such as Faith Evans, Lil Kim, Jadakiss, Lil Cease, and others will share their memories and insights, offering a multifaceted understanding of the late rapper.
Time Studios, an Emmy–Award-winning production company, will produce the documentary alongside C.J. Wallace. The studio's previous work, "Space Explorers: The ISS Experience," won an Emmy in 2021 for its outstanding interactive program. 
With their expertise, the documentary aims to provide a deeper understanding of Christopher Wallace beyond his rap persona, showcasing his impact on music, popular culture and his lasting influence on his family, particularly his son C.J.
On March 9, 1997, Biggie was shot and killed. The rapper touched the hearts of millions; his legacy is still cherished and remembered fondly. In March 2023, SOHH took a moment to remember the Notorious B.I.G. on the 26th anniversary of his passing.
FX Drops "Dear Mama" Docuseries
Notorious B.I.G. is not the only late rapper to receive attention through documentaries. Recently, Tupac Shakur, another influential artist, had an all-new docuseries titled Dear Mama released on Hulu.