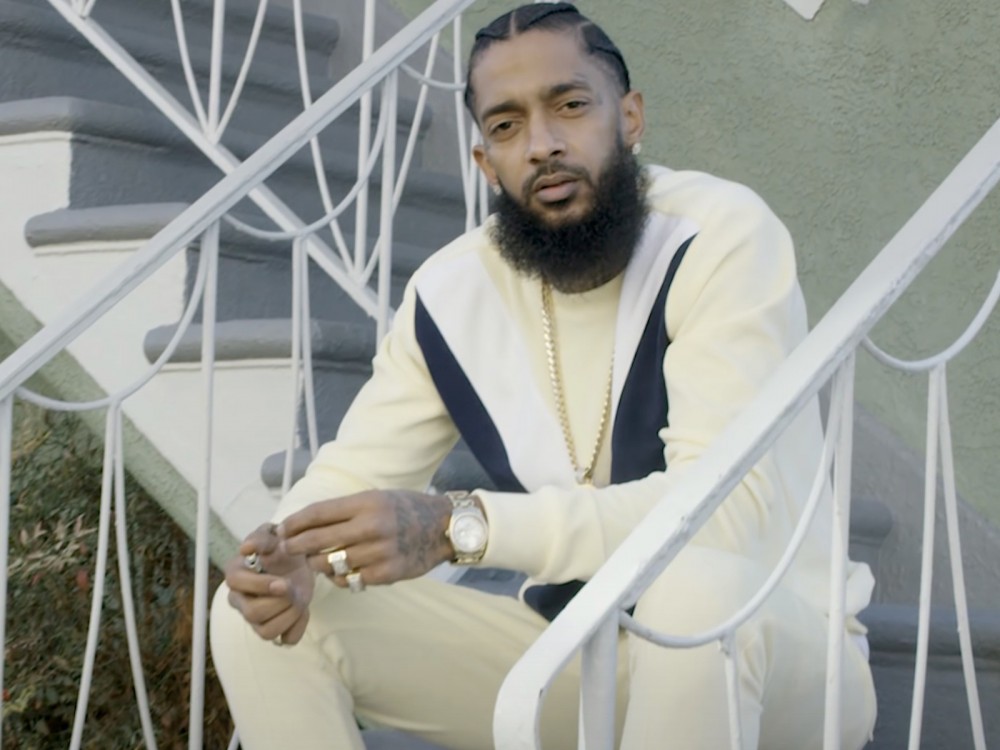 The family of late West Coast rapper Nipsey Hussle will have to wait for justice. The newest lawyer of the accused murderer says the trial should go to court by next winter.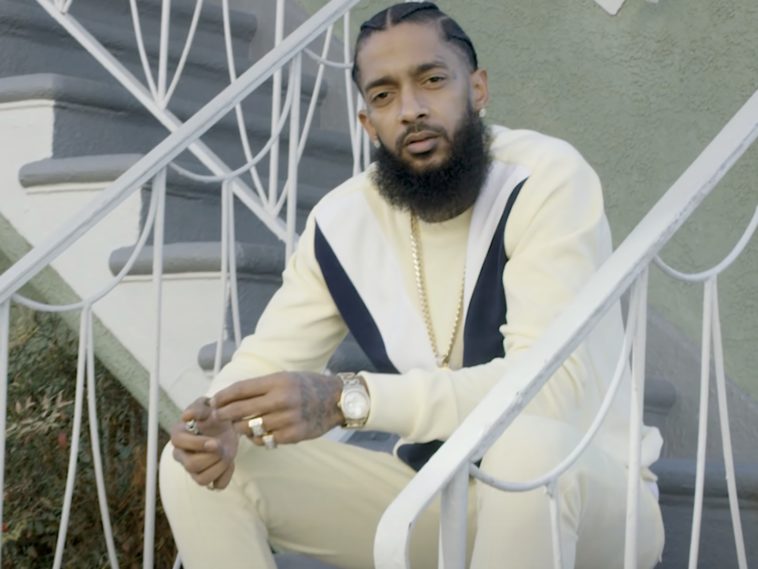 99 Views
Comments Off on Nipsey Hussle's Family Won't Have Justice Until Possibly 2022
Nipsey Hussle's Family To Wait For Justice
Justice might not come until 2022, which will be almost three years since the Crenshaw native died in March 2019. A series of delays have come in the trial: the alleged shooter Eric Holder refused to leave his cell last month, the previous judge in the case retired, and O.J. Simpson prosecutor Christopher Darden stepped down as Holder's defense attorney after threats to his family.
New lawyer Aaron Jansen also added Holder has a history of mental health issues and offered this as a reason for what went down on March 31, 2019.
"He does have a significant mental health history," he said of his client. "One of the things affecting him [in March 2019] was that his mother had just passed away. He was pretty despondent." The case was later postponed repeatedly due to the COVID-19 pandemic and the retirement of its previously assigned judge. (NY Daily News)
Hip-Hop Remembers Nipsey Hussle's Legacy
The rap game recently kept Nipsey's legacy alive. In March 2021, everyone from West Coast rap veteran Game to Dreamchasers' Meek Mill stepped up to properly remember the slain hip-hop icon's life.
Game went super throwback mode with a rare look at himself alongside Hussle. Meek shared a flashback to himself hanging out alongside Nipsey.
"One I found in the archives. Rest easy king 🏁" -Game
"REST IN POWER @nipseyhussle 💙💙💙💙💙💙💙" -Meek Mill
"🙏🏽❤️ God bless Nip" -Fat Joe
Nipsey Hussle's Alleged Killer Wants Out
According to prior reports, Hussle's suspected killer Eric Holder showed up in March to a Los Angeles court and shared issues with his "extremely high" $6.5 million bail. Eric's legal representative argued he's not a risk to the public and ultimately had a bail reduction motion filed.
The public filing argues Holder's criminal history before the alleged shooting was "insignificant," including only one felony conviction in 2012 for carrying a concealed firearm. "Based on the isolated nature of this case, Mr. Holder does not pose a risk of harm to the public," the motion states. "Even a reduction of bail down to $4 million should satisfy any concerns by the court and the District Attorney," the filing from public defender Lowynn Young states. The filing argues Holder isn't a flight risk because he doesn't hold a passport and has significant family ties to the community, including a father who's a government worker. (New York Daily News)
In the past, SOHH highlighted Nipsey Hussle as being one of the most publicized and inspiring forms of Black excellence leadership.
Nipsey Hussle + Lauren London's Son Is Growing Up Fast
Recently, Nipsey's four-year-old Kross and his brother Kam (Lil Wayne's son) were at the birthday party for rapper OT Genasis and reality TV star Malika Haqq's son, Ace. After OT posted a video of the kids, fans couldn't help but notice how much Kross looks like his late father.
Lauren London's sons Kam (in black and white) and Kross (in red) were at the birthday party