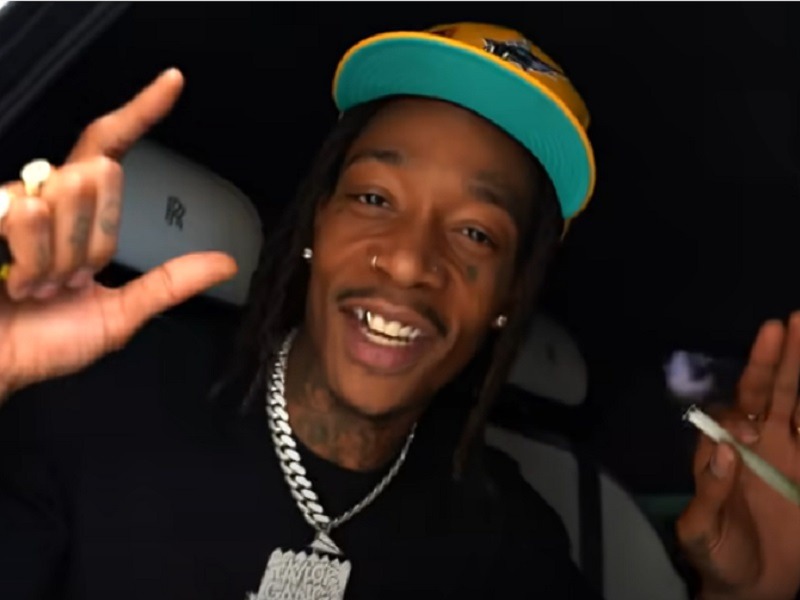 Don't let the skinny frame and kid-friendly commercials fool you; Pittsburgh rapper Wiz Khalifa can throw some hands. The "Black And Yellow" hitmaker has been training in Brazilian jiu-jitsu and Muay Thai kickboxing for a few years now, and he's getting some positive feedback from pros in the fight game.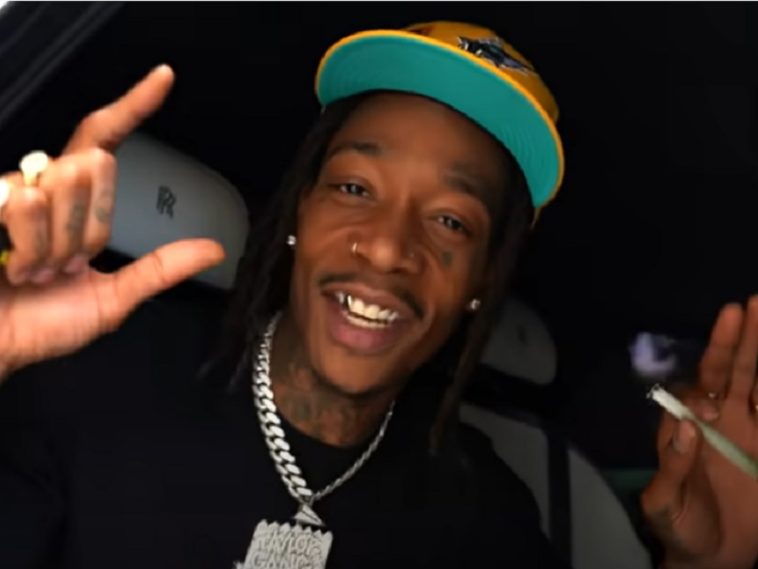 189 Views
Comments Off on Wiz Khalifa's Sparring Session Gets Co-Signs From MMA Pros
Wiz Khalifa's MMA Training Is Showing Results
Hip-hop star Wiz Khalifa recently posted a video of himself sparring with sports media personality Jay Glazer at the Unbreakable Performance gym in L.A. The clip got some co-signs from real-life pro fighters like former UFC champion Tyron Woodley, Kevin Ferguson Jr. (son of the late Kimbo Slice), UFC veteran Lucas Martins, and Muay Thai legend Saenchai.
"Just a dude boxin a dude 👊🏾 @unbreakableperformance" (Wiz Khalifa)
"🔥" (Tyron Woodley)
"Let's get some rounds in @wizkhalifa" (Kevin Ferguson Jr.)
"Nice my brother" (Lucas Martins)
"@wizkhalifa 💪👍" (Saenchai)
NLE Choppa Gets Clowned For His Fight Skills
On the other side of the spectrum is Memphis rapper NLE Choppa. A video surfaced recently of the "Walk Em Down" hitmaker in a beachside rumble, and the Internet was roasting him for taking an L. It got to the point where Choppa had to speak out and defend himself.
"And I eat punches ask bout me. Imma rush you take what you got to give and resume beating some. Honestly ain't wanna fight I was just tryna walk the beach 🤷🏽‍♂️ … Damn y'all never got hit in a fight before ? 😂 bruh asked for picture I said no I'm enjoying my self and I get called scary and a b*tch. I make sure I take pictures with every fan but some days I just be trying to chill and get disrespected in the process"
'Love & Hip-Hop' Stars Battle It Out In The Ring
In other fight news, "Love & Hip-Hop" stars Peter Gunz and Cisco Rosado went through with their celebrity boxing match on June 11. Music producer Cisco beat veteran artist Gunz via majority decision in a wild (and sloppy) brawl that was refereed by fellow L&HH star Rich Dollaz.
"And just like that it's over!! Just want to say thank you to all my friends and family for the overwhelming support I love you all.. Congratulations @cisco_rosado let's take our first drink together!! @celebrityboxing1 thanks for the opportunity." (Peter Gunz)
Wiz Khalifa Finishes In 3rd Place On 'The Masked Singer'
Wiz has become one of hip-hop's family-friendly faces in recent years. The Taylor Gang boss is the national ad spokesman for Oreo cookies, and he was recently revealed as one of the finalists in Season 5 of "The Masked Singer" TV competition. Wiz said he mainly did the show for his son.
"I'm a fun dad. I love to enjoy myself, I love to be myself, and as much as I can encourage (my son) to be himself and get into his imagination … I'll be the best example of that."