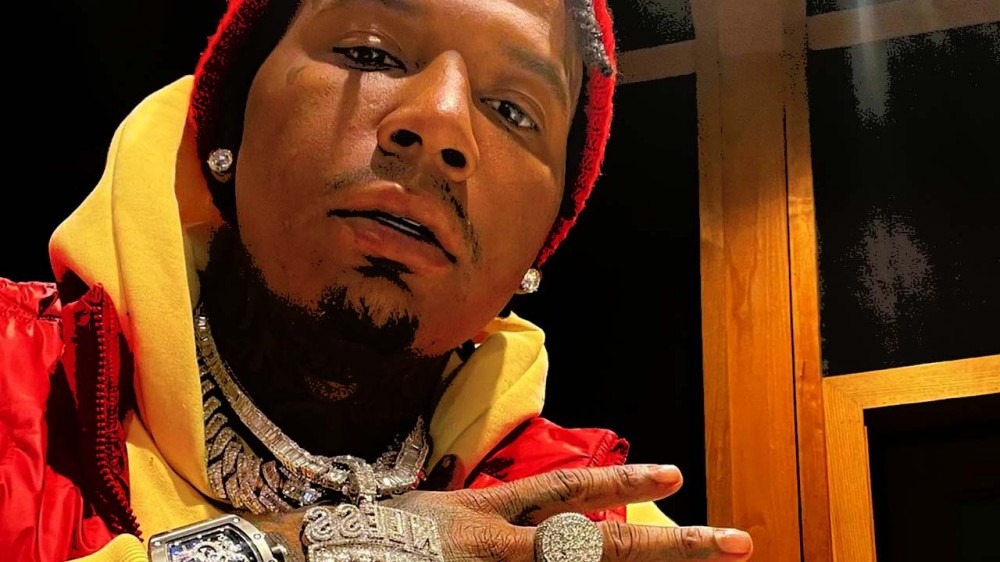 Memphis rapper Moneybagg Yo is starting 2022 on a clean and sober note. The "Wockesha" rapper is giving up the lean and promoting a healthier lifestyle, "#Nomorewockesha".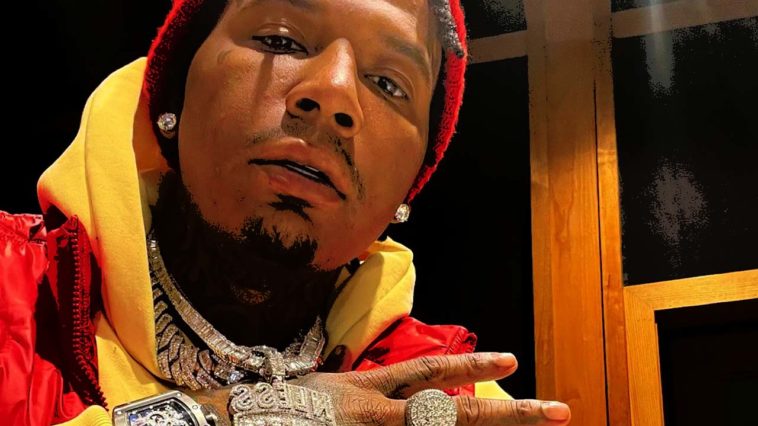 129 Views
Comments Off on Moneybagg Yo Is Starting 2022 Sober
Moneybagg Yo Is Ready To Give Up Lean This Year
In a tweet shared Tuesday (January 4), Moneybagg Yo revealed his 2022 New Year's resolution would be to kick the cup officially and stop sipping lean. The Memphis hitmaker talked about how he believed he needed substances for his creativity. He's since realized that he can make hits without the sauce.
"I used to think being sober would fuck wit my creative process, I see dats a mind thing cuz I been more active skin glowing and I been dropping nun but pressure"
Jadakiss Vows To Live Better In 2022
Moneybagg joins fellow rapper Jadakiss who is also looking to live a healthier lifestyle in 2022 – prioritizing eating healthy and working out.
"If you not healthy, you can't be alive to spend your money. If you not healthy, you can't enjoy the party, you can't enjoy the perks of life, you won't be here to see your kids graduate, to see 'em score their first touchdown, to see things like that. So health is more important than anything," the LOX member said.
Moneybagg Yo Wants To Give Back
Moneybagg Yo also recently said he wanted to build a community center for his hood on the new land he was gifted by girlfriend, Ari Fletcher.
Moneybagg Yo is committed to giving back to the youth in his community, which has seen a surge in violence in 2021. The Memphis rapper posted to his Twitter account saying, "First thing I'm putting on my land is a community center for my hood."