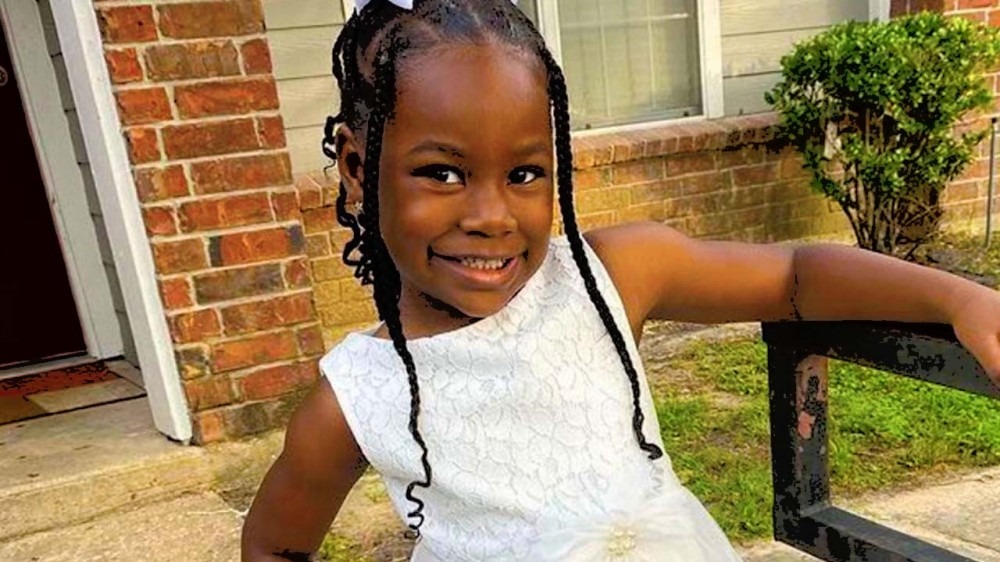 George Floyd's 4-year-old niece was shot and wounded on New Year's Day as she slept in her bed. The Houston Police Department has opened an internal probe into its "delayed response" to the shooting.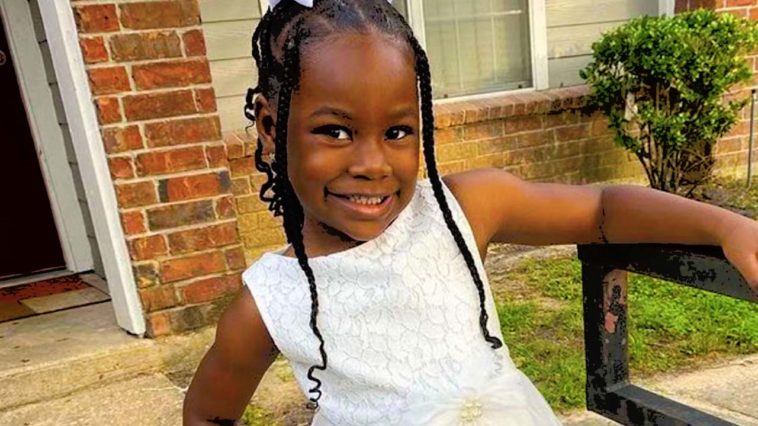 199 Views
Comments Off on George Floyd's 4-Year-Old Niece Shot While Sleeping In Houston Apartment
George Floyd's Niece Shot On New Years
Several shots were fired into an apartment just before 3 a.m. on Saturday while four adults and two children were inside. One of the children, identified as Arianna Delane, was struck in the torso.
The family drove her to a hospital, where she underwent surgery, relatives said, adding that she is stable. Police said there was no suspect description or motive in the shooting at this point
Speaking with NBC, Derrick Delane, Arianna's father, described the incident."My daughter jumped up and said she had been hit," he said. "I (saw) the blood, the bleeding, and I grabbed her."
The child is related to George Floyd, who was killed by a police officer in 2020 and set off a worldwide social justice movement.
Chauvin Pleads Guilty Now
We recently reported on Derek Chauvin changing his plea to guilty in violating Floyd's civil rights.
Derek Chauvin, the police officer convicted for the killing of George Floyd, has changed his not guilty plea to the charge of "guilty" in violating George Floyd's civil rights.
George Floyd's Legacy Lives On
Last summer the world honored George Floyd on the One Year Anniversary of his death. 
People relied on the power of Twitter to speak out. Emotional posts centered on Floyd being much more than a victim but also a family man who had his life forcefully taken away.