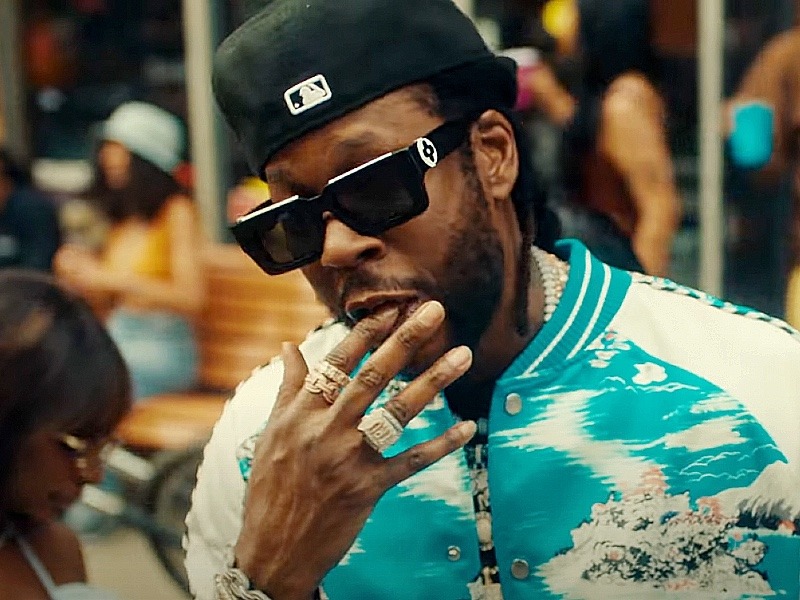 Rapper 2 Chainz has announced he's back with his 7th album titled Dope Don't Sell Itself.  He promises it will be a masterclass from a seasoned vet in the game.  Fans are wondering if this is the end.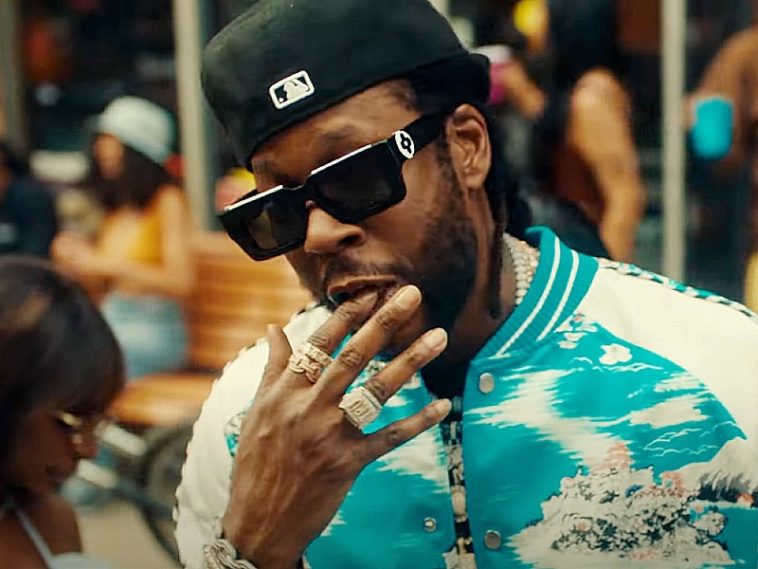 99 Views
Comments Off on 2 Chainz Re-Emerges To School The Game with Dope Don't Sell Itself. Is This His Promised Final Trap Album?
Rapper 2 Chainz took to Instagram with the announcement of his return. This album comes after Chainz took a year off after his 2020 album So Help Me God! which featured the singles Quarantine Thick and Money Maker.
The first single for the album will be called Million Dollars Worth Of Game which features 42 Dugg which Chainz promises will hit the streets this week.
The announcement of the album got praise from legendary rapper Busta Rhymes putting a king crown emoji in the comments, while his new snippet with 42 Dugg also got some early co-signs from DJ Clue and Wale.
2Chainz Final Trap Album?
Deuces did not provide any details or clarity as to whether Dope Don't Sell Itself is indeed the promised final trap album he was alluding to in his announcement last year.
In July 2021, 2Chainz announced that he was retiring from making trap music, vowing that his next album would be his last.  2 Chainz broke the news to Twitter followers, but didn't offer any more details on the matter.