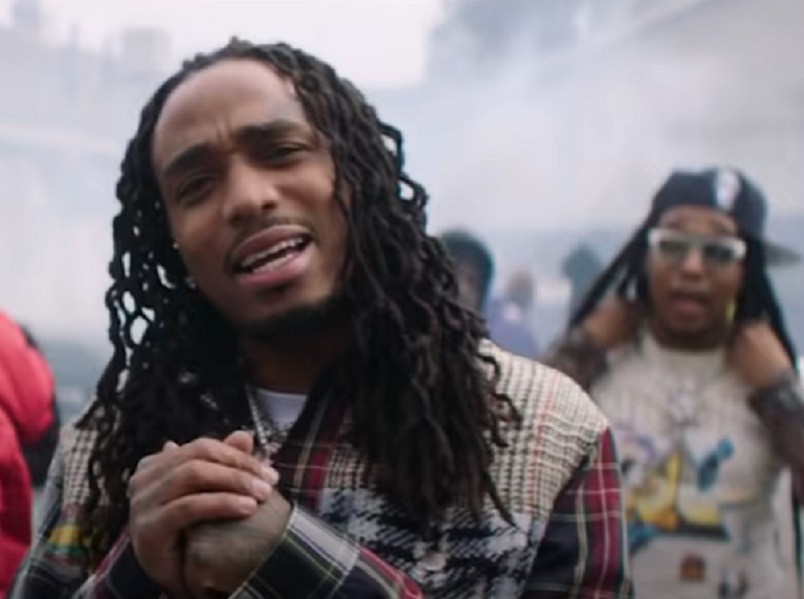 Atlanta rap trio Migos dropped the hit single "Straightenin" ahead of their highly-anticipated Culture III album, which was released early Friday morning. For the uninformed, group members Quavo, Offset and Takeoff explained the meaning of the popular song title in a recent interview.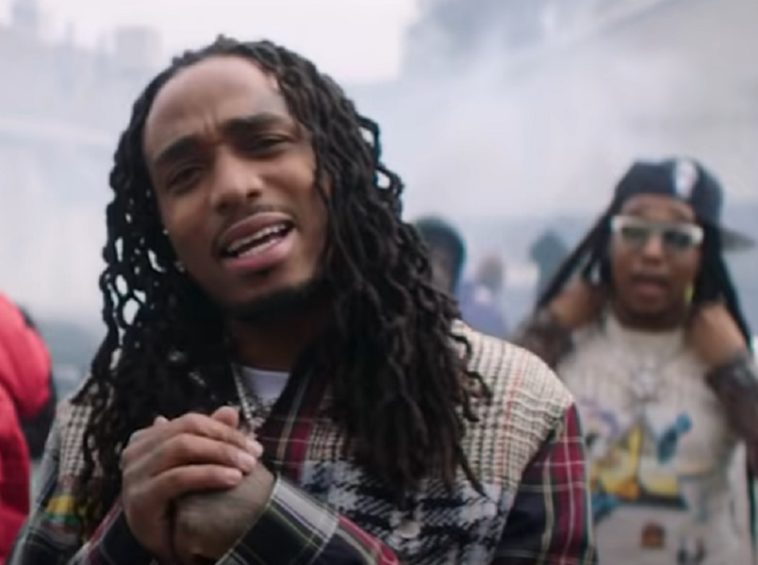 179 Views
Comments Off on Migos Reveal Exactly What 'Straightenin' Means
Migos Set The Record Straight On 'Straightenin'
Quavo, Offset and Takeoff sat down with Complex and were asked about the meaning of "Straightenin." While they didn't exactly come through with some philosophy book gems, the answer was sensible enough.
Quavo: "Before you get an understanding, you got to get it straight. Before you figure something out, you got to straighten it out."
Takeoff: "Don't nothing get straightenin' but straightenin'."
The Wait Is Finally Over For 'Culture III'
Migos are done making fans wait. Back in May 2021, the group finalized the release date for the Culture III album, and delivered the goods as promised on June 11.
The following statement was released today by the Migos through their label Quality Control Music, located in Atlanta, GA, in response to questions about Culture III. "June 11th. We're Back." ~ III ~
Migos Announce 'Culture III' Is Near
The rap heavyweights' official Instagram account shared some seriously hype footage of the threesome in a recording studio. The clip appeared to show behind the scenes moments of Quavo, Offset and Takeoff working on their Culture III LP.
"It's coming…. #Culture3 🤟🏾"
Migos + DJ Khaled Post Up In The Studio
DJ Khaled took to his Instagram to reveal he was on the music grind with Quavo, Offset, and Takeoff. While no exacts were given, everybody speculated the rap stars were working on the long-awaited Culture III fans had been eagerly looking for.
"🚨👀🚨👀 #ALBUMMODE #KHALEDKHALED @migo…"