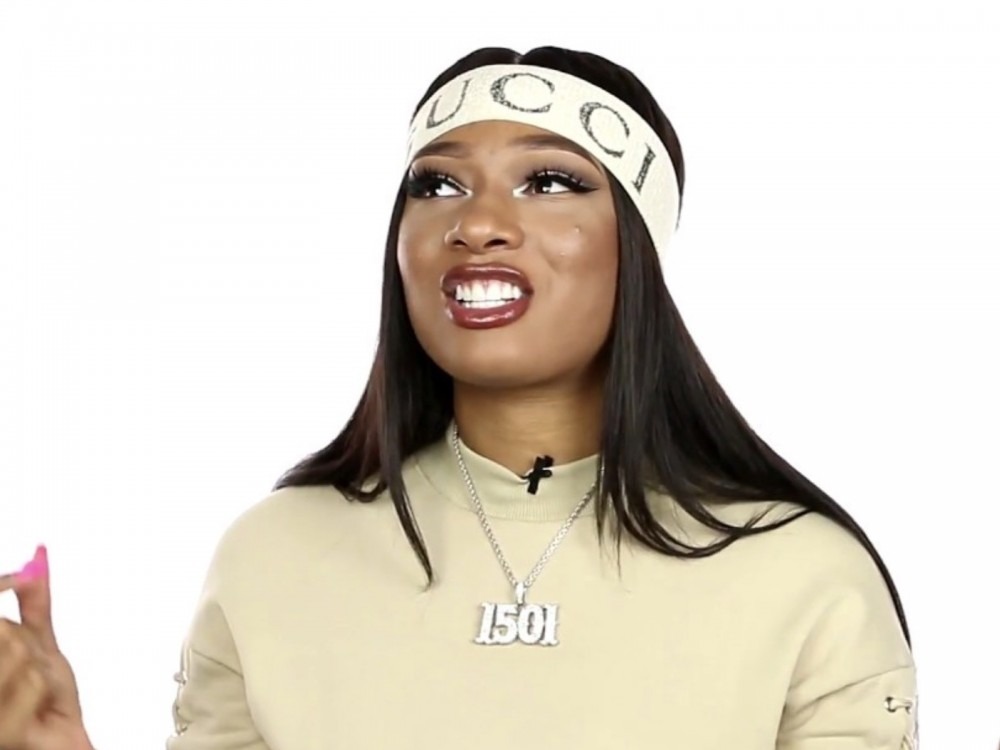 Houston rapper Megan Thee Stallion is college educated. The Hottie went to social media to share just how hyped she is to graduate from school and enter the next phase of her life.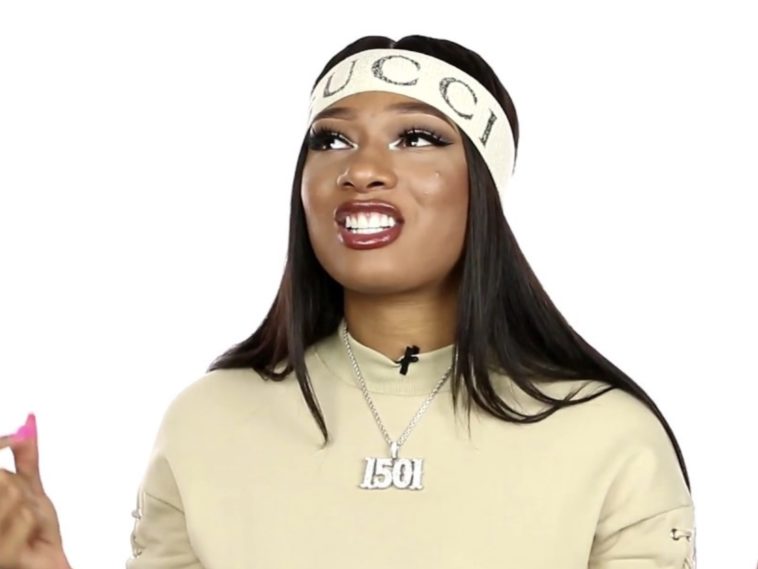 129 Views
Comments Off on Megan Thee Stallion's Graduation Is Really Happening
Megan Thee Stallion Is Graduating
Meg Thee Stallion gave a few details on her journey through college and left some big inspiration. She gave game for followers and said you can chase your dreams while getting an education.
The tweet also acknowledged Texas Southern University, which will become Meg's alma mater upon getting her bachelor's degree. The "WAP" collaborator didn't note her actual graduation date though or what her degree was in.
"My college experience has been a roller coaster! I started at PV went to some community colleges in between and I'm ending at TSU. Don't get discouraged! You can chase your dreams and your education at the same time 👏🏽"
Megan Thee Stallion's Low-Key Heading To Marvel
The Texas native is proving it's way deeper than rap. The hip-hop superstar is reportedly gearing up to add 'actress' to her résumé as a massive character in Marvel's MCU.
According to reports, the superhero world is going to have to prepare itself for an H-Town-bred She-Hulk. While details are still coming together, Stallion has appeared to get the green light to become a huge Marvel character in a new series.
"So again, this is coming from one of my very own sources here at the channel in an exclusive," host and curator Michael Roman said in a new YouTube video. "We are happy to report that Megan Thee Stallion has indeed joined the Marvel Cinematic Universe and will be showing up on Disney+ in the future She-Hulk series." ("Everything Always")
Meg Thee Stallion Tells Black Women They're The Culture
Recently, Stallion hopped onto the 2021 BET Awards stage in place of collaborator Cardi B – who earlier revealed a massive baby bump to viewers – literally just minutes after her own "Thot Sh*t" performance. Stallion accepted the award for "Video of the Year" with a super deep message. Meg acknowledged how much of an impact 2020's "WAP" had on the universe and, more specifically, why Black females dictate the game.
"I really want to thank BET. I want to thank the Hotties. I want to thank all the beautiful women that's right here in these front rows. Black women, we are the culture, we've been the culture, and in the future we still going to be the culture. So shout-out to us."
In less than a year, Cardi and Meg's "WAP" music video has easily received more than 400,000 million YouTube views.
Cardi B Names The Most Disrespected Rapper In 2021
Speaking on the topic of women, Cardi recently hit up her Twitter page and didn't hold back on disrespect female musicians deal with. Cardi dished on just how much more goes into becoming a successful female rapper and yet always having to deal with criticism and hate.
"Female rappers have to bust their a** on performances ,great visuals,hours on make up ,hours on hair ,pressure by the public to look perfect,make great music and yet are The most http://disrespected.It's always they not good enough,what's new? It's boring,Why her not me."