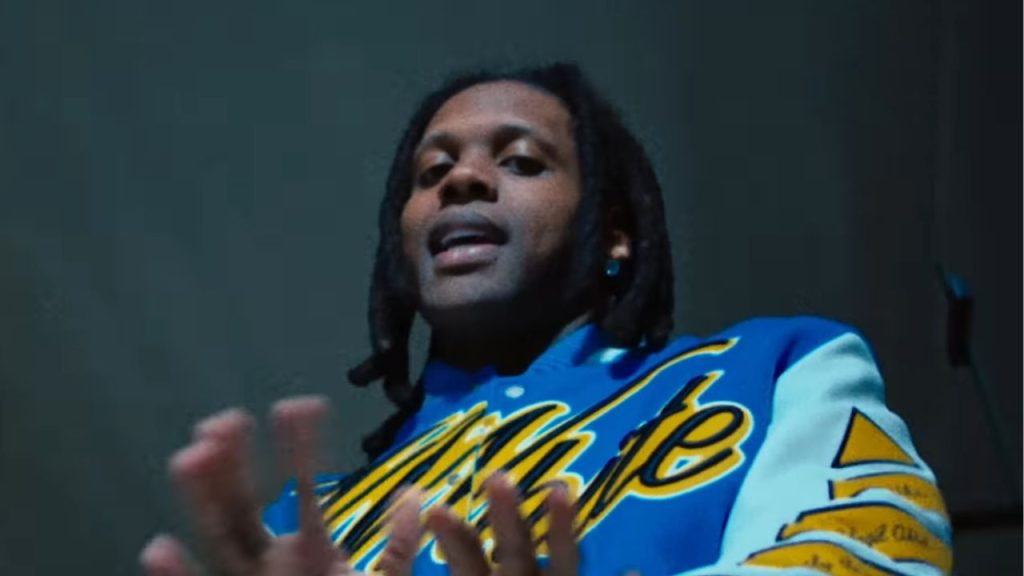 During the WGCI Summer Jam Show at Chicago's United Center, chaos ensued as rapper Lil Durk's set came to an abrupt halt. Police responded to reports of gunshots, prompting an active shooter alert. However, subsequent investigations revealed these reports to be unfounded. 
Chaos During Lil Durk's Performance
On Saturday, August 12, Lil Durk's set at Chicago's WGCI Summer Jam Show came to a halt due to false reports of gunshots. The United Center spokesperson stated:
"It became apparent for all involved that ending the show early was in everyone's best interest as the safety of our guests and employees is a priority."
Amidst the confusion and panic caused by the active shooter alert, some fans took advantage of the situation and engaged in looting activities within the venue. Videos captured at the scene showed individuals grabbing merchandise and belongings in a chaotic frenzy. 
Lil Durk Alive & Well
Lil Durk hasn't addressed the looting situation directly, but he did release a statement on his Instagram. He expressed gratitude to his fans in a post that he later deleted. 
He wrote, "The energy The Fans the love The city i appreciate it all saying focus is important… deluxe august 8/?"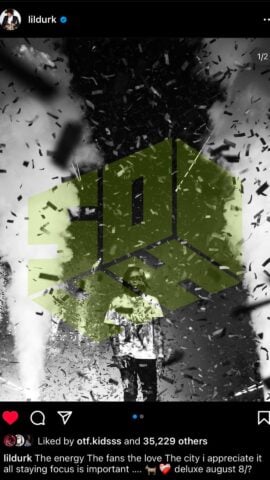 In recent news, Lil Durk has faced other challenges as well. Due to health-related reasons, the rapper has been forced to cancel tour dates. The Chicago artist was hospitalized for severe dehydration and exhaustion.
Boosie Concert Ends In Gunfire
Unfortunately, incidents of active shootings have become all too common in the music industry. In early July 2023, a show featuring Boosie in Tulsa, OK, turned into a scene of chaos when a shooting unfolded, leaving four individuals injured.