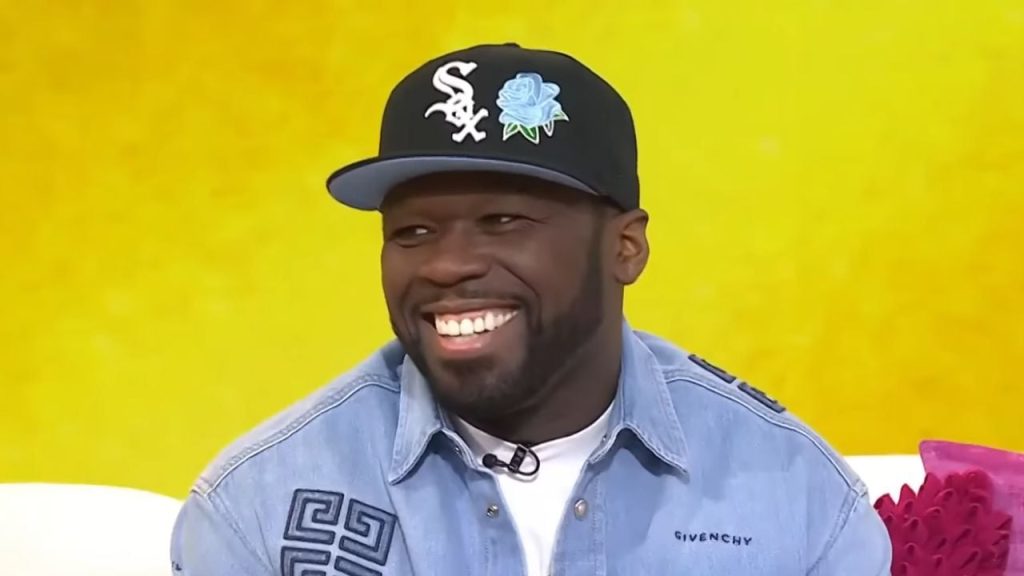 On August 11, Connecticut's governor honored Curtis "50 Cent" Jackson by giving the rapper/entertainment mogul his own day, proclaiming it "50 Cent Day." The proclamation comes in recognition of his contributions to the music industry and his performance at the Xfinity Theater on the same day. 
"50 Cent Day"
Governor Ned Lamont took to Twitter to announce the "50 Cent Day" decision, saying:
"In honor of @50cent performing at the Xfnity Theatre. I hearby proclaim it 50 Cent Day in the State of Connecticut. Hm, maybe we convinced him to move back to CT."
This proclamation holds significance as the rapper had previously owned a mansion in the state before selling it in 2019. The ceremony honoring 50 Cent coincides with his anticipated performance at the Xfinity Theater on August 11. 
50 Cent x Nas
The rapper's energetic live shows and charismatic stage presence have made him one of the most sought-after performers in the industry. 
In other related news, 50 Cent has remained active in his music career amid the ongoing writer's strike. He recently released a new song with Nas called "Office Hours" and pitched an unscripted crime series on the Peacock Network. 
Young Dolph Honored With "Dolph Day In Service"
Similarly, fellow rapper Young Dolph was honored by Memphis and the State of Georgia with "Dolph Day of Service" on November 17, the day of his passing. This recognition reflects Dolph's deep impact on his hometown and his appreciation for his music industry contributions.