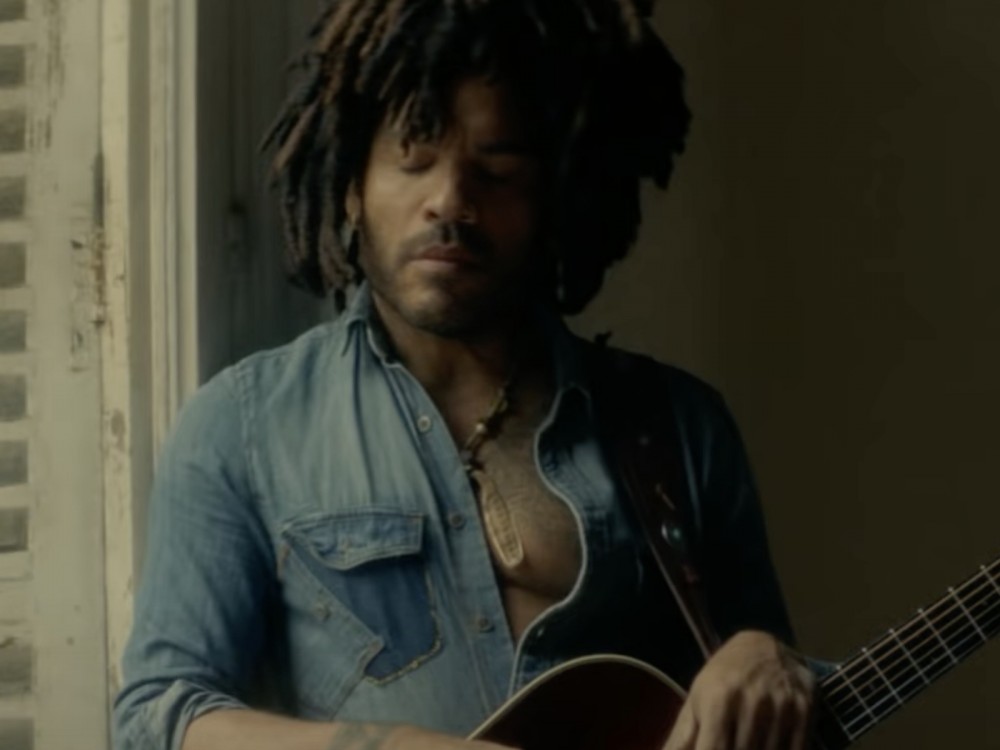 Rocker Lenny Kravitz will always remember what late actor Clarence Williams III meant to the culture. The music superstar has stepped up to remember the Black Hollywood icon's life following his death from colon cancer.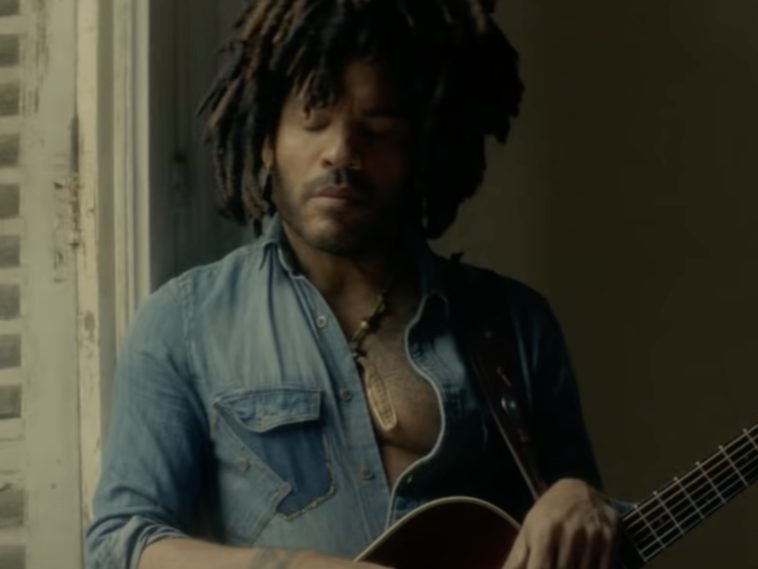 99 Views
Comments Off on Lenny Kravitz Pays Late Actor Clarence Williams III Respect
Lenny Kravitz Pays Late Actor Major Respect
LK went to his Twitter page to dish on Williams' unforgettable entertainment biz run. Kravitz specifically noted Clarence making a name for himself as a Black actor in unforgettable programs including "Mod Squad" and "Sugar Hill."
"When I was a kid growing up in NYC Clarence Williams III was a face on TV that I identified with and that inspired me. From the Mod Squad, to Purple Rain and Sugar Hill, he always performed with dynamic energy. Rest in power, king ✊🏾"
Clarence Williams III Dies From Colon Cancer
Despite the news breaking on Sunday, he reportedly died 48 hours earlier in Los Angeles. His management team confirmed the heartbreaking news of his death at 81.
Williams is survived by his sister Sondra Pugh, daughter Jamey Phillips, niece Suyin Shaw, grandnephews Elliot Shaw and Ese Shaw, and grandniece Azaria Verdin. He was married to actress Gloria Foster (Oracle in the first two Matrix movies) from 1967-84. (Deadline)
Chadwick Boseman Dies From Colon Cancer
In August 2020, iconic Black actor Chadwick Boseman lost a battle with colon cancer. Oscar winner Lupita Nyong'o previously remembered her late friend and Black Panther co-star. The high-profile Hollywood actress penned deep words about the world losing the immortalized movie icon.
"I write these words from a place of. hopelessness, to honor a man who had great hope. I am struggling to think and speak about my friend, Chadwick Boseman, in the past tense. It doesn't make sense. The news of his passing is a punch to my gut every morning. I am aware that we are all mortal, but you come across some people in life that possess an immortal energy, that seem like they have exited before, that are exactly where they are supposed to always be – here! … that seem ageless… Chadwick was one of those people." -Lupita Nyong'o's Instagram
Michael B. Jordan Remembers Chadwick Boseman
A few months ago, Chadwick's Black Panther co-star Michael B. Jordan went to his Instagram page to reflect on their close-knit connection. Michael also admitted the shocking death to his on-screen co-star left him shattered.
"I've been trying to find the words, but nothing comes close to how I feel. I've been reflecting on every moment, every conversation, every laugh, every disagreement, every hug…everything. I wish we had more time. One of the last times we spoke, you said we were forever linked , and now the truth of that means more to me than ever. Since nearly the beginning of my career, starting with All My Children when I was 16 years old you paved the way for me. You showed me how to be better, honor purpose, and create legacy. And whether you've known it or not…I've been watching, learning and constantly motivated by your greatness. I wish we had more time." -Michael B. Jordan's Instagram