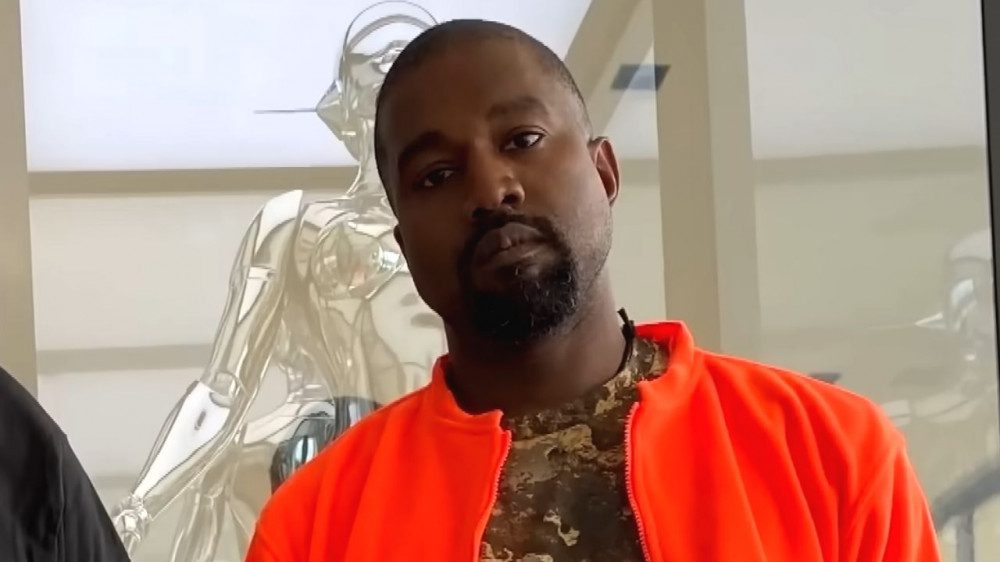 An episode of Lebron James' The Shop was recently pulled from airing. The episode in question featured Kanye West using "extremely dangerous stereotypes," per a statement from the CEO of Springhill Company, Maverick Carter, who has released a statement to AndScape.

234 Views
Comments Off on LeBron James' "The Shop" Episode Featuring Kanye West Gets Pulled + Here's Why
What Did Ye Do Now?
Kanye West, the multiple Grammy-winning Donda 2 artist, recently came under fire for a controversial fashion statement that featured "White Lives Matter."
Ye was offered the opportunity to clear the air on LeBron James and Maverick Carter's Showtime series The Shop. 
Shortly after airing, the episode of the three-time Image Award-nominated series was subsequently pulled.
Carter, the CEO and co-founder of Lebron James' media and entertainment organization Springhill Company, believed the show would provide Ye an outlet to explain his recent actions.
However, he shared that this was not the case in an exclusive interview with Andscape.
"We [at Springhill] have made the decision not to air this episode or any of Kanye's remarks. While The Shop embraces thoughtful discourse and differing opinions, we have zero tolerance for hate speech of any kind and will never allow our channels to be used to promote hate."
Since Lebron was not present for the filming of the episode, he had to release his own statement.
Stressed Yeezy Stans
Fans took to Twitter to share thoughts on how stressful it's been to be a fan of Ye.
Some believe his actions are ruining his reputation as a legitimate artist.
Many are still hoping he can get the necessary help and apologize for his actions.
Kanye Leaks Diddy DMs
Earlier this month, Kanye West shared a text chain between him and Diddy.
Ye made a text conversation between him and Diddy public, where the two disagreed on the "Gold Digger" artist's "White Lives Matter" fashion statement earlier this week.
Diddy said he wanted to meet the Chicago rapper face-to-face before he replied:
"Fuck you, you fed."