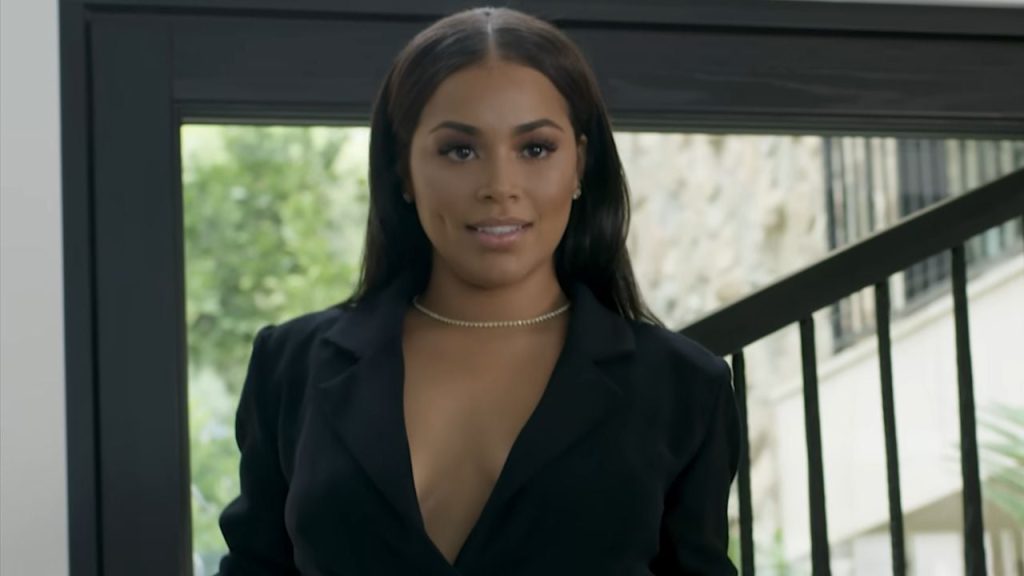 Lauren London, the partner of late rapper Nipsey Hussle, continues to honor his legacy and keep his name alive. Recent reports reveal that the ATL star will receive a substantial settlement of $6 million on behalf of their son, Kross, and also be granted 50% ownership of Nipsey's Marathon Clothing Company. 
The Marathon Continues
Nipsey Hussle's two children, Kross, 7, and Emani, 14, are now the sole beneficiaries of his estate following his untimely passing in March 2019 at 33. 
As part of this arrangement, Lauren London will receive 50% of the cash and non-cash assets on behalf of Kross, including the coveted ownership stake in the Marathon Clothing Company. Additionally, an extra $113,000 will be awarded to cover expenses related to Emani's well-being. In March 2023, it was reported that the late rapper's children, Emani and Kross Asghedom, inherited ownership of the Marathon Clothing store in Los Angeles. 
Total Value Of Assets
The assets entrusted to the Victory Lap artist's children include a diverse portfolio, including a 2012 Chevy Suburban, full ownership of All Money Inc, Marathon Studios, The Marathon Touring, The Marathon Clothing Inc, and his trademark portfolio. The total value of these assets exceeds $11 million, with several bank accounts holding a combined total of $5,997,092.
London's prominent role in preserving Nipsey Hussle's legacy becomes even more apparent with her inclusion as a partner in the Marathon Clothing Company. Since Nipsey Hussle's tragic passing, she has been transparent about the challenges she has faced while continuing to ensure his legacy lives on. 
Juice Wrld's Estate Hit With Lawsuit
In relation to estates, the estate of late rapper Juice Wrld is currently facing a lawsuit over alleged non-payment, highlighting the complexities surrounding posthumous releases and rights. The legal dispute involves producer P.D.Beats filing a claim on a copyright lawsuit against producer Dr. Luke.