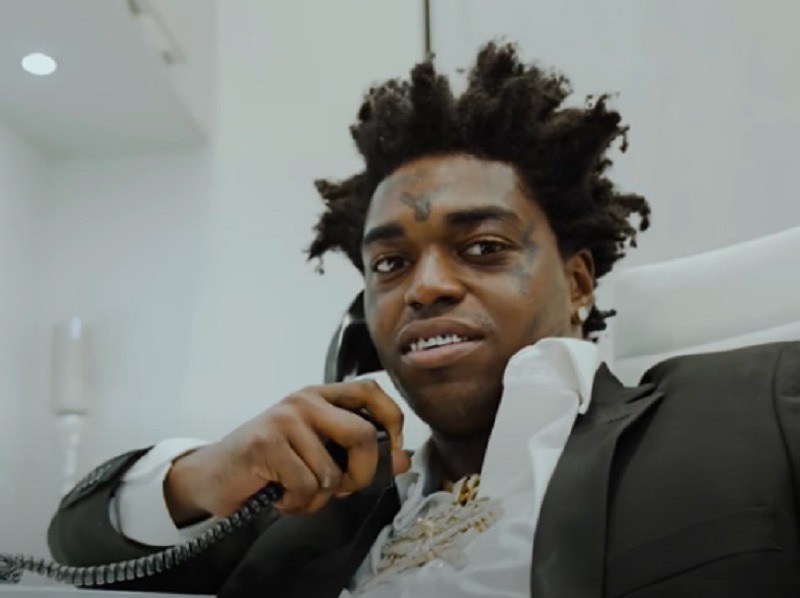 Florida rapper Kodak Black is back. Making his first major music drop since he was released from prison in January, the platinum-selling star announced what appears to be a four-song EP called Happy Birthday Kodak.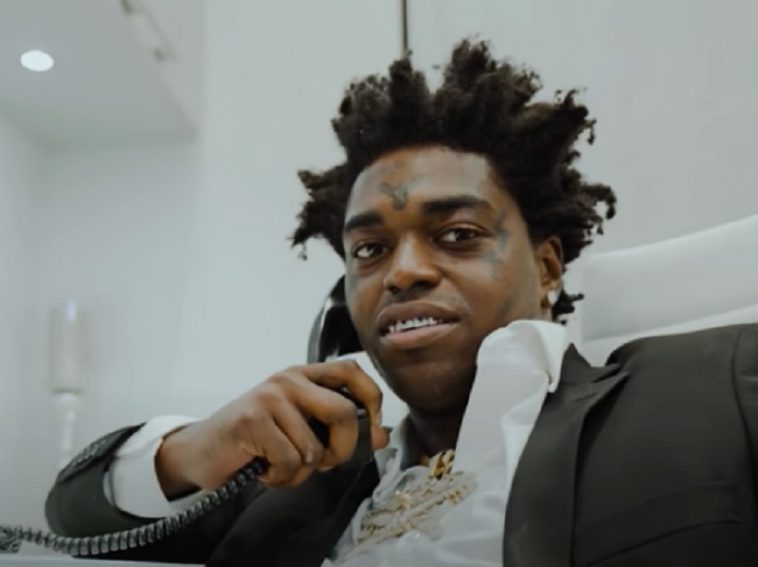 179 Views
Comments Off on Kodak Black Reveals 4-Song EP For His Birthday
Kodak Black's Return Features A List Of Southern Stars
Hip-hop star Kodak Black is celebrating his 24th birthday by giving his fans new music. He announced four tracks from Happy Birthday Kodak in the hours leading up to its release. Features include R&B singer Jacquees, Memphis rap veteran Yo Gotti, Atlanta rapper Lil Keed, and Alabama artist Rylo Rodriguez.
"#HappyBirthdayKodak 6/11 @yogotti @jacquees @rylorodriguez @lilkeed 🤞🏾 I F*ck Wit These N*ggas So We Gone Get This Cake & Celebrate 🎉 🍾"
Kodak Falls For Leaked Music Prank
Days away from the big release, KB got pranked by somebody in his circle with every artist's nightmare. At least he was cool enough to laugh at himself.
"🤣🤣🤣😂😂😂 They Got Me😅"
The Internet Flames Kodak's New Look
The chart-topping star had some serious heat on his head recently courtesy of the Internet. New footage of KB showing off what appears to be makeup around his eyes turned him into a trending topic.
"@kodakblack if u wanted to wear eyeshadow just say so 🤷🏽‍♂️ @laflare1017 they don't make these clones like they used to 🙄 Memes in collab with @hoodclips 💪🏽"
Kodak Black Wants Every Girl To Feel Appreciated
KB went to his Twitter page with a big salute to all women around the world. Black acknowledged Mother's Day but realized all ladies should feel appreciated.
"I Feel Like Every Girl Should B Told Happy Mothers Day Even If You're Not A Mother . YET"
The statement sparked a flurry of mixed reactions with some women playfully rejecting the nod.
"No, thanks. I did everything I could to make sure I would never be a mother. I'm 53, there's no yet here. Thrilled by my decision every single day! So, no need to wish me HMD, thanks."
"They finna try and cancel you for this one bro but I wont let em"
"I say happy Mother's day too all females because in one way or another they've been a mother to someone ! Pet moms count too lol friend moms etc! Love this!!"
"This is true tho no matter the situation cause it can really strike an awaking nerve to those that need to read this more than ten times"
"Everyone should be wished a Happy Birthday even if it ain't their birthday"