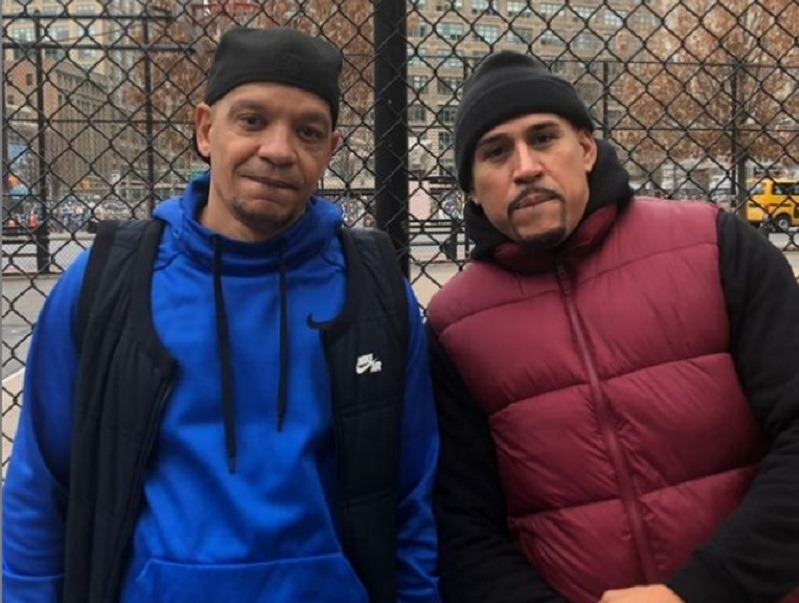 You've seen the cast of reality TV show "Love & Hip-Hop" throw drinks and throw shade. Now they're throwing real hands. Rap veteran Peter Gunz is scheduled to fight music producer Cisco Rosado in a celebrity boxing match on June 11, with hip-hop manager Rich Dollaz refereeing the bout.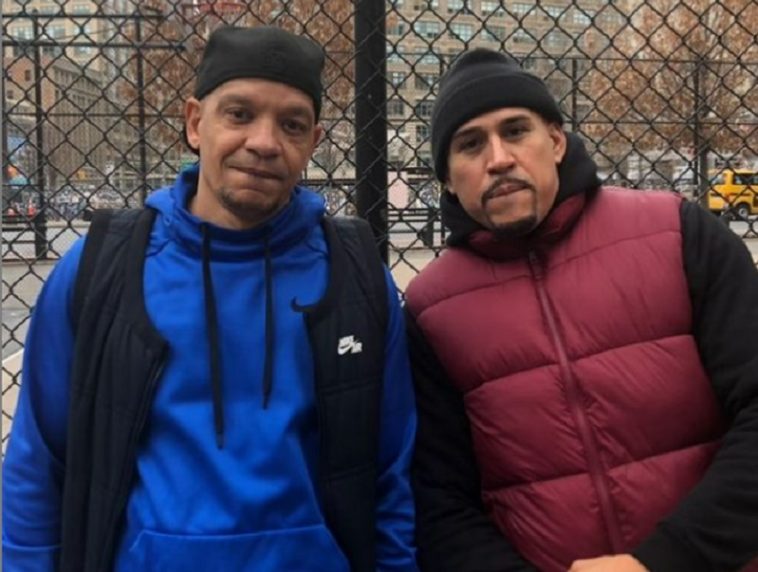 179 Views
Comments Off on 'Love & Hip-Hop' Stars Knuckle Up For Celebrity Boxing Match
'Love & Hip-Hop' Meets Celebrity Boxing W/ Ice-T Hosting
Rapper/actor Ice-T and his wife Coco are hosting the pay-per-view event that takes place Friday in Atlantic City. Following in the footsteps of Floyd Mayweather Jr. — well, more like the footsteps of Nate Robinson — will be "Love & Hip-Hop" alums Peter Gunz and Cisco, who were featured on the show as part of the infamous "Creep Squad" crew.
"When Best friends become Enemies. Still my brother though 🥊" (Cisco Rosado)
Lil Scrappy Reveals The Downside Of 'Love & Hip-Hop'
Atlanta rap veteran Lil Scrappy is probably known more for his reality TV work than his music these days. It's been 15 years since his biggest hit song dropped, but he's remained relevant as a regular cast member in the popular "Love & Hip-Hop" TV franchise. The "Money In The Bank" hitmaker said he wanted to get consistent paychecks outside of rap, but admitted that the show has taken a toll on his relationships.
"[They] had already told us that it's not like [cameras] are going to be with me all day, every day. They just want my love life, but even in that, if you're not careful, it'll f*ck your whole love life up. And it done f*ck every last one of mine up — just destroyed it."
Apryl Jones reveals why she joined 'Love & Hip-Hop'
"Love & Hip-Hop" star Apryl Jones claims she initially didn't want to get into reality TV. She joined the show to help her then-boyfriend and father of her children, R&B singer Omarion, dispel rumors about his sexuality.
"That whole situation with me and O on "Love & Hip-Hop" was completely controlled. I never even wanted to do freakin' reality TV. His management thought it would be good for him to show who he was and his life because there were gay rumors. So to show he was in a relationship with a woman and having kids and all that, they thought it would be great. If you love somebody you're going to do it, but it just felt very controlled. I wasn't really myself."
Dr. Dre Dating Rumors Sparked After Dinner With Apryl Jones
Veteran hip-hop producer Dr. Dre has seen every bit of his life be scrutinized under the public eye. As of late, everything Dre has done is being put under a microscope, including reports of him with a potential new flame.
Could #DrDre and #AprylJones be a new item? The two were spotted together at BOA Steakhouse in Los Angeles Wednesday night. They were seen arriving AND leaving together alone. What do y'all think? 👀 📸: Backgrid