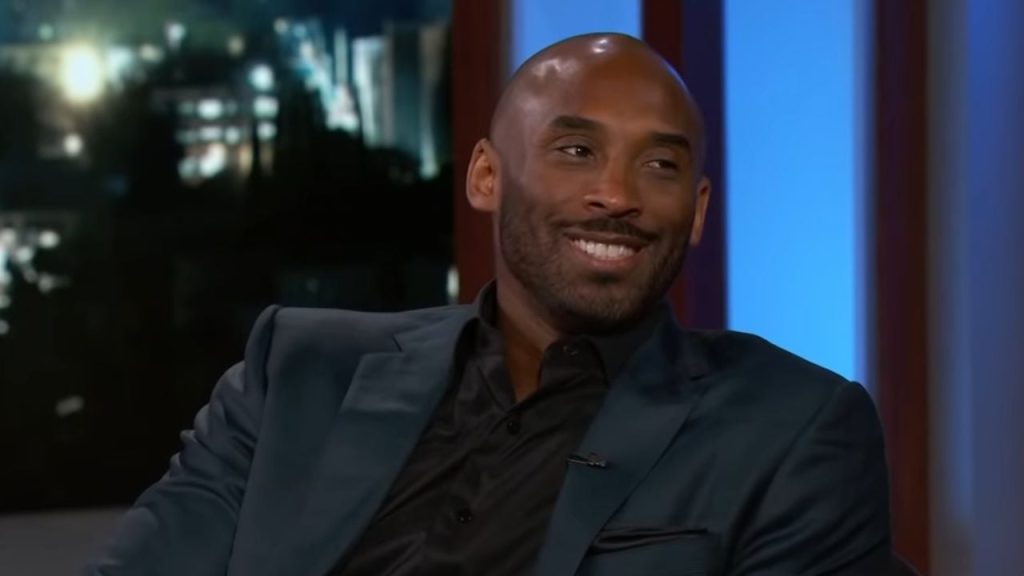 The Los Angeles Lakers and Vanessa Bryant revealed their plans to create a statue in honor of Kobe Bryant. Mrs. Bryant announced the news in a clip, telling fans the new statue would be in front of the place known as "The House that Kobe Built."
"The House that Kobe Built"
Kobe Bryant, the legendary basketball player who dedicated his entire 20-year NBA career to the Lakers, will be honored with a statue in the center of Los Angeles. In a video shared on social media by the Lakers, Vanessa Bryant announced:
"As you know Kobe played his entire 20 year NBA career as a Los Angeles Laker. Since arriving in the city, and joining the Lakers organization, he felt at home here. Playing in the city of angels. On behalf of the Lakers, my daughters, and me, I am so honored that right in the center of Los Angeles, in front of the place known as "The House that Kobe Built," we are going to unveil a statue, so that his legacy can be celebrated forever."
"It's More Than Well-Deserved"
The news of the statue was met with an outpouring of heartfelt comments from fans and fellow athletes. Lamar Odom, a former teammate of Kobe Bryant, shared his thoughts:
"We all knew this day would come. It's more than well deserved. I wish my boy was here to witness this. I wonder if it will be Afro Kobe or Caesar cut Kobe. Would the franchise consider renaming the Lakers after him… "The Kobe's" LOL" 
Fans and admirers of Kobe Bryant will have the opportunity to pay their respects at the statue unveiling on February 8, 2024, at the Crypto Arena in Los Angeles, California. 
The "Kobe Brand"
The legacy of Kobe Bryant continues to be honored, as Nike revealed the re-release of the "Kobe Brand" sneaker line, which was launched on Kobe's birthday, August 23. The relaunch is now accessible for purchase on Nike's official website.
Heavy D Honored With Statue In New York
In other news, a sculpture titled "Peaceful Journey" was recently created to honor the late rap icon, Heavy D. This memorial sculpture was constructed by artist Eto Otitigbe and stands in Mount Vernon, New York, as a tribute to the influential artist's legacy.