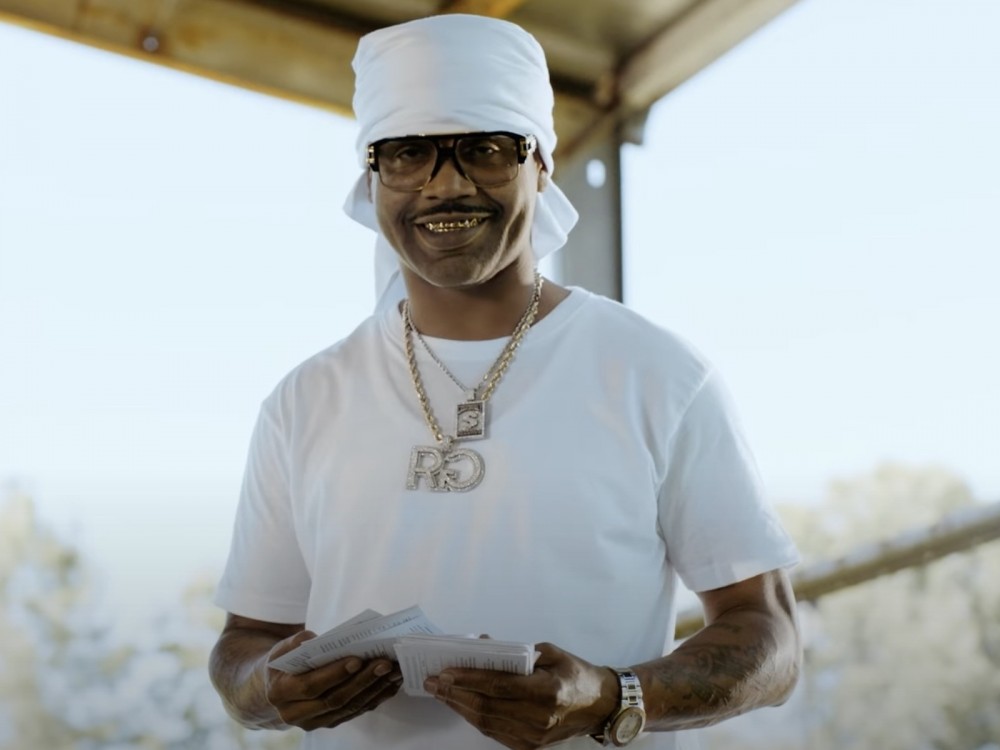 Cash Money Records alumni Juvenile has zip-zero problem standing behind his pro-vaccination anthem "Vax That Thang Up" in an effort to slow – and eventually end – the spread of COVID-19. The hip-hop veteran has come forward to speak on picking sides in the coronavirus war and doing his part to encourage more shots happening around the globe.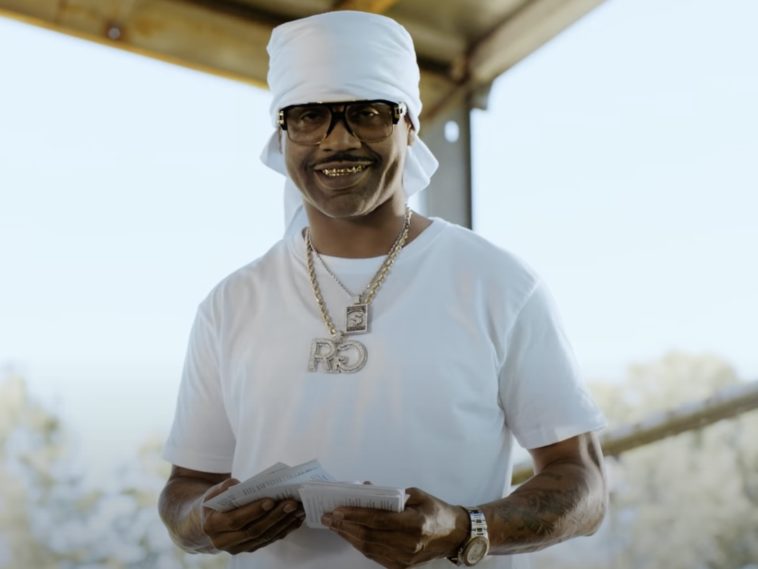 179 Views
Comments Off on Juvenile's Standing Strong Behind You Vaxing 'That Thang Up'
Juvenile's Standing Strong Behind 'Vax' Anthem
In a new interview, Juvie explains where the motivation ultimately came from for remixing his unforgettable 90's "Back That Azz Up" classic to a pro-vaccination banger. The Louisiana native acknowledged his own experience with COVID taking close people away from him.
"I have the same — I've lost family members, too, and it's a scary — it's a slippery slope. So what I say to everybody else outside that's speaking on it, man, just get educated. I'm not telling you, forcing you, or pushing you to go get vaccinated. I'm telling you to make a family decision. Talk to your family, get educated on it, and make the right decision. … It means a lot, you know, especially for me. And I'm trying to make everybody see it from my point of view. So I just think that we all should, you know, take time out and get educated on it first, and then we all can be vaccinated hopefully in the future."
Juvenile Teams With BLK For Remix
Earlier in the month, Juvenile made headlines for teaming up with a popular Southern-based brand for the must-see and must-hear anthem. There's also a direct connection to NBA icon Shaquille O'Neal.
The campaign is a collaboration between the artists, Atlanta-based creative agency Majority and BLK, one of the largest dating apps made for Black singles. Majority was co-founded by legendary basketball player-turned-analyst Shaquille O'Neal earlier this year as a way to bring more diversity to the advertising world. O'Neal works for TNT, which shares a parent company with CNN. (CNN)
Moneybagg Yo Gives Positive Mom Update
In other news related to COVID, Memphis rapper Moneybagg Yo recently provided an update to fans after revealing his mother contracted the COVID-19 vaccine. While he kept the update to a minimal, Yo acknowledged fans' prayers have helped his mom's condition.
"Preciate y'all prayers she good 🙌🏾💯"
Days prior, Moneybagg Yo went to his social media pages with a personal and hard-hitting reveal. Yo didn't get too specific but did ask followers to pray for his family in since-deleted tweets.
"Mannnn I hate wen sh*t goin good sum bad come right behind it 🤦‍♂️ … Dam mane how df My mama got COVID and pneumonia smh I need y'all prayers right now 😔🤲🏾"
John Legend Pushes For Everyone To Get Vaccinated
In a recent interview, R&B singer John Legend dished on his well-being after making the push to get himself vaccinated for COVID-19. He also talked about the importance of keeping loved ones and friends safe by getting the shot.
"It gave me a sense of greater optimism and relief as well," Legend says on the phone from Los Angeles. "I'm just excited that the vaccine has proven to be effective and to be safe, and that we're on our way to opening back up more and more people get vaccinated. … If you're getting vaccinated – preventing yourself from getting the virus, preventing yourself from giving the virus to any of your relatives and loved ones, and getting the nation back closer to opening up slowly – it's a small price to pay." (USA Today)
Legend also shared footage of himself getting his COVID-19 shot.
"Thank you @walgreens for administering my COVID-19 vaccine. If you're still uncertain about the vaccine, your local pharmacist is available to answer your questions. #ThisIsOurShot #Ad Schedule your vaccine at walgreens.com/OurShot"