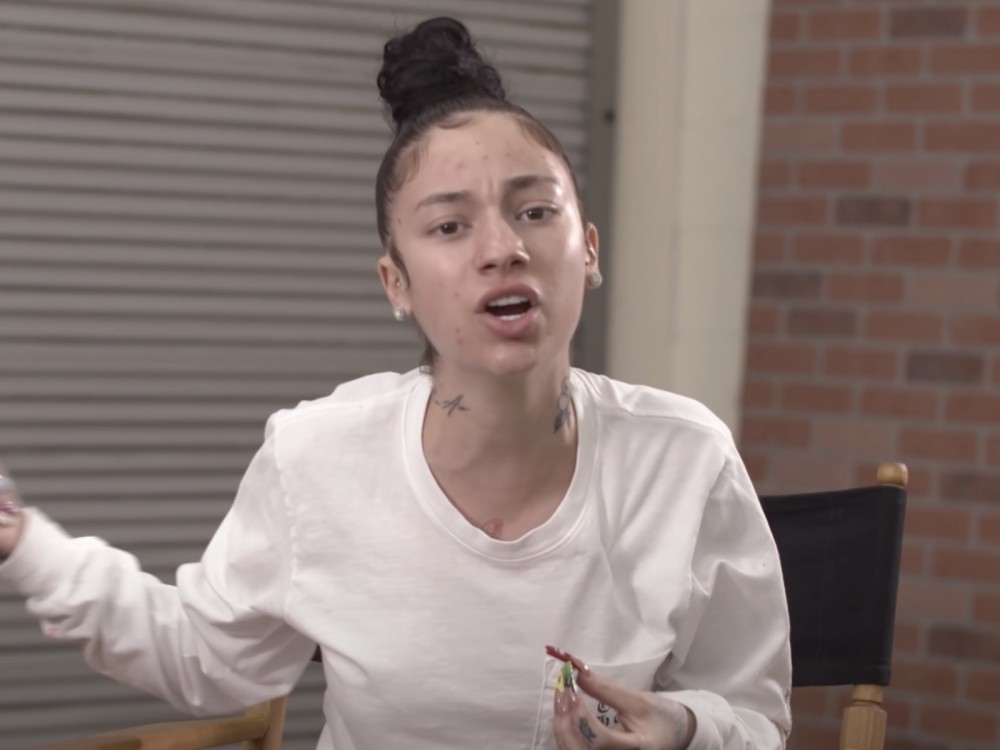 Florida rapper Bhad Bhabie really wants respect placed on her name. The hip-hop artist has come forward to speak on her grind to the top and let the world know she wasn't given a handout.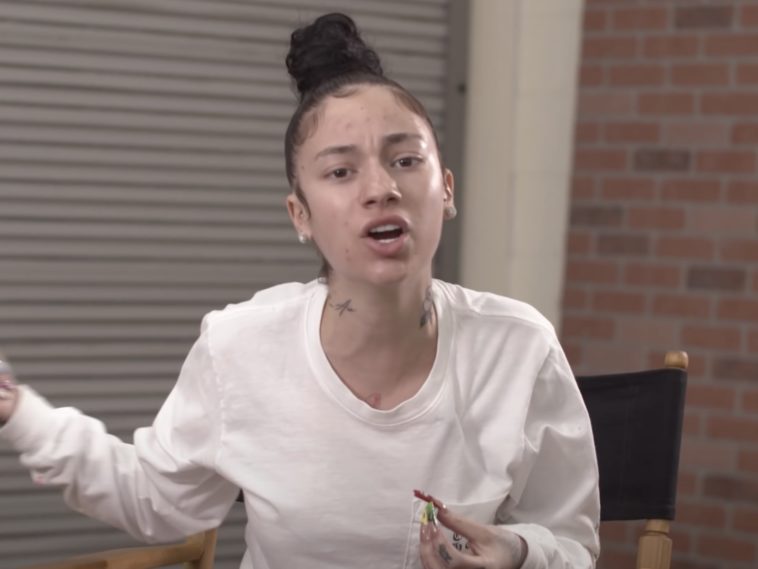 99 Views
Comments Off on Bhad Bhabie Tells You Why She's The Definition Of Self-Made
Bhad Bhabie Tells You Why She's Self-Made
The hip-hop newcomer hit up her Instagram page to serve up a little motivation to haters and fans alike. She credited her teenage grind for getting her to a life of luxury and promised much more to come.
"True definition of self made. I coulda just been a meme I built a life for my self at 13 but it's still just the beginning!"
The heartfelt post ignited a strong co-sign from popular vixen India Love.
"🙌🏾🙌🏾🙌🏾🎯PROUD"
Bhad Bhabie Sees Nothing Wrong W/ OnlyFans
This year, the "Cash Me Outside" originator Bhad Bhabie became an OnlyFans member soon after she turned 18 years old, and claimed to have pocketed $1 million from the adults-only site right away. Some critics argued OnlyFans should raise its age minimum to 21, which didn't sit well with Bhabie.
"I think any b*tch who says that is mad 'cause they didn't make as much money as me. … I'm not groomed by nobody. I make all my own decisions and I have been since I was very young."
Amber Rose Reveals Reason Behind OnlyFans Hiatus
Vixen Amber Rose was recently back on her thirst trap goals. The hip-hop model hit up social media to properly explain the lack of steamy and OnlyFans-driven content on her pages.
"I tore my MCL 8 months ago, I had to rest and wear sneakers & shit but now I'm better 😊 Ahhh I finally get to be a hoe again! 😍Missed me? Link in bio 💦😘🔥"
The post sparked a major co-sign and reaction from OnlyFans queen Erica Mena in the comments section.
"🔥Absolutely Zaddyyy😍"
Tyga + Amber Rose's Sons Freak Out
A few months ago, Muva Rose went to her Instagram page to share a must-see clip. The video showed her longtime friend and rapper Tyga announcing a huge surprise trip to their sons.
"Disney World and Universal Studios??!!! 🤯😉😂🥰 #sebastiantaylorthomaz #kingcairo #blackboyjoy"