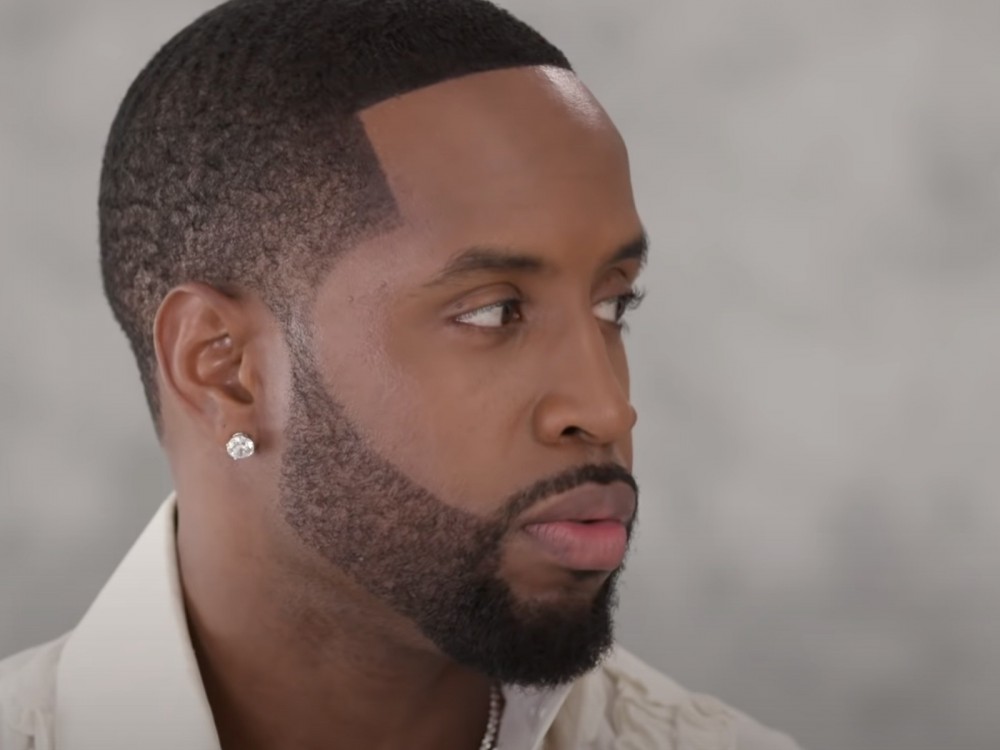 Reality TV star and rapper Safaree claims he's now bleaching his skin, but a lot of his social media followers don't believe him. The estranged husband of "Love & Hip-Hop" star Erica Mena even posted a picture of himself looking lighter, but people still aren't buying it.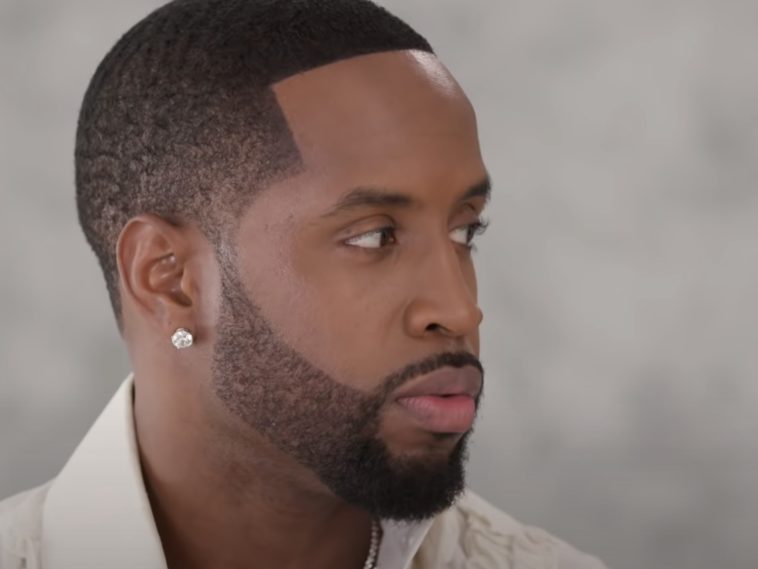 109 Views
Comments Off on Is Safaree Bleaching His Skin? Erica Mena's Ex Says 'It'll All Make Sense Soon'
Safaree Shocks Fans W/ 'Bleached' Skin Photo
"Love & Hip-Hop" alum Safaree posted an abnormally bright Instagram photo of himself. When former "America's Next Top Model" contestant Don Benjamin asked for an explanation, Safaree answered, "started my bleach process bro." However, fans are accusing Safaree of simply using a photo filter and/or Photoshop to alter the pic.
"Just working on me the best way I can. It'll all make sense soon"
Safaree Might Be Recycling A 'Love & Hip-Hop' Story Line
If this all sounds familiar to "Love & Hip-Hop" fans, it's because it is. A few seasons ago, Jamaican dancehall singer Spice had a story line on the show about bleaching her skin. But it turns out it was just a stunt she pulled for a music video, intending to spark a conversation about colorism.
Safaree Creates Chaos W/ Skin Bleaching Announcement
The New York native ignited a flurry of reactions following a publicized announcement to undergo a skin bleaching procedure. It all started when Safaree went to his social media pages to alert the world of his random decision.
"Starting my skin bleaching process today… it's time for change 🙏🏾🙏🏾 =🙏🏼🙏🏼"
As most would expect, social media didn't hold back on sharing disgust and confusion. Twitter flooded his post with thousands of responses.
"You could've kept this self hating sh*t to yourself. You're a public figure and people see this. I'll never understand people hating their blackness."
"Unfollowing you off this tweet"
"I Wonder What Made You Come To This Conclusion???"
Safaree Ready To 'Reload' Amid Problems W/ Erica Mena
The skin bleaching tweet could all be related to new music. Recently, Safaree posted a snippet of his video for "Credit" on Instagram. The video, which features his and ex-wife Erica Mena's 1-year-old daughter Safire Majesty, was released six months ago. But the proud papa hinted he has new music (perhaps an album) coming out on July 4.
"Time to RELOAD!! July 4th !! We coming!!!!"