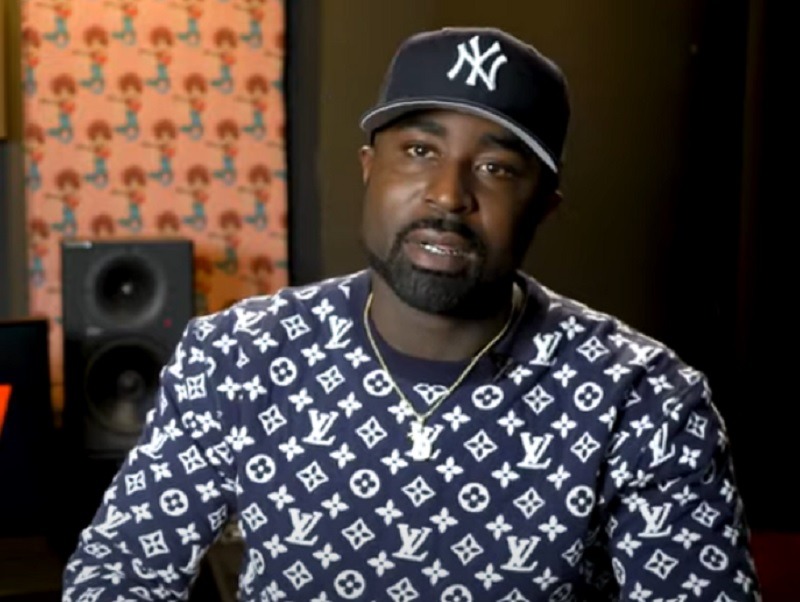 Southern hip-hop veteran Young Buck is back. The day after his former friend turned rap rival 50 Cent took another social media potshot at him, Buck dropped a combative new song called "Public Opinion" and announced his new EP is coming July 2.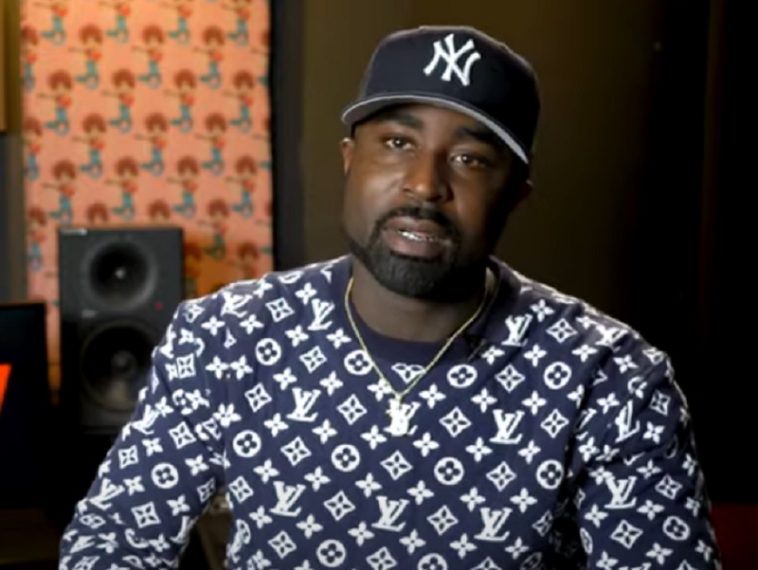 99 Views
Comments Off on Young Buck Claps Back At 50 Cent W/ New Single + EP On Deck
Young Buck Dismisses Haters On 'Public Opinion'
50 Cent recently threw more social media shade at Young Buck questioning his sexuality, and almost on cue, Young Buck released his new single "Public Opinion." The former G-Unit member also announced his EP titled 40 Days And 40 Nights is scheduled to drop next Friday.
"People be doing the most / Especially with these social media posts / You see me, I'm a ghost / When there's beef I approach / Any member of your team / Bring it straight to your coach"
Buckling Down On 50 Cent Accusations
For someone who recently claimed his beef with 50 Cent was fake, Buck sounds like he has real problems with his ex-boss. The Tennessee native doubled down on prior claims that he's ghostwritten 50's rhymes and hasn't gotten credit (or cash).
"I wrote 50 music, bro. I done wrote full songs where you n*ggas is listening to 50 rap my words. Word for word. The n*gga might change one here or a line here, but when you listen to the 'Too Rich' song, that's just off of my head, that's just one I inked from top to bottom."
In addition, the BET Award nominee said he hasn't been paid for his contributions to 50 Cent's catalog.
"No credit, no nothing for it. Just like the 'Can't Lose' record that was released under G-Unit. I ain't seen a check from that shit and G-Unit released that."
Young Buck Says Beef W/ 50 Cent Was Staged
Buck Marley recently went to his Instagram page to talk about where things really stand between him and Fif. Without getting too specific, YB claims they never had any true issues with one another.
"We planned that sh*t. We don't got no motherf*cking beef. … We done played y'all motherf*cking a**. You motherf*ckers are running around and just like, 'God d*mn, man.' The whole time, bro. You dig? The whole time y'all thinking whatever the f*ck y'all thinking."
Prepareing Fans For A Comeback
In late December 2020, Buck took to his Instagram to share a collage with Three 6 Mafia founder and Memphis native DJ Paul. He let it be known they were taking over 2021 and urged followers to get ready.
"2021 THE WORLD🌎IS OURS @djpaulkom 🙋🏾‍♂️💯!!!! WHO READY👀🧨🧨🧨🔥🔥🔥🔥🔥⁉️"
"Who Ready??? #TheyGonSeeTennessee Full Project Goin Down‼️ . 2021 Lookin Better Already!!! It's Goin Down As We Speak!!!! ##ScaleAton #WeGotTheBeats #Ep #Album #Singles #itsatennesseethang #tenakey #tennessee #memphis #nashville"