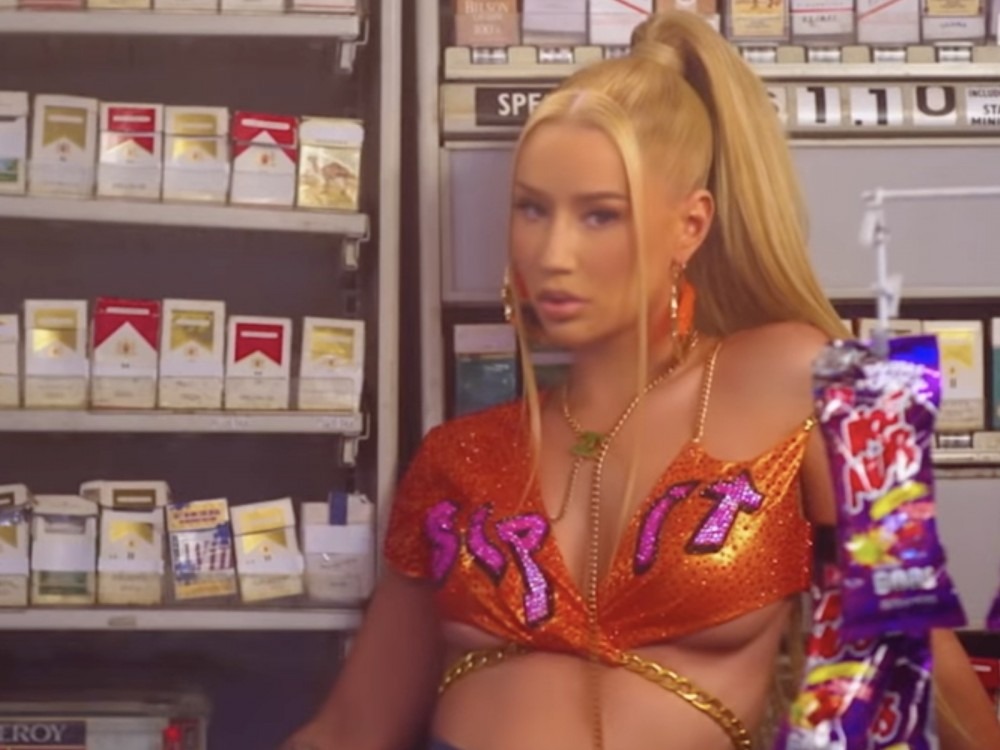 Australian rapper Iggy Azalea's getting ready to pack her bags for a jam-packed road trip. The hip-hop star has announced she's gearing up to go on tour with hip-hop veteran Pitbull for their I Feel Good tour this summer.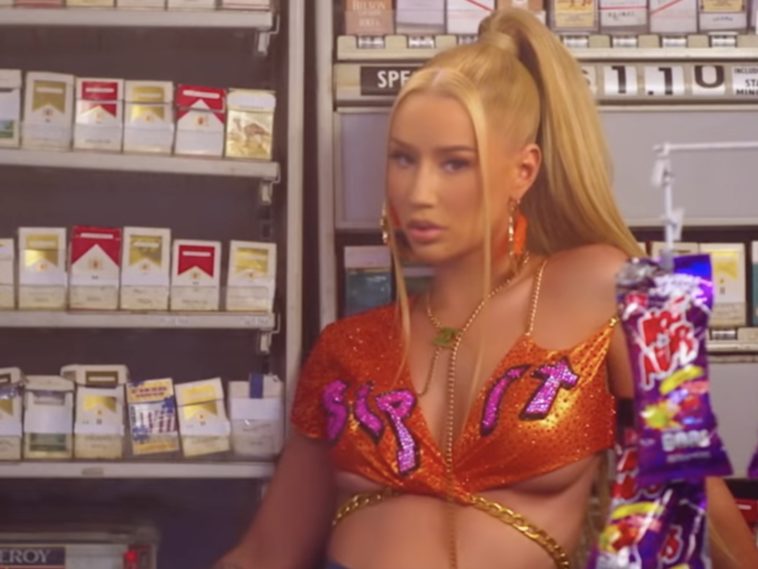 159 Views
Comments Off on Iggy Azalea's Coming To A Town Near You Very Soon
Iggy Azalea's Coming To A Town Near You
The rap artist hit up her Instagram page to geek out over the upcoming nationwide run. She also promised to bless concertgoers to new tunes from her forthcoming new album.
"I'm going on tour with pitbull!!! 😝 tickets will be available this Friday! Crazy hype about it too because my album "end of an era" will be out so I'll get to perform lots of new stuff too as well as meet & greet so many of you ☺️💖🌻"
Iggy Azalea's New Fragrance Is Here
The Billboard Music Award winner recently said she's "never kept a secret so long in my life" ahead of revealing Devil's Advocate, a unisex fragrance which is the first of her new line of fragrances. The development process took longer than expected due to COVID, but the artist/model was "beyond proud" to be working with Firmenich on the new product.
"It's been over a year of developing this scent and also the biggest challenge because I did a lot of the work remotely with Covid 🥲 but we made it through and I'm so proud! My first scent is a unisex fragrance that I developed with @firmenichfine and when I tell you I was on the FLOOR gagged that they agreed to work with me I'm not lying! ON. THE. FLOOOR! Every scent I've ever fallen in love with comes from their perfumers, ALL the greats! so to now have my own lil baby company and be able to collaborate with them is something I'm so beyond proud to have done I still can't believe it! Only the best quality for you guys! I always fight for that!
She's A 'F**kin Superstar' + SZA Agrees
Iggy Azalea is really on her fashion grind. Playboi Carti's ex recently lit up social media with a stunning shot of herself and won over the hearts of diehard fans and fellow peers.
"I'm a f*ckin superstar… get ya facts right 💖"
In addition to snagging nearly 500,000 likes in just a few hours, the post sparked co-signs from Top Dawg Entertainment's SZA and vixen Emily B.
"🔥" -Emily B
"AND IS 😍😍" -SZA
Azalea Exposes Thirst DMs
In April 2021, Iggy Azalea posted a video of herself dancing to her single "Sip It" in front of screenshots from her DMs of fans trying to get with her. Some of the audacity on display for Playboi Carti's ex was mind-blowing.
"I'll give you 15k just to speak to me and have a conversation"
"Can I marry you I'll protect you better than carti"
"I'm so in love with you"