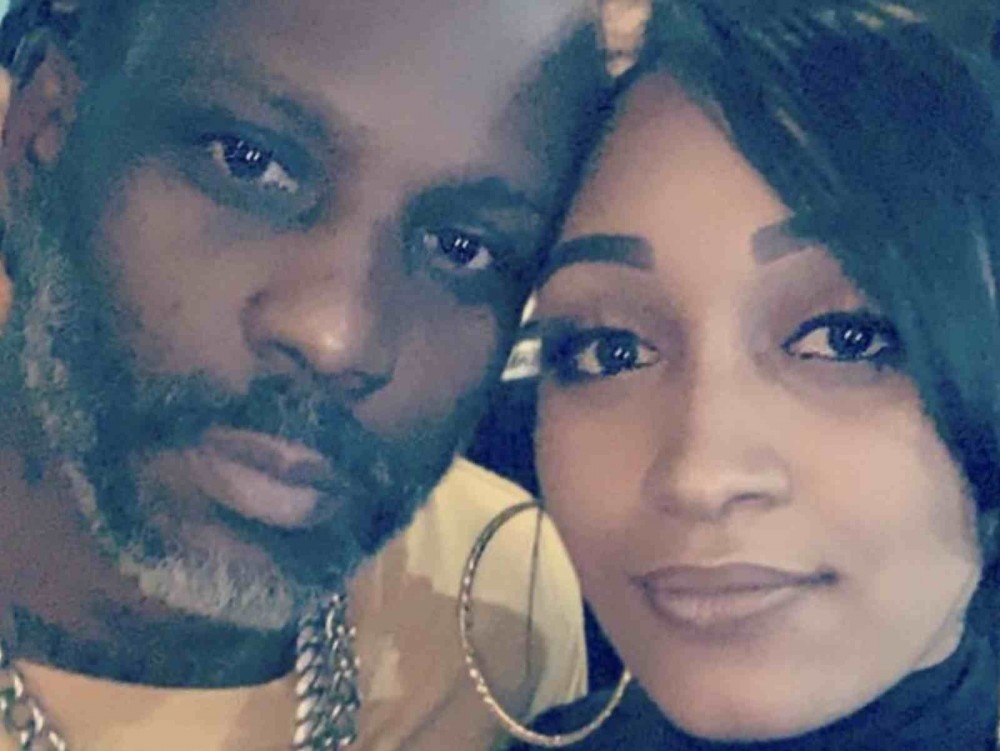 The 2021 BET Awards is going to make sure we all remember the life and times of Earl "DMX" Simmons when it airs this Sunday. The annual showcase is set to pay respect and remember the late Ruff Ryders' legacy with a slew of powerful tributes.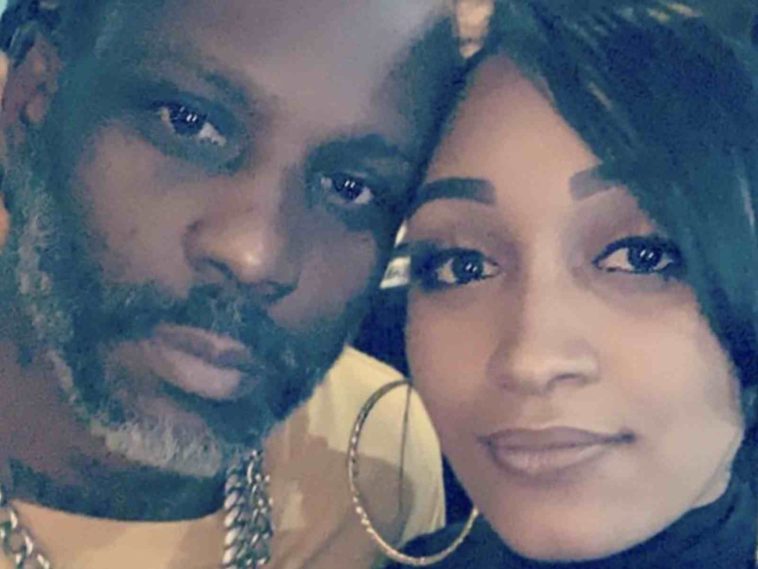 149 Views
Comments Off on All Ruff Ryders Fans Must Watch The 2021 BET Awards
All Ruff Ryder Fans Must Watch The 2021 BET Awards
According to BET, Ruff Ryders producer Swizz Beatz is curating the tribute. Everyone from Busta Rhymes and Method Man to rap group Griselda will pull through for the special moment.
BET announced today that beloved rapper DMX will be honored with a special tribute at the 2021 "BET AWARDS." The tribute is being curated by producer Swizz Beatz, who had a longstanding friendship with the late musician, and will include standout performances from Busta Rhymes, Method Man, Swizz Beatz, Griselda, and a special appearance by Michael K. Williams. BET will celebrate the life and music of DMX from his early beginnings withiconic hip hop label, Ruff Ryders to now by debuting a new song from DMX's upcoming posthumous album, EXODUS.
A BET Awards executive has since dished out what viewers should expect from the tribute.
"We look forward to celebrating DMX's indelible mark in music and pop culture. DMXinspired fans around the world with his signature raspy voice, the delivery of raw emotion through his lyrics and performances, and his giving spirit. We are proud to pay our respects to a hip-hop legend on our biggest stage, the BET Awards," said Connie Orlando, Executive Vice President of Specials, Music Programming & Music Strategy. 
The Iconic Hits
The tribute will feature some of X's most memorable classics. Everything from his unforgettable "Get at Me Dog" to "Ruff Ryders' Anthem" will be highlighted. Video choreographer and R&B and hip hop veteran Fatima Robinson will act as creative director and the tribute will include nearly 10 anthems.
Slippin'
Party Up
What's My Name?
Where the Hood At?
MY N**** / X Gon' Give It to Ya
Get at Me Dog
Ruff Ryders' Anthem
DMX Prayer
JAY-Z + Nas Reunite On X's LP
As anticipation mounted for the X's Exodus May 28 album release, song titles and huge collaborations surfaced. Despite anticipation for a Pop Smoke collaboration, the late rappers' duet didn't make the final cut.
A source tells Variety that guests on the album include Jay-Z, Nas, Bono of U2 (on a song called "Skyscrapers"), Usher (on the closing track "Letter to My Son"), Buffalo rap combo Griselda (on "Shady Blues") and Alicia Keys. Lil Wayne, the Lox and Snoop Dogg are also rumored to be involved but unconfirmed. Sources also say that Pop Smoke collaboration was planned for the album but dropped at the last minute; a song called "X Moves" released online last month — a collaboration with the bizarre combination of musicians P-Funk bassist Bootsy Collins, Yes guitarist Steve Howe and Deep Purple drummer Ian Paice — also will not appear on the album. (Variety)
The project comes with 13 songs and also includes skits.
"EXODUS 1:7 OFFICIAL TRACKLIST (5/28) THE LEGACY CONTINUES"
Swizz Beatz Announces Exodus Album
Ruff Ryders and producer Swizz Beatz initially broke the news of X's new album. The powerhouses announced plans for the project to arrive ahead of Memorial Day.
As fans around the world continue to celebrate the life of hip-hop icon DMX, his career-long producer and friend Swizz Beatz announces today that the legendary rapper's posthumous studio album of all new original material, EXODUS, has been set for release on May 28th via Def Jam Recordings. Swizz Beatz – executive producer and producer of EXODUS – issued the following statement: "My brother X was one of the most pure and rare souls I've ever met. He lived his life dedicated to his family and music. Most of all, he was generous with his giving and loved his fans beyond measure. This album, X couldn't wait for his fans all around the world to hear and show just how much he valued each and every single person that has supported him unconditionally."