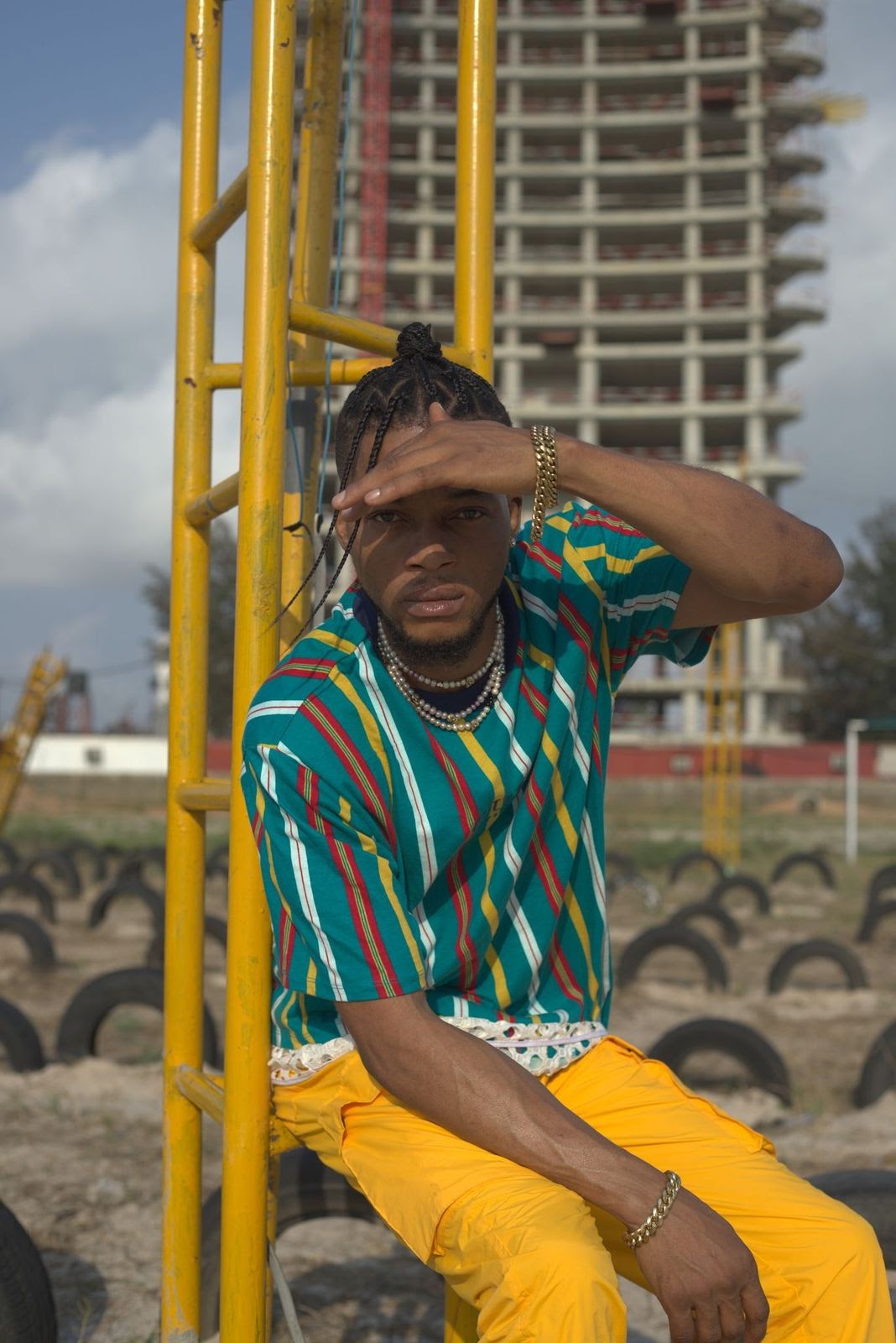 Multi-genre musician Icebeatchillz, formerly known as Ice Beat, teamed up with Beenie Man and announced the release of his freshly squeezed tropical single titled "Area."

"Area" showcases exotic vibes combined with an overflowing creativity that resulted in vivid visuals that you will want to watch over and over again while the song is delving into more muscular riddims heavily influenced by the early '80s dancehall style. The relaxing vocals of Icebeatchillz in pair with Beenie Man's complex lyrical flow are perfectly matching on this sun-kissed romantic tune.

"Area" is groovy, and comes with distinctive Afro-dancehall instrumentation home to elements of, reggae, r&b, and soul music that breathe summer vibes. This beautiful song is the kind of music that delivers warm feelings and fixes you up with a permanent half-grin.

Needless to say, this track deserves to be added to summer playlists all over the globe!