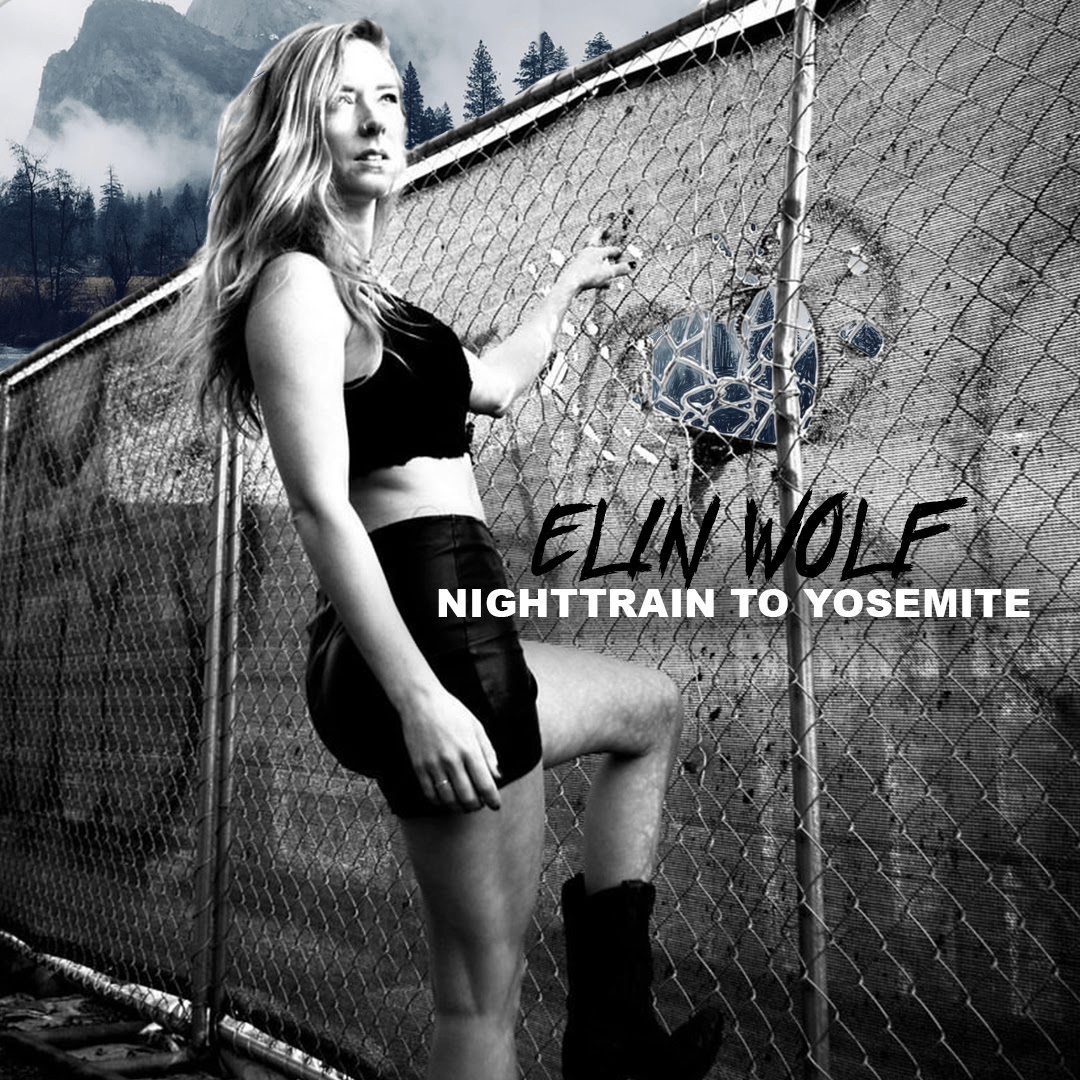 Sure, you know the feeling of finding something that you did not even dream of, while realizing that it was what you needed the whole time. Or when you find a song that does not leave your mind no matter what you do. Swedish singer, songwriter Elin Wolf (previously Elin K) knows the perfect recipe for making the song you will not forget. Elin's latest release, "Nighttrain To Yosemite," is the perfect proof for that.
The soul-stirring 60s, 70s style inspired guitar tunes will play with the most fragile strings of your heart. Elin's ethereal voice is enchanting. The whole experience of "Nighttrain To Yosemite" is otherworldly, sad, heartbreaking, and at the same time, so relatable and intimate. Elin's strong vocals reach to the depths of the soul and bring all the hidden and forgotten memories back to the surface. The lyrics make you feel like you are part of Elin's journey in the night train to Yosemite.
Metaphorically, you find yourself in your own train of memories. And as Elin sings, "sitting on a night train, thinking of the past," you will feel your mind freeing from any thought, and a long-forgotten past will hunt you and sadden you, but at the same time, fulfilling the sounds of "Nighttrain To Yosemite" will soon capture your whole being.