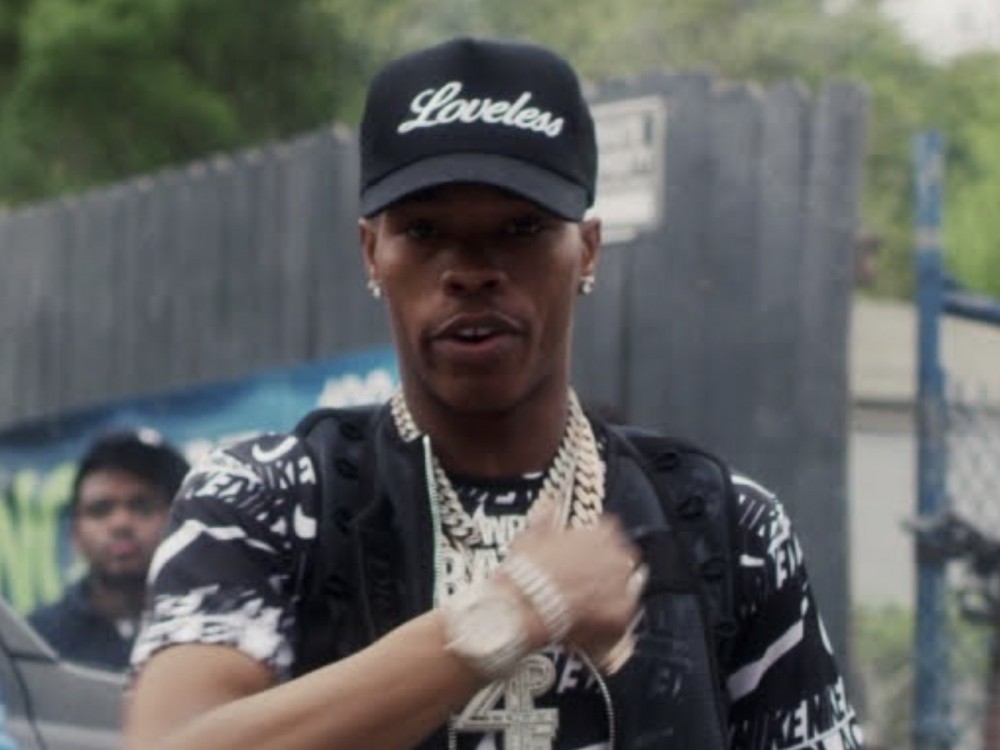 The truth is here. Authorities have cleared up just exactly what happened to Atlanta rapper Lil Baby and NBA star James Harden following a publicized law enforcement run-in during Paris Fashion Week.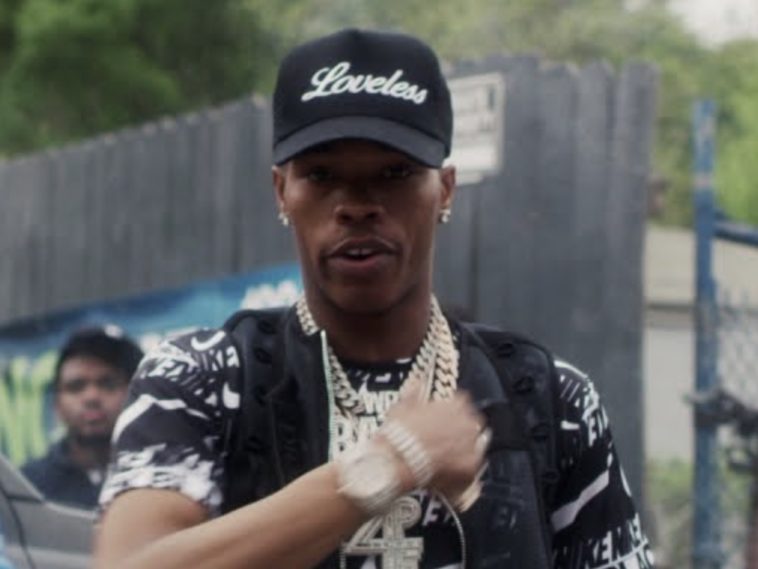 99 Views
Comments Off on Here's Exactly What Happened W/ Lil Baby's Paris Arrest
Lil Baby Arrest Details Emerge
French authorities have charged Lil Baby with a fine for 32 grams of cannabis discovered in a glovebox. The Grammy-nominated rap star and one other person were arrested for drug possession, but Baby is back and fine – even posting on his Instagram Story. Harden reportedly did nothing wrong and was free to go about his day.
Law enforcement sources tell us Lil Baby has been released … he'll have to pay French authorities a fine. A spokesperson for the Paris Police Dept. tells us Baby was taken into custody with one other person on a drug charge. The person says Harden was not arrested or taken into custody. Sources close to Harden tell us the hooper did not break any laws and was allowed to go about his day. (TMZ)
Lil Baby Breaks Silence On Paris Arrest
The 4PF hit-maker is helping everyone calm down. The hip-hop superstar has stepped up to assure the world he's good-good after making headlines for a possible detainment and arrest in Paris over cannabis.
LB kept things short and sweet by relying on his Twitter page to get out a much-needed update. Instead of dishing out details, Baby assured his millions followers of being in a better situation than the one he was in yesterday.
"I'm good 🙌🏽"
Baby also used his Instagram page to speak on the event's aftermath. LB confirmed heading back home to gear up for a weekend concert.
"Thank You To Everyone Who Checced On Me !! I'm Good I'm Otw To The States To Rock My Show At The Pavilion At Pan Am In Indianapolis!! Let's Gooooooo @deafboyrecords #fucccancer🎀"
Hours prior, Lil Baby and NBA star James Harden appeared to have been busted by Paris police. The latter was detained and released, but the "Woah" hitmaker was taken in after authorities allegedly found 20 grams of cannabis in the glovebox of a car he was in. The pair were in the city for Paris Fashion Week.
"Baby was seated in the back of a police van and appeared to be handcuffed … local reports say he was among 3 people arrested for some sort of marijuana-related charge. The report said the vehicle the men were traveling in was pulled over and officers could smell marijuana. There were allegedly 20 grams of weed discovered." (TMZ)
Lil Baby + Lil Durk Tour Dates Announced
Outside of the legal drama, LB is trying to get back on the concert grind. After COVID-19 shut down the live music scene for most of the last year, a lot of artists are returning to the stage in the latter half of 2021, including Baby and his new tag-team partner Lil Durk.
Lil Baby revealed his 2021 Back Outside Tour dates on social media. The "Bigger Picture" hitmaker will be joined by "special guest" Lil Durk, hot off their joint album The Voice of the Heroes. The tour begins Sept. 1 in Mansfield, Mass., and concludes Oct. 15 in West Palm Beach, Fla.
"Let's See How Fast We Can Sell Out 👀👀 ! 'The Back Outside Tour' Coming To A City Near You !! Get Your Tickets Now !!"
'Voice Of The Heroes' Snags No. 1 Spot On Billboard
Lil Baby and Lil Durk's album easily blew away its competition in its first week. Along with topping the chart, the album sold more than 152,000 copies.
Lil Baby and Lil Durk have done what everyone in hip-hop knew they were capable of. Their new album easily sits atop the competition at No. 1. The Voice of the Heroes sold 152,274 copies after just a week of availability. Other notable hip-hop artists to land in the Top 10 include J. Cole's The Off-Season and Moneybagg Yo's A Gangsta's Pain.