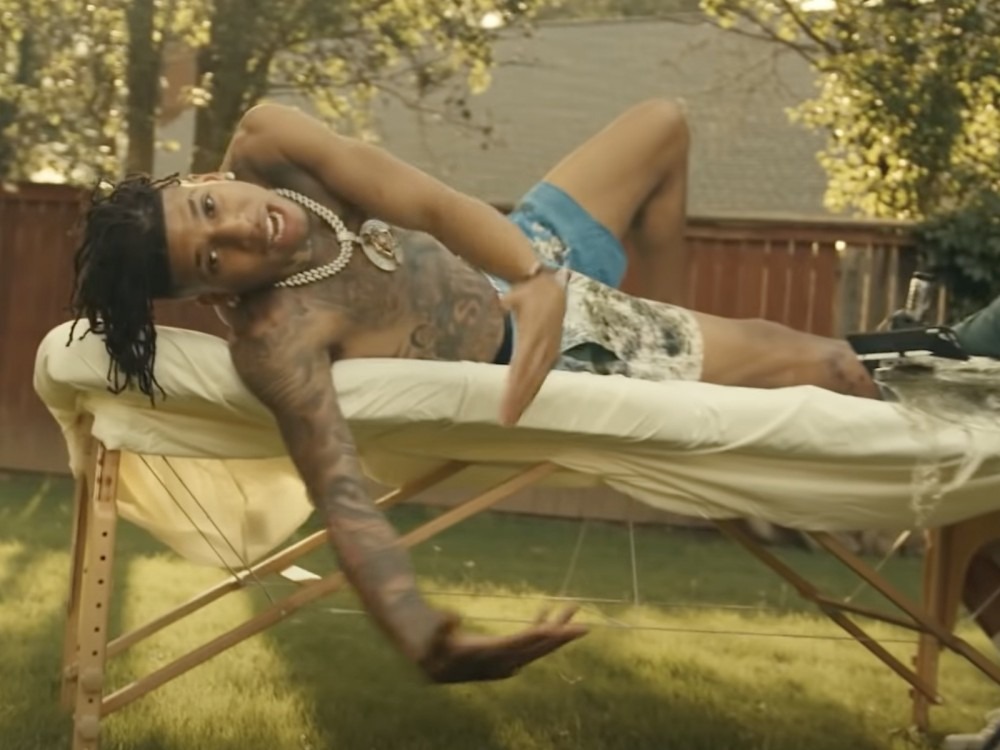 Rap star NLE Choppa is thinking way deeper than music-making. The hip-hop star who plans to drop the mic on his rap career is determined to help cure a slew of health complications for people including STDs and erectile dysfunction.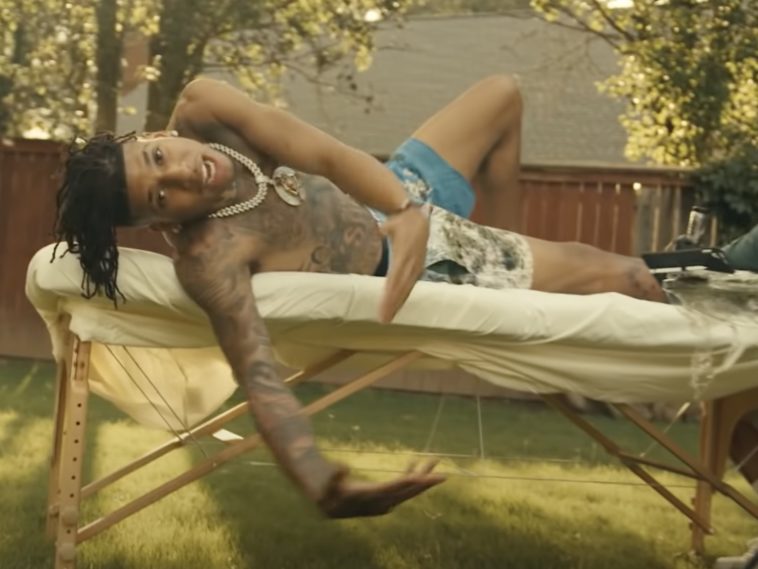 119 Views
Comments Off on NLE Choppa's New Hustle Could Put Viagra Out Of Business
NLE Choppa's New Hustle
Choppa went to his Twitter page this week to make a slew of proclamations. The vegan-inspired hip-hop star vowed to come up with solutions to help the human race before 2022 ends.
"By the end of the year I will have herbs that can cure Herpes, gonorrhea, chlamydia, and even more STDS ‼️ … I love when people think I'm incapable, imma show you how capable I am WATCH – I Will Have A Herbal Concoction By Next Week That Will Cure Erectile Dysfunction And Also Help A Male Sex Life. Also A Concoction That Will Treat Insomnia And Anciety/Fear"
NLE Choppa Explains Why He's Quitting Rap
A few days ago, Choppa went to his Twitter page to keep things 100 with followers. Along with revealing how he planned to properly bow out of the rap game, NLE credited his love for herbal remedies and lifestyles for steering his decision to retire.
"Finna buy out my contract and become full time herbalist. Forget the music stuff about to help my people ‼️ … My daughter my whole world. Most beautiful girl I've ever seen 💜💜💜💜💜💜💜💜💜"
'Letter To My Daughter' Is Choppa's Realest Video Yet
Recently, the rap heavyweight released an emotional, introspective ode to his daughter. The track found Choppa tapping into his reflective side to outline the ways in which his child has changed his life for the better.
The 18-year-old explores the maturity he's found now since he's responsible for another life. "Never let life lessons break you," he raps. "Evaluate the mistake and just wait on your breakthrough."
NLE Choppa Reaches Messiah Levels
The Memphis rapper recently informed followers through social media he was credited for curing someone of cancer. Choppa shared the unbelievable news with followers in a tweet, stating his diet advice has miraculously healed someone from a deadly disease.
"Wow man just was informed I helped cure someone from cancer. This major to me. 💯🙏🏼"
NC also revealed some of the ingredients he recommended for the astonishing cure in a separate post.
"It's funny cause some people think I'm lying, which is understandable but that's nowhere near the case. Curing disease is simple, it takes a meatless, dairy free, sugar free diet. Implant herbs, sea mosses, black seed, neem, and other herbs. My mugwort was included in her diet. 🙏🏼"