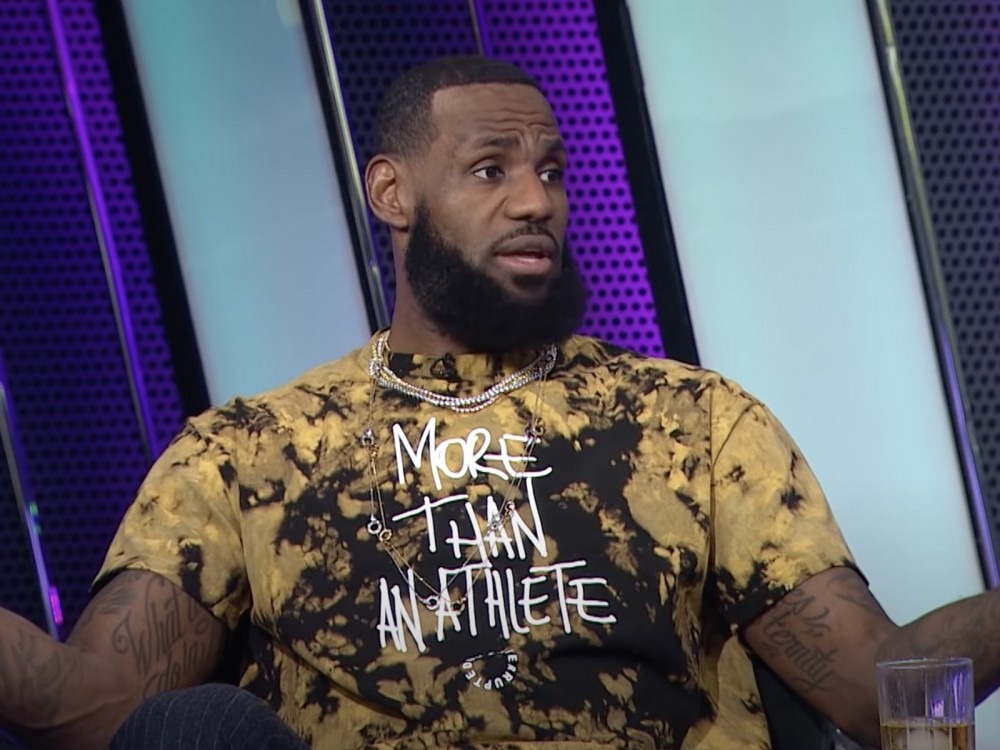 Somebody we all know is about to be crowned a billionaire, but it's no surprise. However at age 36, it's still mind-blowing and a major accomplishment for 4-time NBA champion LeBron James continuing to glow up.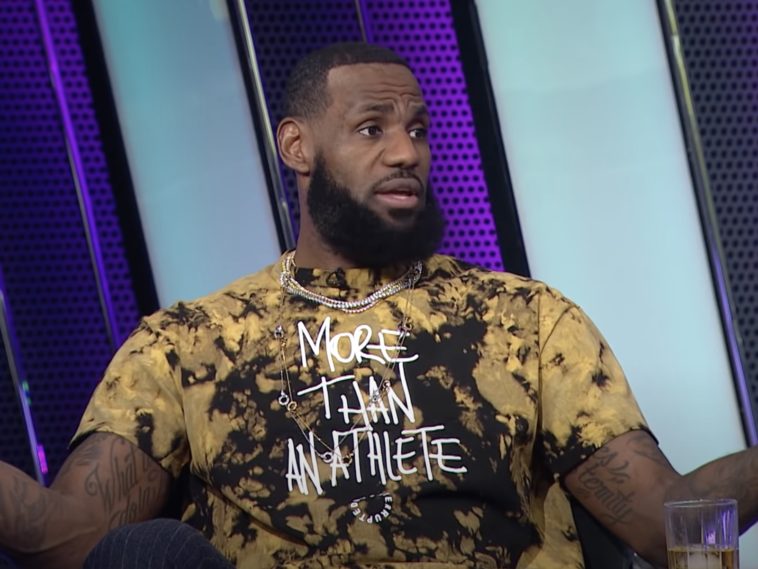 99 Views
Comments Off on LeBron James Hitting Billionaire Status Is A Slam Dunk
Major Career Earning Mark For LeBron
Following this season's earnings, the living basketball icon will surpass the $1 billion mark in career earnings. His NBA contracts have netted him roughly $300 million while the massive remainder of money comes from endorsements.
"The historic year will push his career earnings to $1 billion, including $700 million off the court. He joins Tiger Woods, Floyd Mayweather, Cristiano Ronaldo and Lionel Messi in reaching the three-comma club while still an active athlete." (Forbes)
How Much Did LeBron Make In 2021?
Players will have about 20 percent of their contract shaved off to help deal with losses from COVID shutting down arenas, but this isn't slowing Bron down. This year, he'll pocket about $94 million in total, including $64 million from off the court endorsements.
"The four-time MVP's salary with the Los Angeles Lakers for the 2020-21 season was set to be $39.2 million, but James and every other NBA player will have 20% of their pay placed in an escrow account to help balance the 50-50 split in leaguewide revenue, as defined by the NBA's collective bargaining agreement. Altogether, he will lose out on about $8 million and a chance to enter the rarefied club of athletes who have earned $100 million or more in a single year. The only other Americans to reach that peak as active athletes were Woods and Mayweather." (Forbes)
LeBron Makes His Mount Rushmore Pick
The NBA icon is deep into hip-hop culture. Responding to a question that's been going around social media about rap's Mount Rushmore, the four-time MVP recently gave a glimpse into his favorites list.
Spotify's Rap Caviar account created an incomplete hip-hop Mount Rushmore for the 2010s decade featuring Drake, Kendrick Lamar and J. Cole, and asked fans to fill in the fourth name. Among artists being thrown around like Nicki Minaj, Kanye West and Lil Wayne, LeBron James cast his vote for Atlanta chart-topper Future.
"Who takes the fourth spot on the Mount Rushmore of the 2010s?"
"Future Hendrix"
LeBron's Plan To Make A Rap Album
LBJ is thinking of taking his talents to the rap game. But following the footsteps of Diddy, Bron recently said don't worry if he writes rhymes, he'll write checks.
"My love for music is INSANE!!! I think I'm going to do a album. Oh no I won't be rapping or anything like that. I'm not crazy, I know what I'm great at, but I tell you one thing I do have. So many friends that can!"