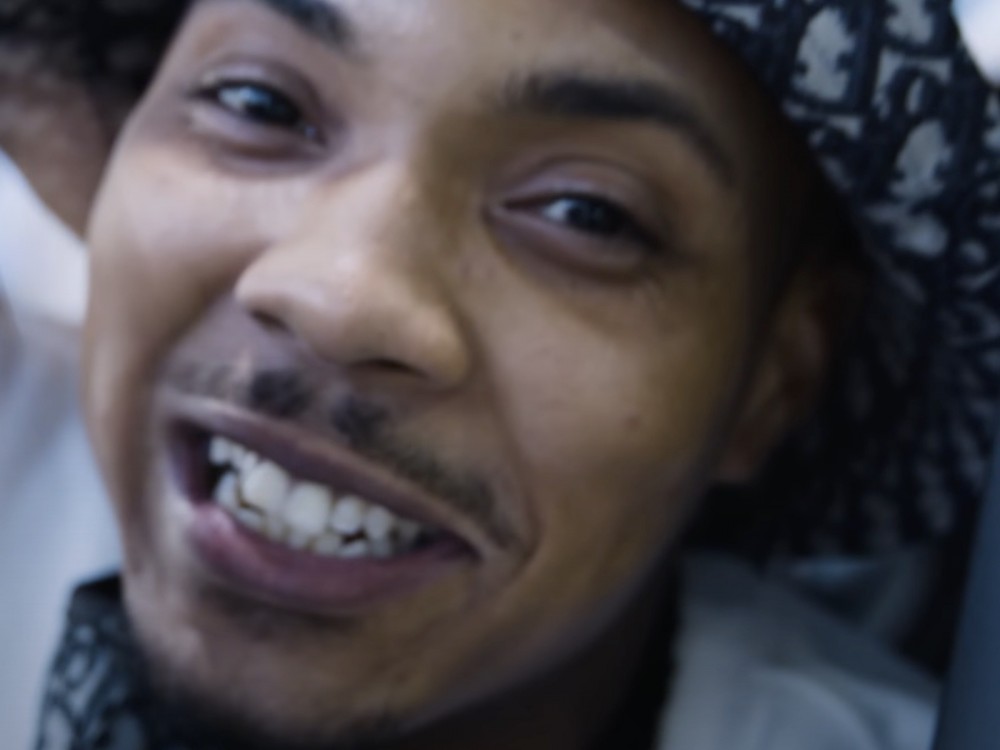 Chicago rapper G Herbo is giving Nicki Minaj her flowers. The hip-hop star has come forward to speak a few sweet nothings about just how great the Young Money powerhouse is and why she should never be considered an average musician.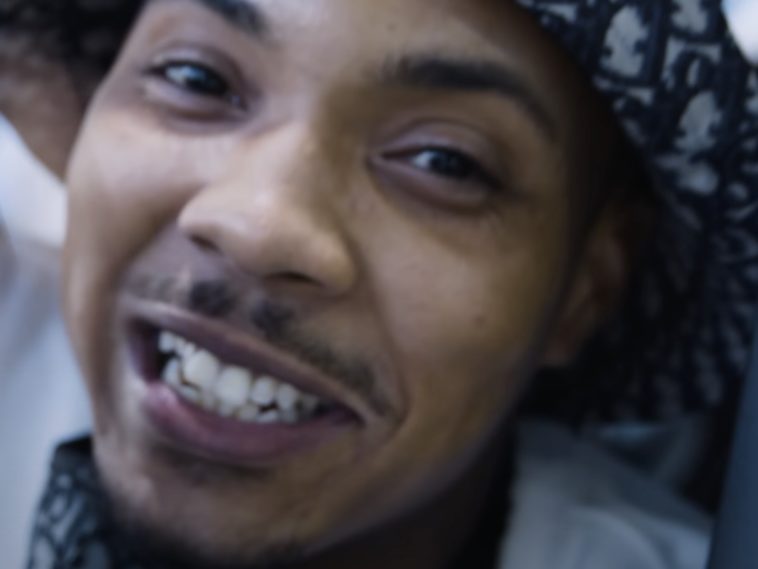 179 Views
Comments Off on G Herbo Names The 'Hardest' Female Rapper + It's Not Cardi B
G Herbo Names The 'Hardest' Female Rapper
Herbo chopped it up in a new interview and didn't hold back on glowing up over Onika. G reflected on her music career going back over a decade and shocking the rap game with her hard-hitting Beam Me Up Scotty mixtape. He specifically remembered sharing studio time with Minaj on their "Chi-Raq" classic.
"But man, that's one of those records that just gave me confidence as an artist – to see if I could actually do it or not, rap toe-to-toe with the best of 'em. Nicki a female emcee but she still like, the hardest ever. And she harder than a lot of male emcees. For me to be able to get on a track with her and hold my own, it just gave me confidence to keep going." (TIDAL Check-In)
Back in May 2021, Herbo called Nicki Minaj the best and saluted her for putting him onto the rap scene.
"@nickiminaj GAVE ME MY FIRST BIG SHOT PUT ME ON THAT STAGE WITH HER & I AIN'T LOOKED BACK SINCE! LOVE YOU 4 EVER EVER!! 👸🐐"
Drake's Cooking Up W/ YMCMB + Nicki Minaj
This week, rap heavyweight Drake went to his Instagram Story with the ultimate teaser posts. The 6 God started things off with footage of himself riding around but donning a signature YMCMB – Young Money Cash Money Billionaires – hoodie. But it didn't stop there. Drake went even further by sharing a snapshot presumably from Nicki Minaj's recording studio.
Drake's Nicki teasing came just hours after Onika went to her reliable Instagram page to alert the world of big things gearing up to become revealed. While she didn't offer up much context, Minaj did vow to let loose the big announcement tomorrow night and said it's something urgent.
"🚨🚨🚨🚨🚨There's something I urgently need to share w|you guys.🚨🚨🚨🚨🚨I'll go LIVE on IG THURSDAY @ 10:30PM EST⏰⏰⏰ No, I won't be late. In fact, I'll be early. This is VERY VERY VERY IMPORTANT. Love you so much. 🦄🎀🤍✨"
Lil' Kim + Nicki Minaj VERZUZ Might Happen
Could Nicki's big news have anything to do with an epic VERZUZ face-off? During a 2021 BET Awards pre-show interview, Minaj's former rap rival Lil' Kim revealed she wanted to face none other than the self-proclaimed rap game Barbie. Lil' Kim dropped her answer without hesitation, but only time will tell if the matchup will actually go down.
"Is there anybody you would do it against?" "The Breakfast Club" co-host DJ Envy asked before Kim responded without hesitation, "Nicki." "I would love to see that," added Envy to which Kim replied, "Yes, me too."
Nicki Minaj's Unreleased 'Big Barbie' Is Here
While VERZUZ fans might have to wait to see if the dream battle goes down, Minaj recently blasted her day ones with serious fire. Last weekend, Onika went online with a previously unreleased anthem after a publicized Soulja Boy and Bow Wow VERZUZ.
Following mounted pressure from fans and a little social media teasing, Nicki hit the green light on going to her Instagram Live with her "Big Barbie" banger. For obvious copyright issues, we've casually dropped a snippet from her livestream which had over 100,000 people checking in.
"Big Barbie, in a pink 'rrari, a milli on the ride, Playboi Carti/Billion dollar p*ssy – I'm the don Barbie, aqua blonde Barbie, in the summer like it's wintertime, Barbie – B*tch I stopped the bag, b*tch I stopped the bags, get my shopping bags, tell that b*tch I'm in my bag"
Onika chimed in after the first verse and provided some context behind the song's origin.
"Yeah, so this is probably like four years old. Been Big Barbie."