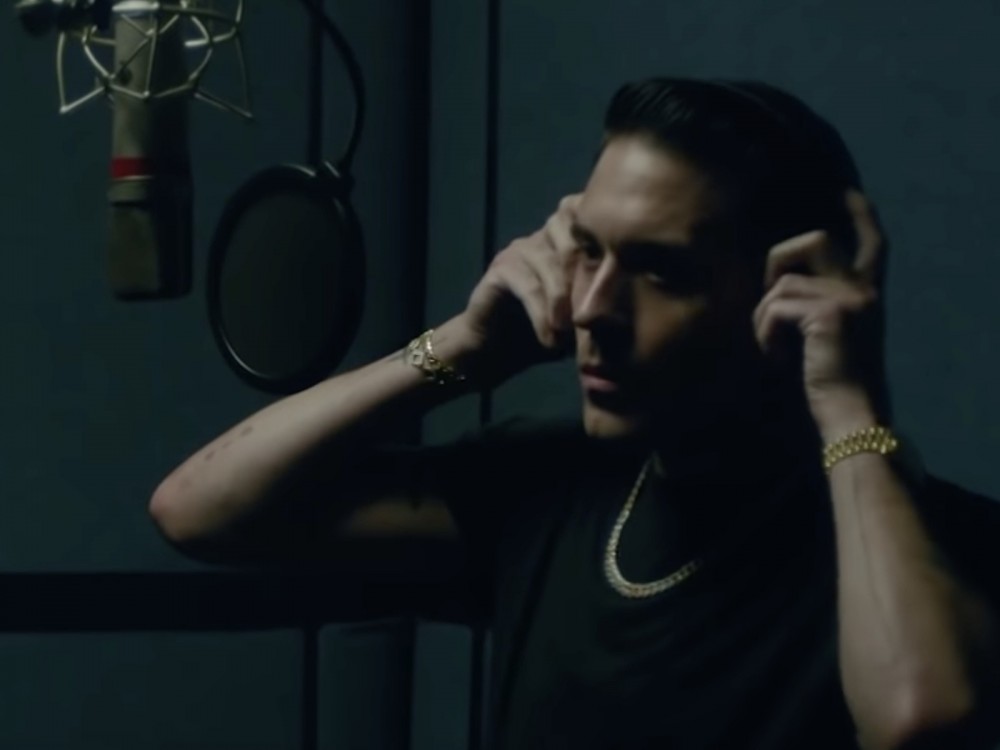 West Coast rapper G-Eazy is in serious work mode. The hip-hop star has announced his latest studio album, These Things Happen Too, officially arrives to the masses in the coming days.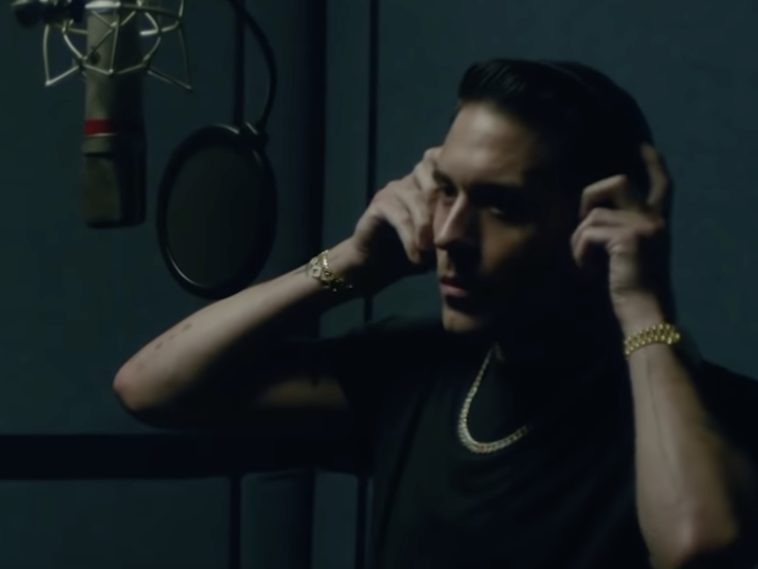 129 Views
Comments Off on G-Eazy's Finally Dropping His New Album This Month
G-Eazy's Finally Dropping His New Album
Barring any last-minute changes, Gerald's new LP will arrive September 24 via BPG/RVG/RCA Records. Eazy lit up his social media pages to plug the project's reveal with a cinematic trailer.
The announcement comes alongside an album teaser trailer featuring a brand-new track aptly titled, "The Announcement." The hard-hitting anthem marks a triumphant return to the artist's hip-hop roots and signature flows, with cheeky lyrics detailing his evolved rockstar status, as G confidently steps into the booth to deliver the sequel to his 2014 album These Things Happen.
G-Eazy's Long-Awaited Follow-Up
The new project is going to give fans the first studio album from Eazy since 2020's Everything's Strange Here project. The LP will also make several connections to his 2014 debut album.
The long-awaited album will showcase G's multi-faceted artistry with a diverse, yet eclectic body of work. These Things Happen Too highlights G's growth since his debut LP, while also paying homage to its now classic and fan-favorite tracks. On "I, Me & Myself" G brings the album full circle, reflecting on the changes in his life and career since his first Top 10 single "Me, Myself & I" featuring Bebe Rexha. The album will also include the much-buzzed-about unreleased song titled "Breakdown" featuring GRAMMY-nominated singer Demi Lovato, which was teased last month in a trailer for the new Netflix series "Titletown High." The track has already racked up thousands of pre-saves, as fans eagerly await new music off of G-Eazy's forthcoming album.
G-Eazy + Ashley Benson Split Up
The rap heavyweight should have plenty to talk about, possibly even about his recent breakup. In February 2021, buzz developed about Eazy and girlfriend Ashley Benson splitting up.
G-Eazy and Ashley Benson were first seen getting boo'd up last May, and in the following months had reached the "I love you" stage. When fans noticed recently that Benson had unfollowed G-Eazy on Instagram — and that he deleted his IG post honoring her birthday — it sparked breakup rumors that turned out to be true.
G-Eazy + Ashley Benson Made Music Together
The actress, known best for her role in the TV show "Pretty Little Liars," had appeared on a couple of songs with the platinum-selling rapper. Benson was on G-Eazy's "All The Things You're Searching For," and they collaborated on a cover of Radiohead's "Creep."