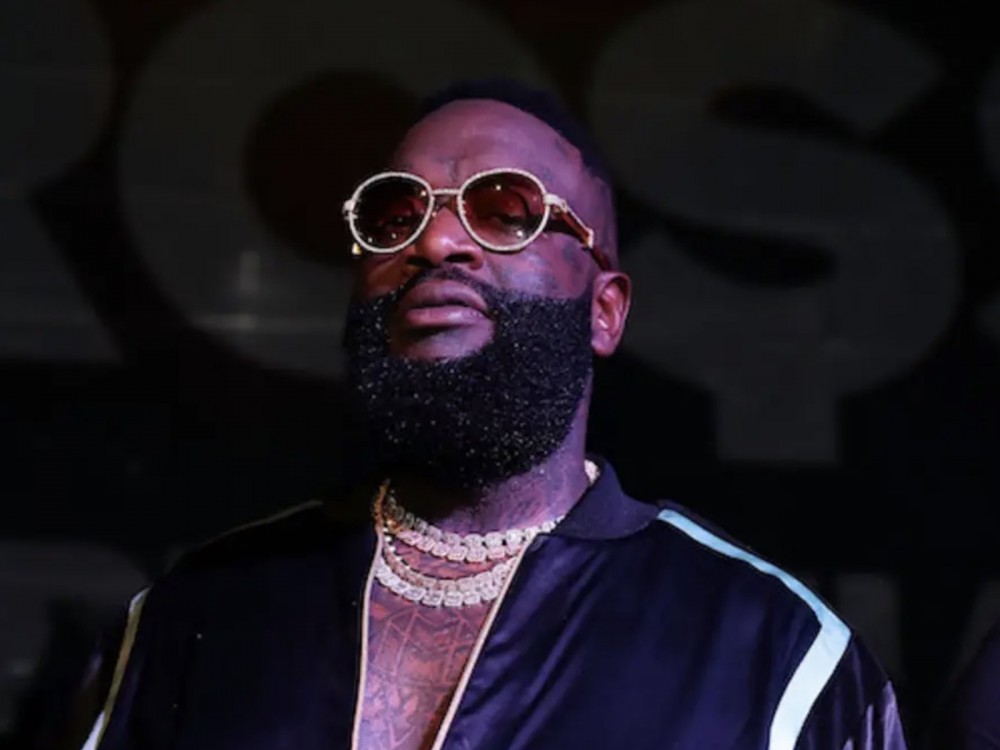 Miami rapper Rick Ross has something major coming for fans. During a new interview, he made it clear his upcoming project was his best yet.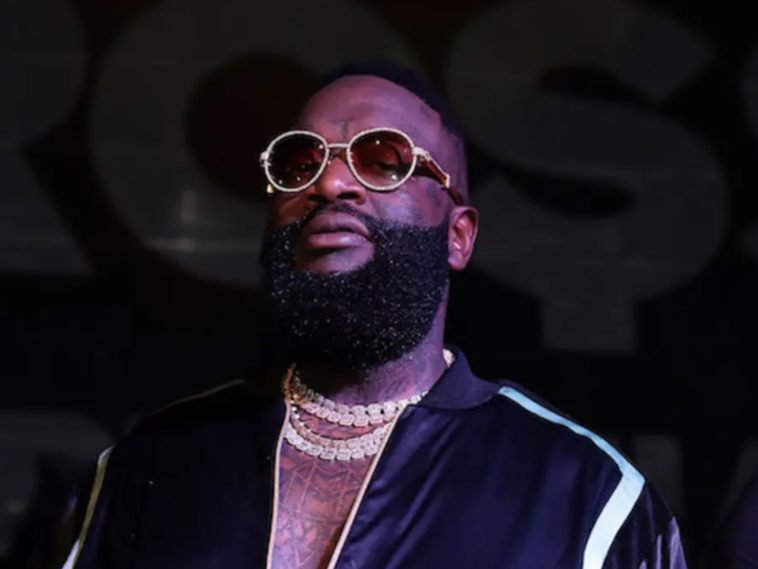 179 Views
Comments Off on Rick Ross Says His Next Album Is His Best Ever
Rick Ross Says His Next Album Is His Best Ever
RR says Richer Than I've Ever Been, the title of his next album, is the best music he's ever made. Although there's no confirmed release date, tracklist, or any further details about the EP, fans of the southern crooner have everything to be excited about. It was supposed to drop at the beginning of this year, but Ross delayed the release and has used the time to make the album even better.
"Really I feel this is the best album. I make progress every day. The words I use, the positions I'm in. The things I'm able to say. Some of the stuff I'm saying on the album gon' separate this album from others. A lot of people are going to say Rozay shouldn't have did thaaaat. I think I should. Why not? That's what the game needs. I'm only going to bring what the game needs."
Rick Ross Really Followed "Fake It 'Til You Make It" Mindset
Rick Ross really used to cap, so hopefully he's telling the truth about his album. Regardless, the hip-hop star went online to reveal that he followed "fake it 'til you make it" down to a T.
RR went onto Instagram to explain that when he used to rap about expensive watches and luxury items, it was all cap. He says it helped him manifest where he is now. With a net worth estimated to be $40 million, perhaps it worked.
"I remember in my songs I used to put "$100,000 watch" when my watch may have been forty at the time but I knew it would be, you feel me."
Rick Ross Wants His License
Rick Ross does have legit money now, and a legit car collection. So move over Olivia Rodrigo – the FL native is trying to get his driver's license. He went to social media recently with a video airing out his frustrations with the folks down at the DMV.
The Maybach Music Group boss went on Instagram with a hilarious video. He revealed he has literally 100 cars but no license.
RR continued on and brought up how the workers at the DMV asked him if he's an organ donor. He cleared up the air and said no matter what, his heart was pure.
"You own 100 cars and don't have a driver's license. But more importantly, I'm filling everything for my driver's license and they ask me, 'Are you an organ donor?' And you know what I said? 'Damn.' If something was to happen to me and they looked inside of me and saw how good my heart was."
Rick Ross Wants To Be The First With Thighs On The Moon
The Wingstop franchise owner wants to go to the moon with a bag of fried chicken thighs. After recently announcing the launch of ThighStop, Ricky Rozay is hoping billionaire Jeff Bezos will sponsor a trip to the moon.
Rick Ross and the team at Wingstop recently launched a virtual extension of the restaurant which will sell fried chicken thighs exclusively. While this was taking place, billionaires Jeff Bezos, Elon Musk and Richard Branson have all been competing in a "Space Race" that has come to a head within the past few months as they prepare to take off.
Rick Ross decided he would like to be a part of the "Space Race" so he can bring ThighStop products into outer space.
"I wanna go outta space. I'll provide the thighs. Look Jeff Bezos…We can make this happen…Let's do this. I just want to be the first person on the moon with thighs…"