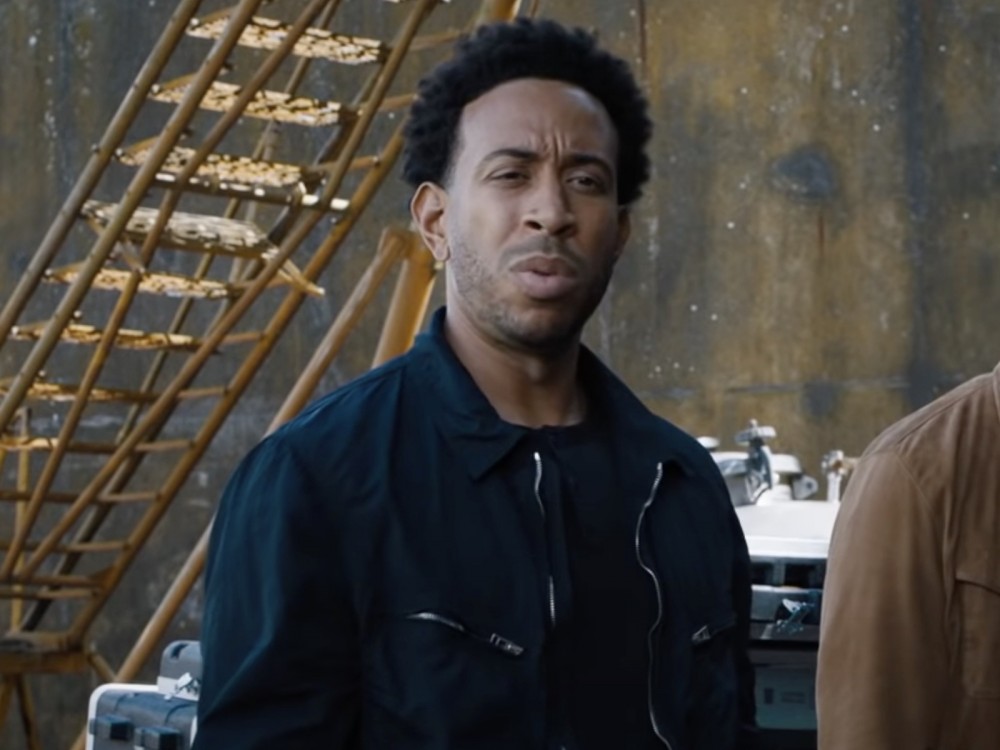 Grammy-winning rapper Ludacris knows hip-hop really just saved the entire box office. The hip-hop superstar has come forward to acknowledge the massive success of his new Fast & Furious 9 flick.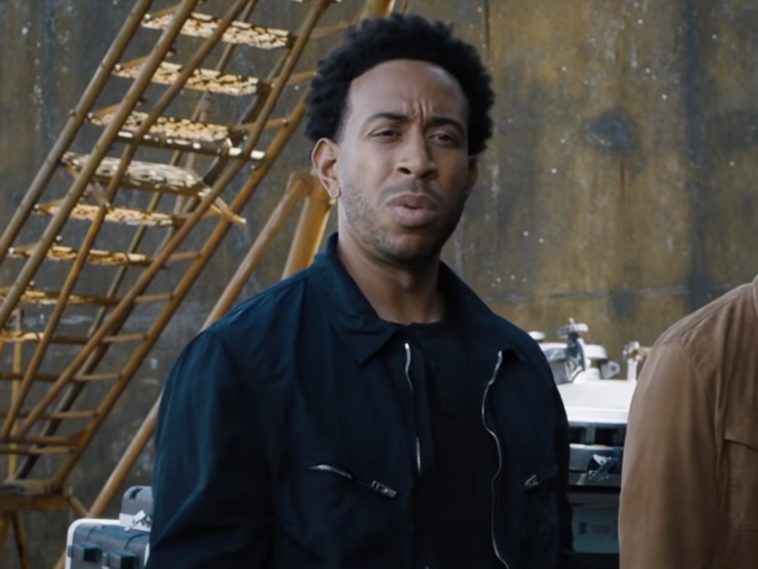 139 Views
Comments Off on Even Ludacris Thinks F9's Insane Box Office Takeover Is Ludicrous
Even Ludacris Thinks F9's Success Is Ludicrous
Big Luda went to his social media pages to geek out over the box office stats. In just a few weeks of opening, the movie has ignited over $500 million globally. The rapper-turned-actor had to acknowledge just how much this means to him and the crew.
"Half a BILLION in only 11 Days!? WOW! Sincerely Thank You To Every Fan Around The World That Bought A Ticket & Supported This Movie 🎥 🙏🏾"
Ludacris' 'Fast & Furious 9' Thrives At Theaters
F9 initially broke the weekend box office record since the beginning of the coronavirus crisis. The movie brought in north of $70 million at over 4,000 theaters across North America, with the second most being $48.3 million from A Quiet Place Part 2.
Variety's Rebecca Rubin reported that the latest installment of Universal's "Fast & Furious" franchise brought in $70 million from 4,179 North American theaters, unseating the $48.3 million record set by Paramount's "A Quiet Place Part II." "I think what feels best is just the idea that people are returning to the theatrical experience," Diesel told me at the CTAOP event. "It feels good to say, 'Cinema is back!'"
Luda also went to his Instagram page to geek out over the massive box office success. Cris shared a snapshot of the movie's $70 million opening weekend.
"Nuff Said 🙏🏾"
Cardi B Gave Us The Best Reason To See FF 9
A few weeks ago, "WAP" and "UP" hitmaker Cardi B went to her Twitter page to geek out over the movie gearing up to come out. B tweeted out a huge reminder about actually being in the action-packed car thriller.
"I can't wait to watch Fast and furious 9 .I haven't seen my scenes yet! That's the best part about it thooo watching the movie then you see yourself coming in.I'm sooo proud of myself. GOD IS GOOD ! Can I get a ALL THE TIME ? !!!!"
The movie's social media pages also promoted Cardi's role in the upcoming flick.
"I love the fact I'm representing such a powerful, strong woman. All this crew, this is mine. She's just that b*tch! [laughs] I remember when I saw Ludacris in Fast & Furious."
Cardi B Joins The Fast & Furious 9 Line-Up
Back in October 2019, Cardi teased fans about playing a role in the upcoming flick. However, the COVID-19 pandemic ultimately forced the movie to suffer a yearlong delay before heading to theaters. Cardi's co-star Vin Diesel shared footage of them together on-set.
"Day 86 on the set of Fast 9. I know I'm exhausted. I literally, we all gave every single thing we could for this movie. Put it all on the table. Put it all out there."
Cardi made sure to chime in about her contribution to the flick and being tired from the filming.
"I'm tired. But I can't wait. I ain't gonna front, this is going to be the best one. Yup. I'm gonna take a nappy nap. I've been saying this the whole day, 'mi-nappy-nap.' Remember that. 'Nappy-nap.' [laughs]"