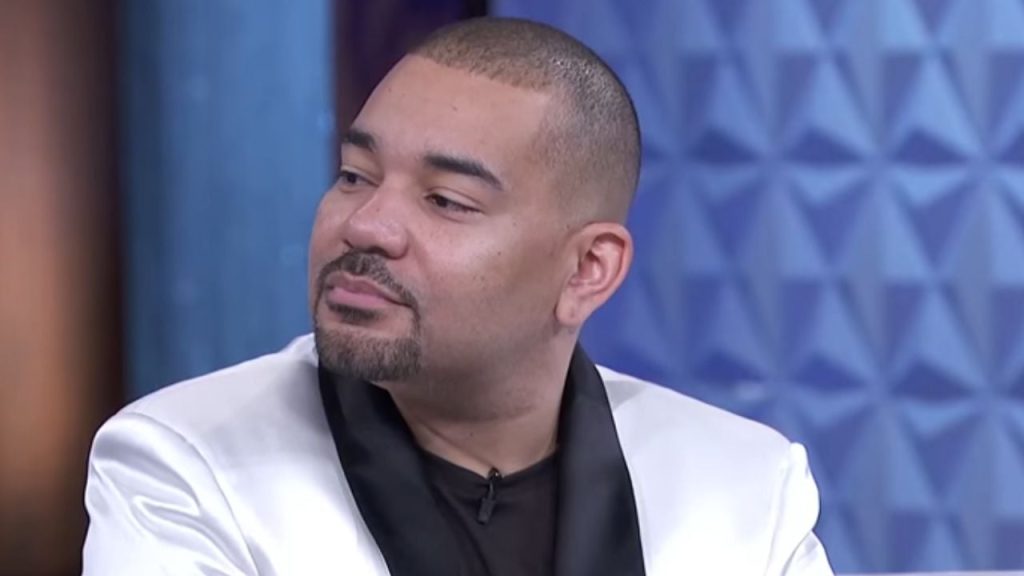 DJ Envy is facing allegations of involvement in a real estate Ponzi scheme along with author Cesar Pina, his wife Jennifer Pina, and musician Johnny Marines. The Breakfast Club host is a named partner in their real estate business, Flip 2 DAO, where investors claim DJ Envy and Pina disappeared with nearly $1.5 million invested in an apartment project. Now, investors Anthony Barone and Anthony Martini have filed a lawsuit seeking compensation for the alleged scam. 
DJ Envy Accused Of Ponzi Scheme
In 2018, DJ Envy, one of the hosts of The Breakfast Club, discussed his partnership with Cesar and Jennifer Pina. He mentioned their activity of purchasing undervalued Paterson homes and flipping or renting them.
The following year, DJ Envy and Pina pitched the idea of Taylor Apartments to Barone and Martini. Martini received documents, including a stock purchase agreement, for acquiring a 25 percent stake in the project, while the rest was allocated to Angela Pina.
The company promises investors opportunities to own vetted real estate properties below market value and earn passive income. According to the lawsuit, Martini's investment covered cost overruns and early operating expenses, with the project being funded by $2.5 million from Jennifer and $3.5 million in construction financing.
Barone later invested $500,000 for a 12.5 percent stake in the project. However, the Pinas allegedly forged Martini's signature and failed to provide clear updates on the construction progress.
Real Estate Venture Gone Wrong
Furthermore, Barone was convinced by the Pinas to invest $300,000 in another business venture involving fractional ownership. Despite these investments, there has been no communication from DJ Envy or the Pinas to address the concerns of their investors.
The lawsuit filed by Barone and Martini seeks compensatory, consequential, and punitive damages against DJ Envy and Pina. As of now, this is an ongoing investigation into the allegations of running a real estate Ponzi. scheme.
According to a report in October 2020, DJ Envy was promoting the same real estate business on a webinar. 
Lupe Fiasco & SHEIN Face Scam Allegations
In 2022, Lupe Fiasco faced backlash from fans claiming his NFT "hustle" was a scam. Additionally, the renowned fashion brand SHEIN faced a lawsuit alleging involvement in a federal infringement scheme, further highlighting the prevalence of such scams within various industries.