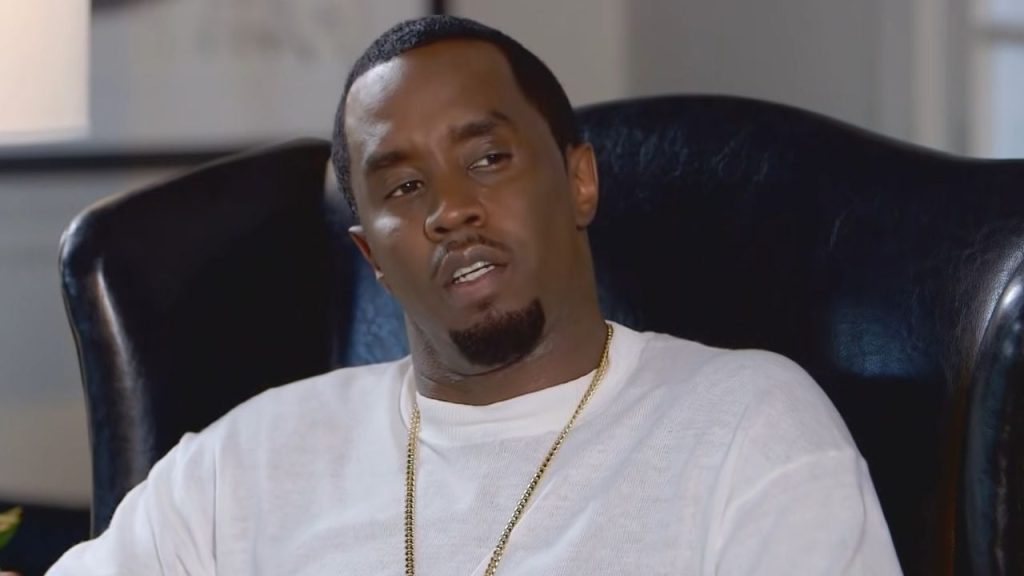 Rap mogul Diddy's dream of creating the world's largest black-owned cannabis company has been dashed. His plans were thwarted when cannabis companies Cresco Labs and Columbia Care recently decided to terminate their agreement, effectively putting an end to Diddy's venture. 
Diddy's Cannabis Deal is Dead
The landscape of the cannabis industry is constantly evolving, with mergers, acquisitions, and changing regulations shaping the market. It seems that Cresco Labs, recognizing these shifts, decided to reevaluate its plans with Columbia Care. The termination of the agreement between the two cannabis companies effectively put an end to Diddy's ambitious venture.
Cresco Labs co-founder and CEO Charles Bachtell released a statement on July 30th about the deal termination. 
"In light of the evolving landscape in the cannabis industry, we believe the decision to terminate the planned transaction is in the long-term interest of Cresco Labs and our shareholders. We want to express our sincere gratitude to Columbia Care for their valuable collaboration and dedication during this transaction," Bachell said.
Diddy Makes Stake In Cannabis
Diddy had hoped to make a significant mark by establishing the largest black-owned cannabis company. His vision aligned with the growing movement for diversity and inclusion in the sector, where people of color have historically been underrepresented.
Diddy's interest in the cannabis industry was evident when he announced his partnership with cannabis firm Cresco Labs in November 2022. The arrangement included plans for Diddy's cannabis company to acquire assets in New York, Illinois and Massachusetts to grow, manufacture and sell cannabis. This strategic move would have allowed Diddy to establish a strong foothold and build a brand synonymous with quality and innovation.  
"Owning the entire process — from growing and manufacturing to marketing, retail, and wholesale distribution — is a historic win for the culture that will allow us to empower diverse leaders throughout the ecosystem and be bold advocates for inclusion," Diddy said in a statement when the deal was announced.
Updated by Chris Samuel on August 1st, 2023.
---
Diddy To Create World's Largest Black-Owned Cannabis Company
Rap mogul Diddy has been a successful businessman outside of his music career. Now, his latest move could help him own the largest Black-owned cannabis company.
Bad Boy CEO Diddy is adding to his many business ventures as he steps into the cannabis industry in a big way. He is set to become the owner of the world's largest Black-owned cannabis company.
According to the Wall Street Journal, the "Gotta Move On" rapper has agreed to purchase three licensed medical operations in three states for $185 million. Those states include New York, Massachusetts, and Illinois. 
Love & Cannabis
Diddy, real name Sean "Love" Combs, made the purchase through Cresco labs, which is the No.1 U.S. wholesaler of branded cannabis.
Mr. Love plans to help the racial inequities in the cannabis industry and create more wealth for Black entrepreneurs. 
In cities such as New York City, Boston, and Chicago, Puff will be able to grow, manufacture, and distribute to licensed dispensaries. He is also eligible to operate retail stores in these three states. 
Other rappers that have stepped into the cannabis industry include Atlanta rapper Gunna and Chicago rapper Vic Mensa.
Vic Mensa Launches New Cannabis Brand, 93 Boyz
Chicago rapper Vic Mensa started his own cannabis brand, 93 Boyz. The name comes from 1993, Vic's birth year.
According to Forbes, Vic started the brand  to "keep his first hustle", as he said he started selling cannabis at 15 but stopped to pursue his rap career.