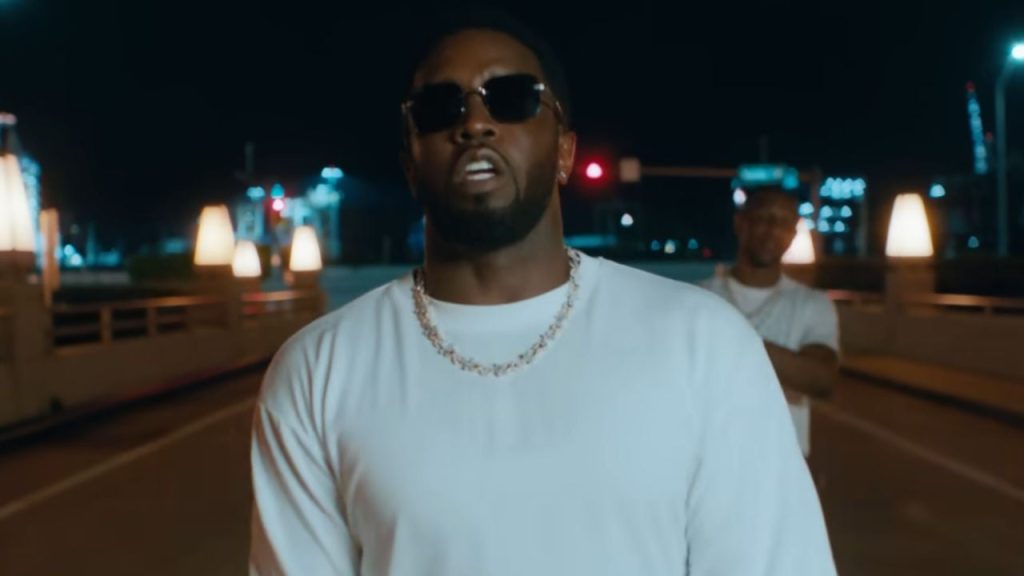 Diddy took to social media to reveal that he is set to release his first solo album in nearly 17 years. The album, titled The Love Album: Off The Grid, marks a significant return to the music scene for the iconic artist.
Diddy In The Kitchen
Diddy, also known as Sean Combs, last released a full album project titled Press Play in 2006 and has since focused on his various business ventures. The announcement came with a tweet that said:
"I present to you my new album. The Love Album: Off The Grid. September 15, 2023. R&B is alive! LOVE #OTG."
Diddy also treated fans to a 3-minute visual to celebrate the upcoming release that offered a sneak peek into his lifestyle and the behind-the-scenes process of creating the album. The visual featured appearances from renowned songwriter and singer Babyface, influential producer DJ Khaled, and other industry figures. 
Diddy's 'Revolt World'
The Love Album: Off The Grid is scheduled to drop on September 15, 2023. As fans eagerly await the return of one of hip-hop's most significant icons, Diddy continues to make waves in the music industry. 
In addition to his forthcoming album, he recently announced his first festival, REVOLT World, which will be held in Atlanta, Georgia, from September 22 to September 24. The three-day event promises an unforgettable experience for entertainment lovers and showcases Diddy's dedication to creating exceptional live performances.
Polo G's New Project In The Making
In a loosely related story, rapper Polo G is also gearing up for the release of his highly anticipated album, HOOD POET, on September 15. The album has generated significant buzz and is expected to impact the music world.