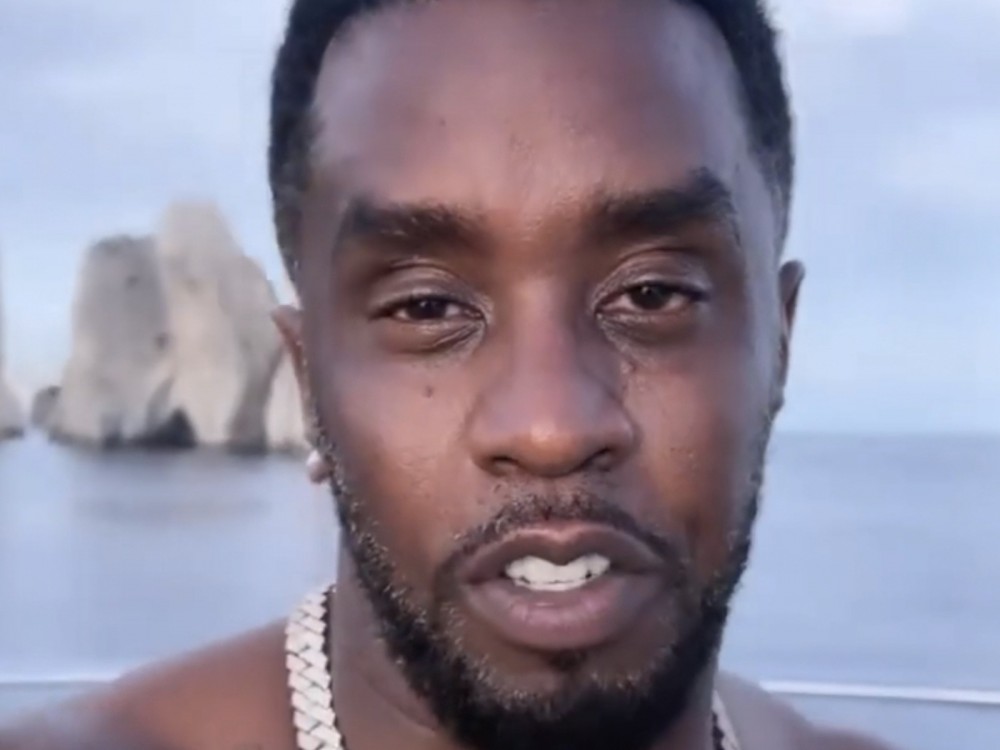 Hip-hop mogul Diddy knows greatness when he sees it. The rap legend went online to co-sign both Kanye West and Drake's new Donda and Certified Lover Boy projects.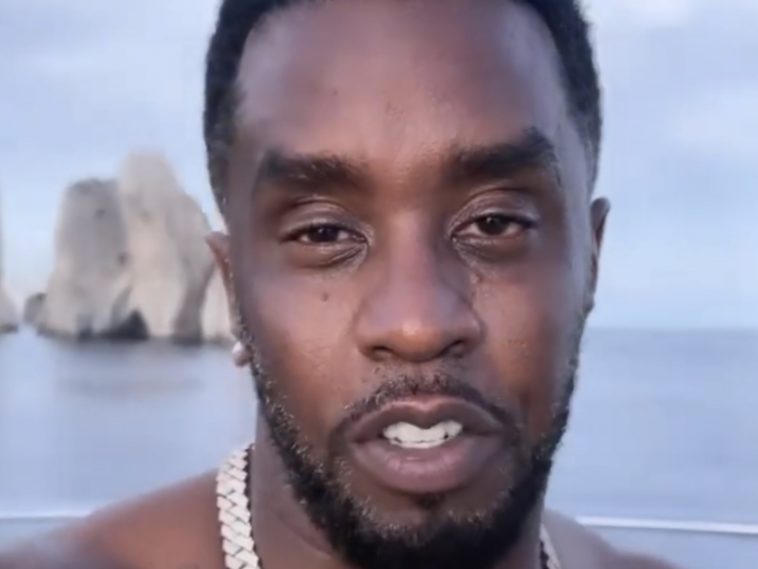 169 Views
Comments Off on Diddy Ends The Debate Between 'CLB' & 'Donda'
Diddy Ends The Debate Between CLB & Donda
Puff Daddy refused to pick sides in the debate over which album is better. He gave love to both of the albums and made sure followers knew he had nothing but love for both of the massive EPs.
"I listened to both these albums, and first of all, I just wanna say that you guys are true kings of creativity. Both of you guys are so special and necessary. Thank y'all for the inspiration. I wanna make sure that what hip-hop knows is the reach and the power that we have. I really want to take my hat off to both of these brothers for sharing their truth."
Noah '40' Shebib Shows CLB Blueprint
OVO Sound boss' go-to producer Noah "40" Shebib might disagree with Diddy, especially because he knows Certified Lover Boy was not an overnight concept. The hip-hop hitmaker has shared a sneak peek into just how much work went into crafting the must-hear studio effort.
40 hit up his Instagram page to share a slideshow of moments from the album's making. Shebib also shared some heartfelt words about the overall process of putting out the LP to the masses with a major salute to Drake.
"Thank you to everyone and anyone who was a part of this project. It's always a pleasure and I'm just happy to be on the journey with you all. @champagnepapi thank you for letting me be a part of your vision nothing makes me happier in this world then to see it come to fruition. Congratulations my friend ❤️🙏🏼"
Shebib also shared another post personally sharing the nitty gritty details of the numbers in his slides.
"Ok after these last few… (see last slide) … Also… don't watch the numbers on my little graph table 😆 I was trying to explain about samples and digital audio and how in math class you would have to chart out and draw parabolas and all that and was just trying to draw a picture of a graph. Anyways, the numbers don't make any sense. Maybe I'm the only one that cared but lord.. that was bothering me 😆🙃"
Drake's 'CLB' Is Breaking Spotify Records
The 6 God's CLB did big things in its first 24 hours. The hip-hop star's latest studio effort is sitting pretty as streaming giant Spotify's most-streamed single day album – ever.
The Toronto native went to his Instagram page to share the massive accomplishment. Drake shared a billboard snapshot showing the project's success on the top streaming platform in the game.
The billboard reads: "Certified Record Breaker: On 9/3/21, CLB became Spotify's most-streamed album in a single day. Congrats, Drake"
Rather than get emotional or overhyped, Drizzy kept things simple with a single emoji.
"💅🏾"
Birdman Calls Drake's New Album A Classic
Cash Money Records boss Birdman knows greatness when he hears it. The hip-hop veteran has stepped up to give Drake his flowers after putting out a must-hear Certified Lover Boy album.
Baby hit up his social media pages to show major love and attention to the 6 God. Along with reposting the project's cover art, the Cash Money boss put the LP in rare territory.
"@champagnepapi classic🦅 YMCMBEAST #OVO #RG"