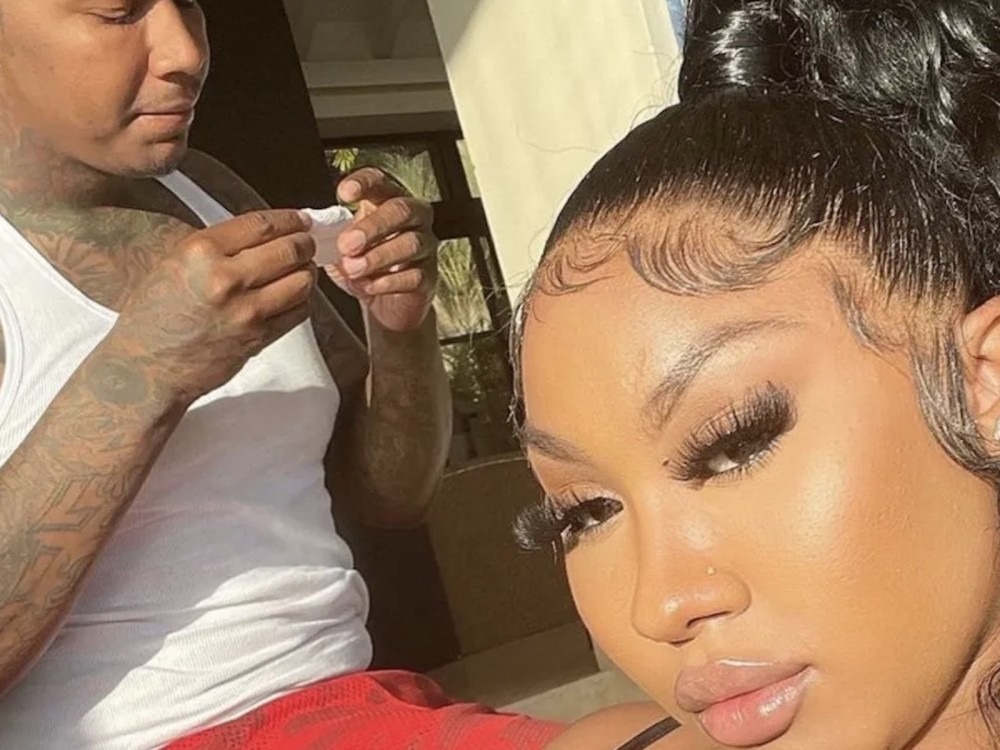 Vixen Ari Fletcher sounds like she's ready to risk it all. The hip-hop model has shared her love for rap star boyfriend Moneybagg Yo and revealed plans to possibly tie the knot with him if the stars continue to align.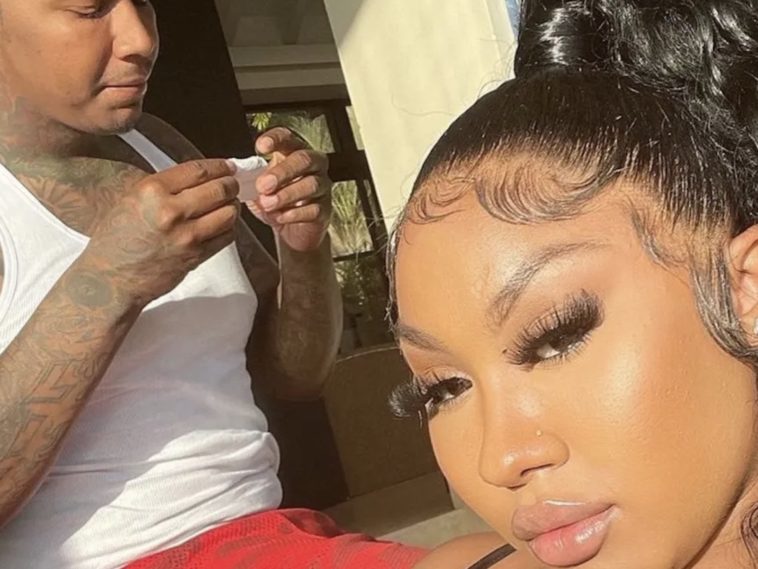 189 Views
Comments Off on Ari Fletcher + Moneybagg Yo's Marriage Goals Could Be Near
Ari Fletcher + Moneybagg Yo's Marriage Goals
The popular entertainer went to her Twitter page to share some personal reflections on her current relationship status. Not only did she refer to Yo by his DeMario DeWayne White, she also joked about actually considering taking his last name in marriage.
"Never in my life thought about getting married, ask anybody. But this n*ggaaaaaaaa right here… 🧐🤨 … Mario loves me. He love Ariana Neishelle Fletcher. Not who the world see me as but the real me. That's rare!"
Ari Fletcher Slams Rumor
Recently, Ari spoke out on a random rumor and also found herself getting extra flirty – and kinky – with her ride or die.
Fletcher hit up her Twitter page to speak down on a random rumor seemingly suggesting she made a statement referring to her boo Moneybagg. Ari took it a step further by suggesting her and her "spouse" don't put everything out to the masses.
"Y'all said I was talking about him… everything in my life isn't about my relationship with my spouse. I don't owe y'all explanations to clear y'all assumptions up. That's why y'all need to mind y'all business."
Ari let the drama simmer quickly and relied on her social media page to get a little kinky with her bae by describing just how much she wanted to see him.
"I'm in the bed with your T-shirt on, nothing else… hurry back. If I'm sleep wake me 🙃"
Moneybagg Yo + Ari Fletcher Flex Relationship Goals
In May 2021, Ari Fletcher released a pic of herself and her man, who happened to have the No. 1 album in the country at the moment. Ari made it clear she and Moneybagg Yo hadn't been impacted by recent rumors of trouble in their relationship.
"Nothing but you… 🤍"
Moneybagg Declares Forever Loyalty To Ari
Around the same time, the "Time Today" hitmaker doesn't care what social media thinks. He was riding or dying for his queen Ari Fletcher and let the world know it.
"Ion give af wat y'all say me and ari was made for each other dats my dawg 🤞🏾🖤"
Fletcher made sure to hit up her own Twitter page to acknowledge Moneybagg's vow.
"❤️"