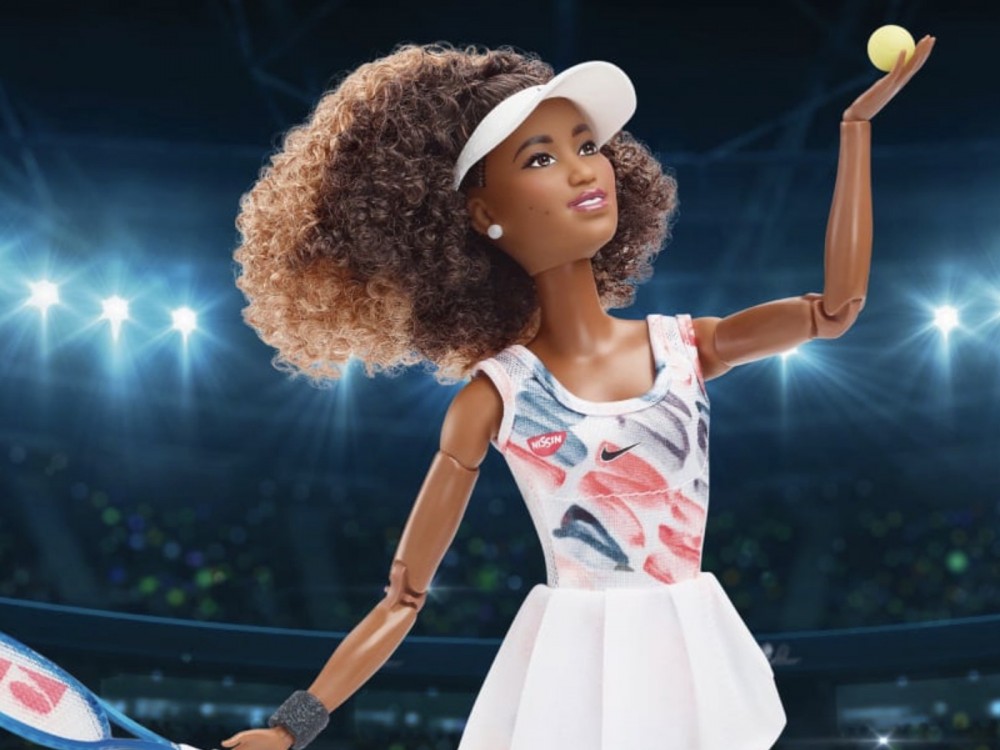 East Coast rapper Cordae's ride or die girlfriend Naomi Osaka does big things on and off the tennis court. The iconic sports superstar's newly released Barbie doll has sold out in record time.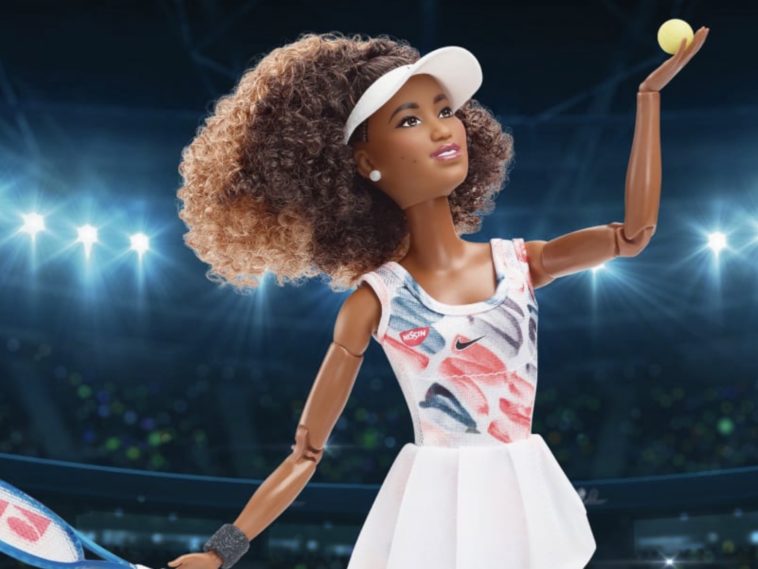 189 Views
Comments Off on Cordae Girlfriend Naomi Osaka's Barbie Sells Out Fast-Fast
Cordae's Ride Or Die Naomi Osaka's Barbie Doll Sells Out
According to the Barbie website, the $29.99 item sold out just hours after dropped this past Monday. The doll is part of the Barbie Role Model series and has Osaka's signature facial features with a Yonex tennis racket in her hand.
The doll also dons a Nike tennis outfit with a white visor. Osaka went to her social media pages to provide some context into just how special the drop is.
"first teamed up with @Barbie in 2019 and today we're introducing the Barbie Role Model Naomi Osaka doll. I hope every child is reminded that they can be and do anything: https://bit.ly/36sRTEH Fun fact : (the doll is wearing my outfit from the 2020 Australian Open lol)"
Naomi Osaka Leaves Wimbledon
In June 2021, Osaka's agent stated she would not be playing for the remainder of the month at the French Open. According to reports, Osaka planned to make her return to the tennis court for the Tokyo Olympics.
Naomi Osaka will not play in Wimbledon this month but will compete at the Tokyo Olympics, her agent said on Thursday. Osaka's agent, Stuart Duguid, confirmed that she would skip the grasscourt Grand Slam tournament that begins on June 28 but would play at the Olympics, scheduled to take place from July 23 to Aug. 8. Duguid said in a text message: "Naomi won't be playing Wimbledon this year. She is taking some personal time with friends and family. She will be ready for the Olympics and is excited to play in front of her home fans." (New York Times)
Naomi Osaka Withdraws From Tennis Tournament
A few weeks ago, Osaka went to her social media channels with a personal message addressing her departure from the French Open. In her message, Naomi confessed her personal challenges in speaking with the media and the reason she missed mandatory meetings with them during the competition.
"The truth is that I have suffered long bouts of depression since the U.S. Open in 2018 and I have had a really hard time coping with that. Anyone that knows me knows I'm introverted, and anyone that has seen me at the tournaments will notice that i'm often wearing headphones as that helps dull my social anxiety. Though the tennis press has always been kind to me (and I wanna apologize especially to all the cool journalists who I may have hurt), I am not a natural public speaker and get huge waves of anxiety before I speak to the world's media."
Cordae Promises He's Almost Done
In March 2021, Cordae hit up his Instagram page with some must-see footage. Along with teasing a new song, Cordae vowed his sophomore album was wrapping and hinted at something else gearing up to drop until the project arrives.
"Album almost done, but sumn's comin just until then 📶"
Osaka went to his comments section to geek out.
"🔥👌🏾"