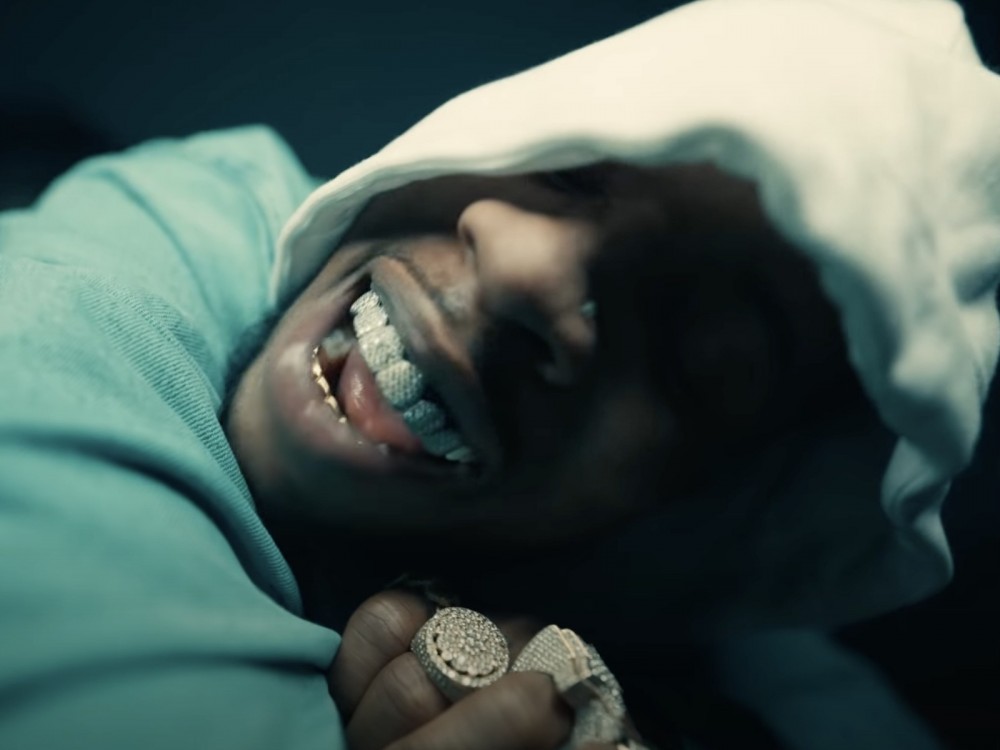 Rap crooner Tory Lanez is speaking on something deeper than new music. The hip-hop star has stepped forward to share his personal feelings about the Cuba crisis happening outside of North America and called for people to help.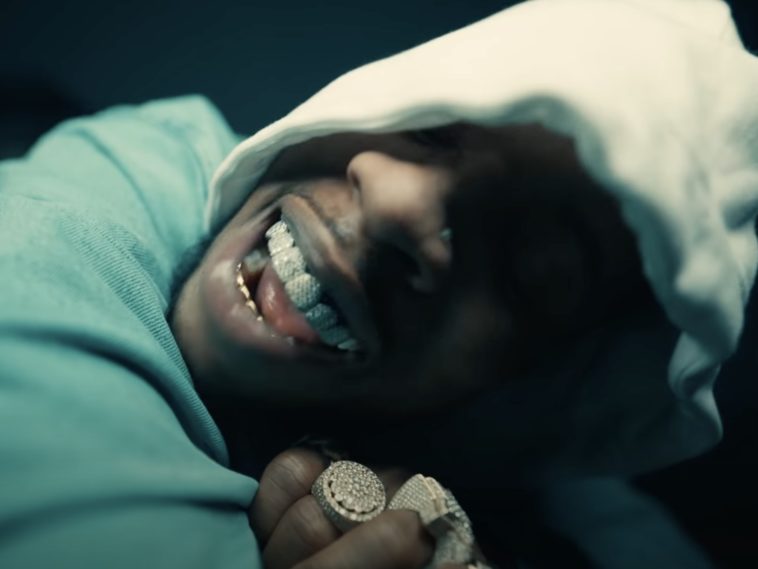 99 Views
Comments Off on Tory Lanez Calls 'Straight Bulls**t' On Current Cuba Crisis
Tory Lanez Calls 'Straight Bullsh*t' On Cuba Crisis
TL hit up his Twitter page to speak his mind on Cubans taking to the streets in protests over lack of freedoms and the economy's instability. Lanez encouraged his millions of followers to get involved and lend a helping hand.
".. YOOO … ARE YALL NOT SEEING WHATS GOING ON IN CUBA !!!!! this is some str8 bullsh*t !!! .. nah we gotta help Cuba 🇨🇺"
According to reports, police have arrested protesters as they've taken to the streets to call for a change in political leadership. Tear gas has also been used to break up demonstrations in Havana.
Thousands of Cubans took to the streets on Sunday to protest a lack of food and medicine as the country undergoes a grave economic crisis aggravated by the Covid-19 pandemic and US sanctions. Demonstrators complained about a lack of freedom and the worsening economic situation during the rare protests, according to people who spoke to CNN and videos from multiple cities, including capital Havana. Many chanted for "freedom" and called for President Miguel Díaz-Canel to step down. (CNN)
Bernie Sanders Wants US To Help Out Cuba
Senator Bernie Sanders has also stepped up to speak on what's happening in Cuba. Sanders relied on his Twitter page to offer up a solution which directly relates to the United States' sanctions.
"All people have the right to protest and to live in a democratic society. I call on the Cuban government to respect opposition rights and refrain from violence. It's also long past time to end the unilateral U.S. embargo on Cuba, which has only hurt, not helped, the Cuban people."
Tory Lanez's 1 Key To Success Is Working
Recently, Lanez shared a clip of himself on-set of a fancy production, presumably for a music video. Tory relied on his social media post to serve as proof of himself winning without a major label deal.
"ALL INDEPENDENT !!!! NO LABEL NO MANAGER …. NEVER LET PEOPLE TELL U U CANT GET IT ON YOUR OWN !!!! YOU CAN DO ALL THINGS THRU GOD 🙏🏿🙏🏿🙏🏿☂️☂️☂️"
Anticipation continues to build for his new tunes. Florida rapper Kodak Black and Tory Lanez might have a summer smash on the verge of dropping. The hip-hop crooner recently teased the world about a must-hear classic on deck with the Sunshine State hitmaker. TL went to his social media pages with pics of himself hanging out alongside KB. In addition to promoting Black's "Gleerious" record, he vowed they had something brewing.
"GLEERIOUS 🤹🏽‍♂️ …… @kodakblack x @ToryLanez COMING SOON !"
Nicki Minaj Has Green Light For 'SKAT' Remix
In June 2021, Lanez went to his Twitter page to get fans hyped about a potential musical threesome on the same anthem. Lanez responded to a fan suggesting a massive collaboration of himself plus rap stars DaBaby and Nicki Minaj. Tory also suggested this type of joint effort would put Onika on an entirely different level than her peers.
"IF THE QUEEN GET ON SKAT REMIX …. ITS GONE ! I mean the song is already gone … but THAT SH*T AT THE MOON AFTER THAT 🤣😭🔥🔥🔥🔥 she would def kill the beat too !!! I was happy to see that she liked the video !!! SHES A REALER N*GGA than most THE N*GGAS in our industry"