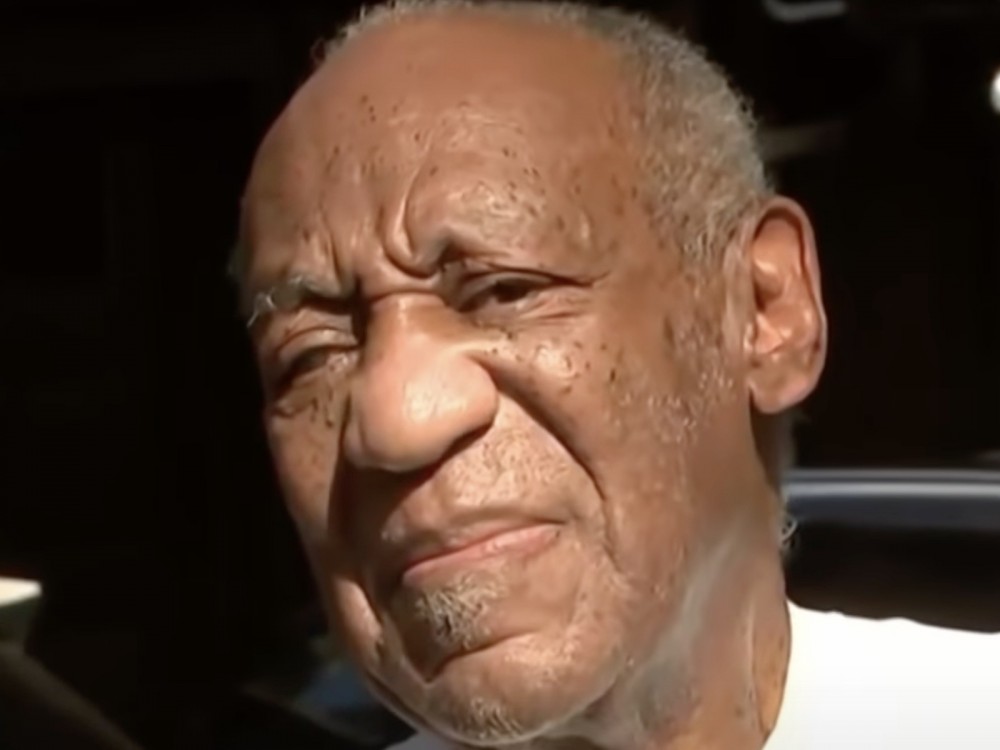 Hollywood veteran Bill Cosby is getting back into his groove. The controversial comedian has updated fans on how he's looking these days after getting a fresh cut for his 84th birthday.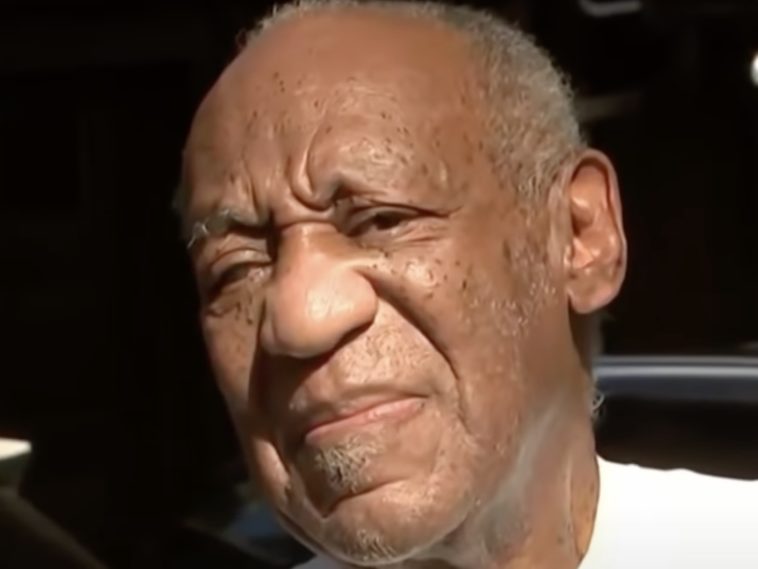 99 Views
Comments Off on Bill Cosby Gets Cleaned Up W/ A Fresh Birthday Haircut
Bill Cosby Gets Cleaned Up
The Cos went to his Instagram page with a set of new pics and updates. Bill acknowledged wanting to have a fresh look to officially welcome in another year of life.
"On my Birthday — I whole heartedly thank you for your support, thank you for fighting for my freedom and thank you for staying grounded and on the case. The Revolution Is In The Home.  … I just got a fresh cut for my birthday dinner tonight. In the words of James Brown, "It's A Man's World But It Wouldn't Be Nothing Without A Woman, Girl & Mrs. Camille Cosby.""
Cosby also shared a special message for the team responsible for helping him avoid serving out more years in prison on a since-dropped sexual assault conviction.
"Before my birthday ends, a special thank you to Judge Joe Brown & his Producer, Valerie Denise Jones. I also, would like to thank the Human Highlife Reel, NBA Hall of Fame Player, Dominique Wilkins. #ThankYou"
Bill Cosby Wants To Go On Tour
According to recent reports, Cosby's camp reportedly contacted venues around the United States. He's heading back into showbiz and is confident people want to see him. Cosby is teaming up with novelist Frederick Williams to write a book while also working on a 5-part docu-series in which he covers every chapter of his life.
Despite widespread backlash and outrage over his prison release, Wyatt confidently claims … "The world wants to see Mr. Cosby." We're also told Cosby is working on a 5-part docuseries covering his life, legacy, trial and prison experience — and he'll be sitting down soon to do his interview for the project. So far, we're told producers of the series have shot interviews with Cosby's family, friends and other celebs. (TMZ)
Kid Cudi Rips 50 Cent + Every Bill Cosby Fan
Ohio rapper Kid Cudi had some words for those celebrating the release of the controversial TV dad after his sexual assault conviction was overturned. The G.O.O.D Music collaborator recently came forward to share some dicey words at anyone celebrating the 83-year-old becoming a free man again.
A few days ago, Cudder went to his reliable Twitter page to go off on people like rap star 50 Cent who turned the breaking news into a major celebration. While he didn't give context behind the tweet, it's safe to assume Kid's issues relate to the Cosby accusers and alleged victims.
"People that are celebrating Bill Cosby being released are f*ckin idiots."
Cosby's release sparked lots of celebrity debate. 50 Cent celebrated his return while others, not so much. Soon after news of Cosby's release appeared online, 50 Cent posted an old Cosby Pudding Pops ad onto his Instagram page.
"My son Bill beat that case, These h*e's be tripping. LOL check out FOR LIFE on IMDb Tv now !"
Bill Cosby To Be Released From Prison
Cosby is a free man after an agreement with a previous prosecutor was discovered which said he was unable to get charged in this case. He already served more than 2 years in his 3 to 10 year sentence.
"Pennsylvania's highest court overturned Bill Cosby's sex assault conviction Wednesday after finding an agreement with a previous prosecutor prevented him from being charged in the case." (New York Post)