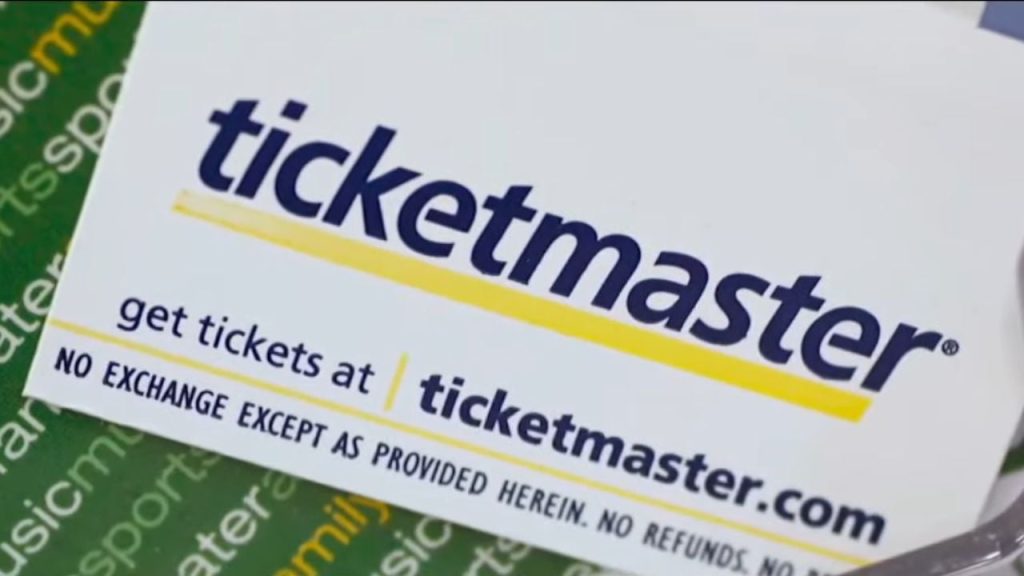 Concert culture thrived this summer with highly anticipated tours by Beyoncé and Drake, collectively raking in millions of dollars. However, the enjoyment of purchasing concert tickets has been marred by resellers inflating prices, limiting access for fans. In response, the IRS has initiated measures to compel concert ticket resellers to report their earnings for tax purposes.
The IRS Steps In
Concert culture thrived all summer 2023, captivating audiences with popular tours by chart-topping artists such as Beyoncé and Drake. Drizzy's "It's All A Blur" Tour has grossed over $5 million for a single show, whereas Queen Bey grossed a staggering $300 million for her Renaissance World Tour. 
However, the ticket-buying experience has been ruined by resellers, who raise concert prices, making them less accessible to fans. To combat this issue, the IRS now demands concert ticket resellers to report their earnings for taxes. 
Resellers Become A Problem
Resellers have become a major problem in the music industry, making concert tickets prohibitively expensive for many fans. 
For instance, the Houston icon's Renaissance Tour implemented the Ticketmaster "Verified Fan" process to combat resellers and ensure that tickets were only sold to genuine fans. The Senate Judiciary Committee even warned Ticketmaster as the presale date for Beyoncé's Renaissance Tour approached. 
The committee's message, "We're Watching, Ticketmaster," was a strong statement against Ticketmaster's dynamic pricing and allowing resellers to sell overpriced tickets. 
Inflated Ticket Prices
Additionally, Taylor Swift's Era's Tour faced challenges posed by ticket resellers and scalpers, leaving numerous fans disappointed in their quest to secure tickets for the iconic pop star's performance. 
In November 2022, thousands of devoted 'Swifties,' Swift's dedicated fan base, voiced their concerns and frustrations over not receiving the necessary access code for the presale event facilitated by the 'Verified Fan' lottery program on Ticketmaster. Despite these efforts, resellers still managed to purchase tickets and inflate prices, preventing true fans from attending. 
Ticketholder companies like Ticketmaster and StubHub have been criticized for enabling these resellers to profit from inflated ticket prices.
Resellers To Report Earnings
To address this issue, the IRS has required ticket resellers to report their earnings for taxes. If resellers make over $600 from ticket resale, they are now responsible for declaring their earnings as taxable income. 
This means that resellers must fill out a 1099-K form, which focuses on payments received from credit cards, debit cards, gift cards, and various third-party payment companies such as Zelle, Cash App, PayPal, Venmo, and more. 
Aubrey O'Day Dishes On The True Earnings Of A Musician
While the focus is on resellers and touring, Aubrey O'Day, former member of Danity Kane, recently revealed in an interview that most musicians receive minimal compensation from streaming platforms, with each stream being equivalent to just $0.01. Furthermore, reselling tickets at inflated prices negatively impacts artists' earnings, which leads to most artists relying on touring.