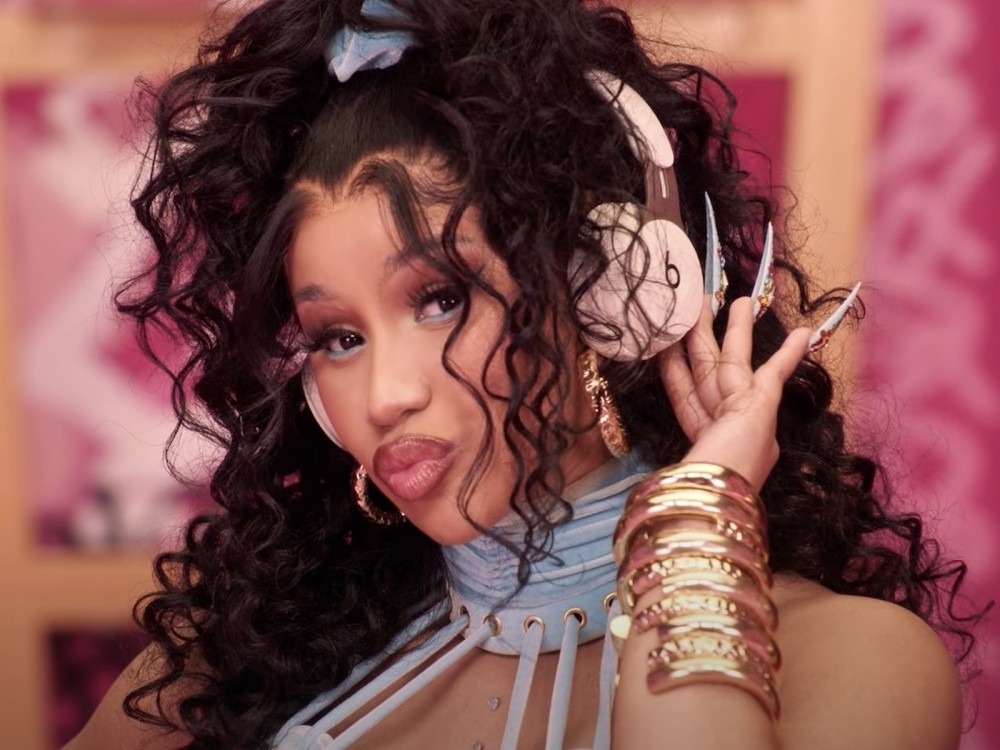 New York rapper Cardi B is making waves of trending topic and buzz these days mostly because of her fashion slays and the way she delivers on songs like Migos' "Type Sh*t" smash. But what a lot of people don't realize is Cardi actually comes from a huge family.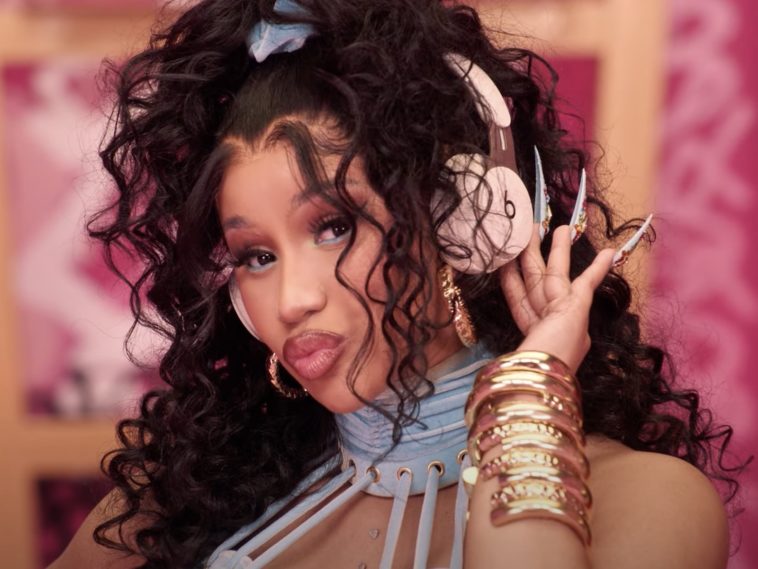 @sohh @sohhdotcom

129 Views
Comments Off on Cardi B: How Many Siblings Does She Actually Have?
In an effort to help you avoid juggling endless Bardi Gang fan pages or play the guessing game, we're digging right into Cardi's family life. Think it ends with her sister Hennessy Carolina? You'll be shocked to find out just how deep the ties are. Let's go right into playing the numbers.
Family By The Numbers
Most of us have come to recognize Cardi B as a pretty open person but when it comes to her parents, Cardi B shies away from bringing them into the spotlight. We don't know much about her parents, but we do know that her mother is from Trinidad and her father is from Dominican Republic. Her father's name is Carlos Almanzar and he is the father to 8 kids. Finding that Cardi B has 7 siblings can be quite a shock since she has not spoken about this often. Six of Cardi's siblings are half siblings from her father's previous relationships. Cardi has mentioned in an interview that they all get along well and that when there are a lot of kids in a family it feels "fuller" taking on a "the more the merrier" mindset. 
A Shot Of Hennessy
Most of Cardi B's other siblings are not in the spotlight but her younger sister Hennessy Carolina has made a name for herself as well. Hennessy Carolina has become a a well known media personality, appearing in Love and Hip Hop. She has worked in fashion, doing a collaboration with BooHoo and modeling her own looks for her collection. Hennessy has also been featured in Vogue in 2018 alongside her girlfriend as they shopped for their Pride parade looks. In addition to her own career, Hennessy also helps her sister when she needs it, often babysitting her niece Kulture. Cardi B has shared that there are few other people she would allow to take care of her daughter and she is grateful that her sister can be there when she needs her most.
It is clear Cardi B loves her family and they serve as a supportive circle to each other. Hopefully we will get to meet some more of her siblings soon!