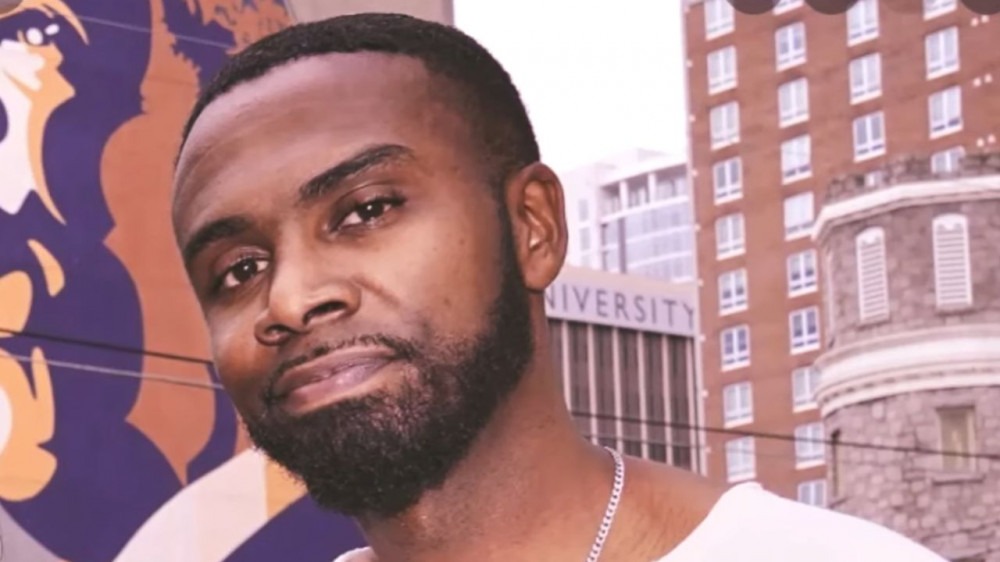 Black Lives Matter has been in the news for protests and marches, and has also stirred up some controversy. In a new story, one of the top people in the organization is accused of "siphoning" donations.

190 Views
Comments Off on Black Lives Matter Executive Accused Of Stealing $10 Million Of Donations
BLM Executive Taking Donations?
In a new lawsuit, Black Lives Matter executive at their Global Network Foundation, Shalomyah Bowers has been accused of stealing money from the organization's donations.
The estimated amount in question is $10 million.
In addition, the lawsuit filed is against Bowers, the organization, Bowers' consulting firm, and other unnamed individuals.
BLM Leaders In Turmoil
In 2020, Bowers was originally hired by BLM co-founder Patrisse Cullors as the head of BLM's Global Networking Foundation(GNF), an extension of their grassroots organization.
The GNF was created to raise funds and support low-level communities financially.
Furthermore, Bowers is also being accused of 'backdoor dealings" and distributing funds into a personal account for work in the organization.
In a press conference last week, Bowers denied those claims and called the accusations "harmful, divisive, and false".
BLM Accusations Are Harming The Community
The accusations involving Bowers, Cullors, and others sparked more than just financial concerns for the Black community.
Organizations during the Civil Rights movement, such as SNCC (Southern Nonviolent Coordinating Committee) and CORE (Congress of Racial Equality), set honest mission goals to help Black people progress and remained non-profit.
Stealing from the community further causes division and a lack of trust moving forward, completely defeating the organization's purpose.