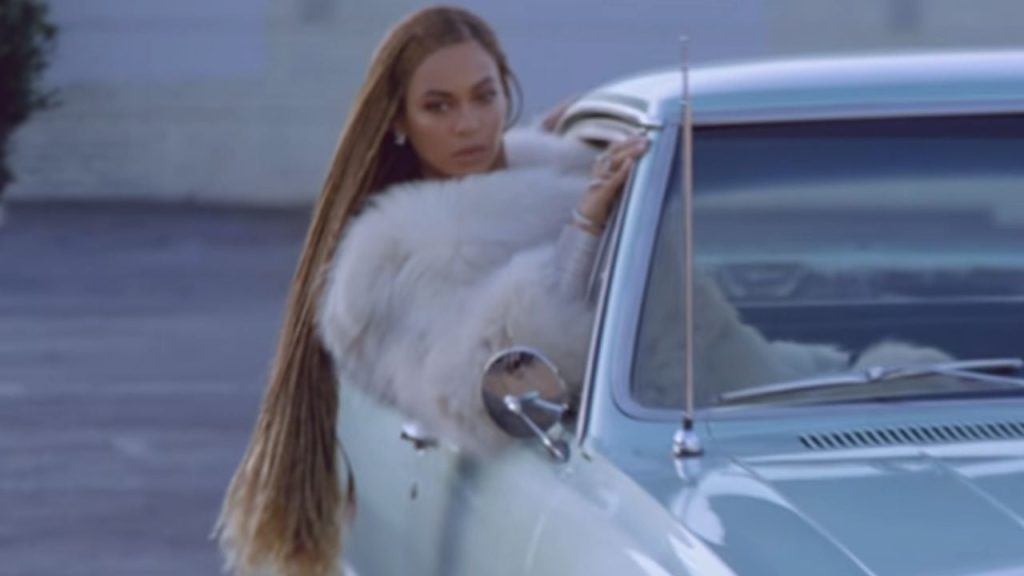 During her Renaissance World Tour, Beyoncé has given fans a glimpse of an upcoming haircare launch. In a handwritten letter shared on Instagram, Queen Bey expressed her inspiration from her mother, Tina, who was a hairstylist in Houston during her upbringing.
Queen Bey Honors Mama Tina
In her Instagram letter shared on May 16, Beyoncé highlighted her admiration for her mother, Tina, and the impact her hairstyling career had on her. Growing up, the entertainer icon observed her mother's dedication to serving and empowering women through hairstyling. 
This experience instilled in her a deep appreciation for the art and inspired her to embark on her own hair care journey. The multi-talented artist credited her mother's influence and the businesswomen she encountered at her mother's salon. 
Queen Bey's post also revealed her aspiration to continue her mother's legacy and expressed excitement for her fans to experience what she has been creating. Prior to teasing the new line, the "CUFF IT" singer also honored her mother with a heartfelt tribute during her tour on Mother's Day, highlighting the special bond they share.
Anticipation & Creativity
Accompanying the handwritten letter, Beyonce's Instagram post hinted at her upcoming haircare venture without specifying its name or release date. The singer expressed her eagerness for her fans to share in the experience she has been working on, building anticipation for the launch of her new hairline.
In related news, Beyoncé's highly-anticipated Renaissance World Tour commenced, sparking excitement among her dedicated fanbase, known as the BeyHive. 
Rihanna Files Trademark For "Fenty Hair"
In a haircare-related development, Rihanna recently filed a trademark for Fenty Hair, expanding her business ventures as a billionaire singer. This news further exemplifies the growing trend of music artists entering the beauty and haircare industry.