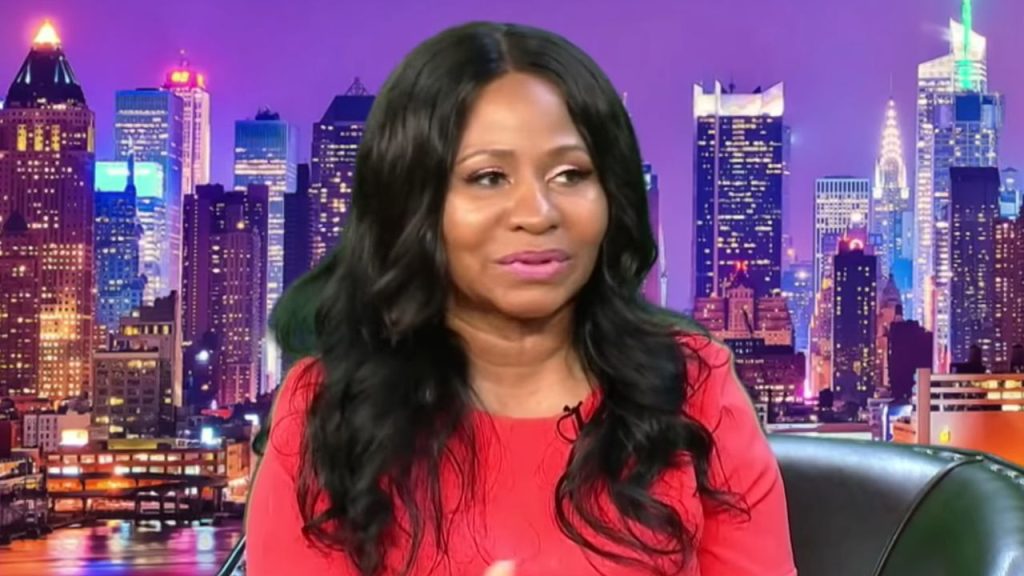 Nicki Minaj's mother, Carol Maraj has partnered with a prominent New York plastic surgeon to provide free plastic surgery to victims of domestic violence. Maraj, a survivor of domestic abuse, believes that reconstructive procedures can help victims who have suffered physical harm at the hands of their abusers. 
A Fresh Start For Victims
Carol Maraj aims to offer domestic violence victims a fresh start through the transformative power of plastic surgery. During an NAACP luncheon on May 12, she highlighted that many women who break free from abusive relationships often carry scars, broken bones, and disfigurements. 
So often, when [women] finally break free it is with scars, broken bones and disfigurements. We will give these victims a new start that includes helping to restore their physical confidence," Maraj said at the luncheon.
Restoring Physical Confidence
Maraj expressed her desire to help domestic violence victims rebuild their self-assurance after their trauma. She hopes to address physical changes resulting from abuse through free plastic surgery and aid the victims' healing journey. 
By addressing visible scars and disfigurements, Maraj believes that survivors can regain their self-esteem and embark on a new chapter in their lives by addressing visible scars and disfigurements.
Domestic Violence In Hip-Hop
While focusing on domestic violence, City Girls' JT recently voiced her concerns about men resorting to violence or abusive behavior towards women after breakups. Additionally, Soulja Boy faced legal repercussions for domestic violence. In an assault case from 2019, Soulja Boy received an order to pay his ex-girlfriend over $200,000.
On a lighter note and other news involving Nicki Minaj, she recently shared exciting updates regarding her highly-anticipated fifth album and teased a forthcoming world tour. 
Shy Glizzy Allegedly Pulls Gun Out On Girlfriend
In a separate incident involving the music industry, Washington, D.C. rapper Shy Glizzy was recently arrested in Los Angeles after being accused of pulling a gun on his girlfriend. Glizzy, however, denied the allegations made against him.