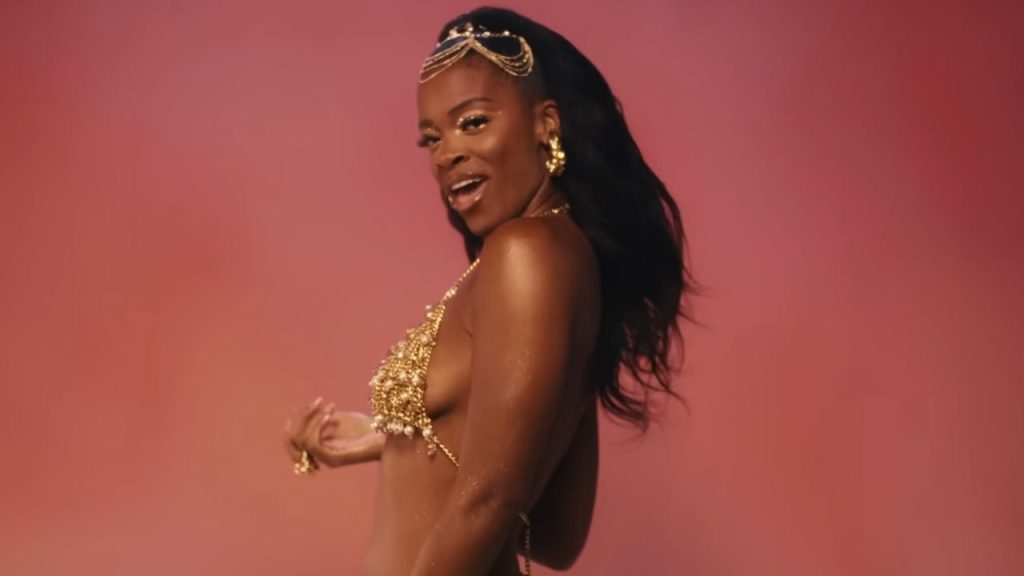 Ari Lennox has touched the hearts of her supporters with a heartfelt Instagram post, where she courageously opened up about her journey to sobriety. The "Shea Butter Baby" singer revealed that she is now seven months sober from alcohol, reflecting on the positive changes this decision has brought her.
Ari Lennox Gets Candid About Her Sobriety
In her candid post, Ari Lennox shared how sobriety has empowered her to face challenges head-on and control her emotions more. The stability, happiness, and alertness she now experiences are evident in her genuine words of gratitude for accepting help and breaking free from the reliance on alcohol as a coping mechanism for stress.
Emphasizing the growth she has experienced during her journey, Lennox spoke about establishing boundaries and finding interest in more relaxed activities. Sobriety has also positively impacted her social anxiety, allowing her to embrace a healthier and more balanced lifestyle.
Accompanying her heartfelt message, the singer shared a carousel of photos that showcased her progression through her seven months of sobriety. The post resonated deeply with her fans, who flooded her with an outpouring of love and encouragement.
Overwhelming Love & Support
Notable celebrities, including SZA and Michelle Williams, admired and supported Ari Lennox's courageous and positive steps towards a healthier lifestyle. Fellow artist SZA celebrated Lennox's achievement, writing, "Congratulations Ari!!! Ur the coolest around,"" while former Destiny's Child member, Michelle Williams, expressed, "Super happy for you!! I feel the freedom in reading your words to us!!!" 
The overwhelming love and support from fans and fellow artists alike underscore the importance of mental health and self-care within the entertainment industry. Ari Lennox's transparency in sharing her sobriety journey creates a more compassionate and understanding community that encourages open conversations about personal struggles and growth.
Ari Lennox consistently radiates positivity and joy, as evidenced by her vibrant presence on social media, where she shares her singing and expresses her desire to play the role of Princess Tiana in a potential live-action remake of Princess and the Frog. 
Lil Uzi Vert Opens Up About Their Sobriety
Recently,  Lil Uzi Vert bravely shared their journey to sobriety and post-rehab experiences. Through their openness, Uzi shed light on the importance of mental health within the hip-hop community.