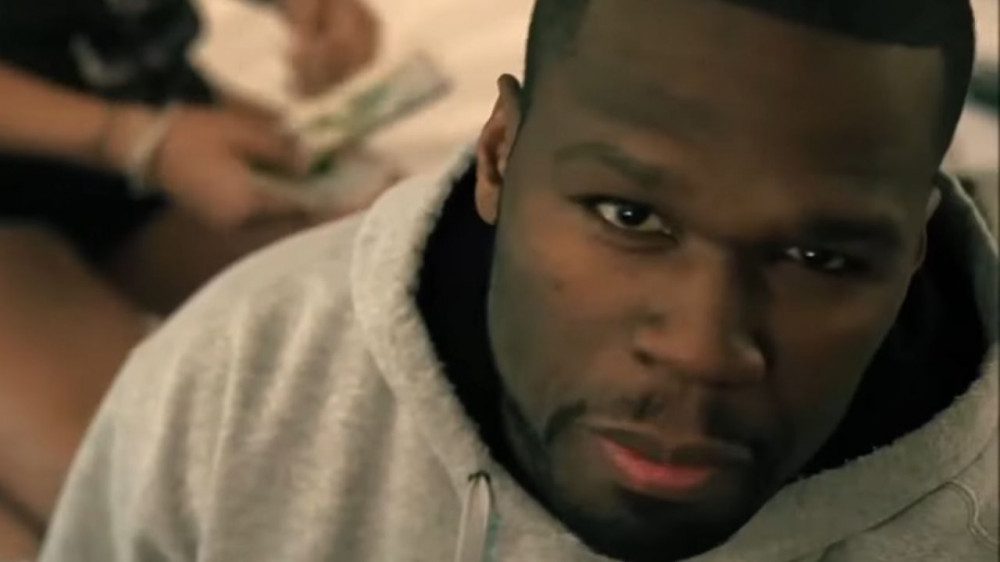 50 Cent might be heading to court soon after filing a lawsuit against Angela Kogan, a celebrity plastic surgeon, along with her businesses MedSpa and Perfect Plastic Surgery, for fraudulent use of an image of him to promote the brands.

384 Views
Comments Off on 50 Cent Sues MedSpa Owner For Falsely Using Image Of Him In Penile Enhancement Ads
50 Sues
50 Cent is taking plastic surgeon Angela Kogan to court for using a photo of him to promote their company MedSpa which also specializes in penis enlargement services.
The lawsuit states that the picture was taken under the impression that the doctor was a genuine fan of the  "I Get Money" artist. 
However, it appears the company had intentions of using the picture to boost their brand, implying he was one of their customers.
The documents also claim that things spiralled out of control last month when The Shade Room posted benefits of penile surgery using the picture.
Like Teairra Mari, a former artist from Jay-Z's former label, Roc-A-Fella, the New York MC demands the company pays legal fees incurred as the lawsuit develops.
As fans wait on more information, this could just be another case of companies wanting their brands attached to a celebrity's name.
Nicki Minaj Sues Nosey Heaux For Spreading False Claims
Like 50 Cent, another Queens rapper filed a lawsuit for false information.
Nicki Minaj recently sued celebrity blogger Nosey Heaux (birth name Marley Green) for spreading rumors that the rapper was a "cokehead" and verbally attacking her family.